Refund policy
Contact the organiser to request a refund.
Eventbrite's fee is nonrefundable.
Training from the National Churches Trust, the church tourism experts, helping you identify and interpret your stories effectively.
About this event
The National Churches Trust is supporting historic places of worship by providing training for all involved with churches and chapels. Join us to discover how your place of worship can benefit from tourism; helping encourage visitors and raising funds.
This session will look at:
what are people are interested in when they visit your church or chapel?
what stories are hidden within it, and how can you find them?
why is interpretation important?
how can we interpret and share our stories?
the basic starting point; simple and effective things you can do
methods of interpreting your stories; traditional and modern digital
Everyone involved in historic places of worship is encouraged to attend.
We will present a 45-60 minute talk, with lots of useful ideas and content and links to follow up later. We'll then have at least 30 minutes for questions and comments. We'll also encourage you to share ideas and questions with volunteers from the other churches taking part in the chat.
The presentation (in pdf form) will be available to all attendees afterwards.
Why encourage visitors
Your church, chapel and meeting house has the potential to be even more amazing than it already is.
By taking small steps you can use your building to articulate your mission, and offer it as a space for your community and visitors to use, enjoy and learn from. If you decide on a large development project there are examples of best practice across the country, and lots of experience you can call on for inspiration and advice.
Looking pragmatically and practically at what you already have, examining carefully what your congregation wants to do, and consulting openly with your community and other organisations will all help you to make the most of your building.
Most churches, chapels and meeting houses were built to be at the heart of their communities, to be busy and used by all. There are many ways to ensure that this is still the case. There is also a resurgence of interest in local history, and a growing number of people visiting churches to discover their or their community's past. This section contains advice about how to make the most of your building and encourage people to use it, and also how to open your doors and welcome visitors.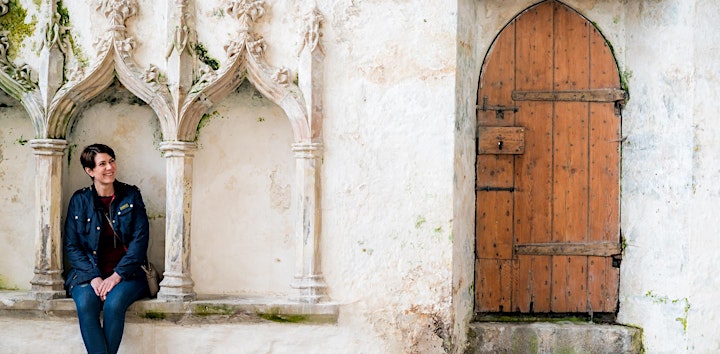 Who is delivering this session
Sarah Crossland
Engagement Manager
Sarah leads our church tourism strategy to develop projects and support churches and the sector. She has worked in church tourism for over 23 years.
Theo Lillington
Digital Engagement Officer
Theo manages our social media channels and website updates as well as supporting projects and other activities.