Description
Wellness at Blooms is an event series that offers unique wellbeing experiences or practical knowledge to help entrepreneurs maximize productivity and energy.
Next Topic:
Finding Balance - Managing Motherhood and Entrepreneurship
Join us for this tip-packed session Entrepreneur, mother and wellbeing coach Zoe Blaskey will discuss how we can manage our businesses and be present mothers - all without losing ourselves.
We'll discuss:
- Why mothers are wired to make the best entrepreneurs
- How to manage the overwhelm of doing it all (or thinking we need to)
- Practical tips on how to look after yourself as well as everyone else
- Group discussions and activities - learn how other self-employed mums manage the juggle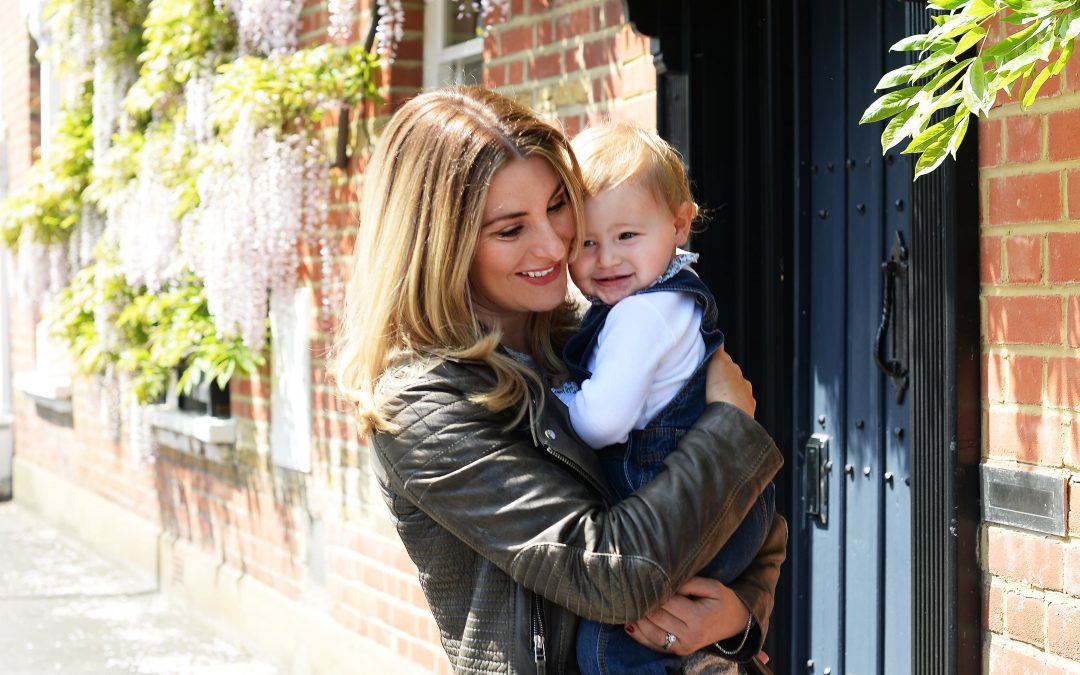 Zoe Blaskey is the founder of Motherkind. She is also a pregnancy yoga teacher, certified coach and meditation teacher. She is trained in many self-development techniques and has a background in 12 step recovery. Zoe is on a mission to support mums with wellbeing tools to help manage the madness of modern mum life. Through Motherkind Zoe hosts The Motherkind Podcast, runs events, workshops and offers one to one work for Mums. Zoe is the motherhood contributor for online magazine Alternatively Healthy and is an ambassador for wellbeing studio Eve and Grace.
Find Zoe on Instagram @motherkind.co
Listen to The Motherkind Podcast here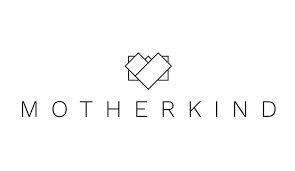 Motherkind is a new brand in the wellbeing world, started by coach Zoe Blaskey with the aim of supporting, inspiring and educating mum's in how to manage the overwhelm of modern mum life. Through Motherkind Zoe runs events, workshops, is a sought after speaker and hosts the popular The Motherkind Podcast.
BROUGHT TO YOU BY
Blooming Founders is London's leading network of female founders. By signing up you agree to receive communication from us, but don't worry, you can unsubscribe anytime and we hate spam as much as you do! ;)
THE VENUE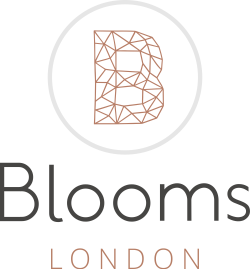 Blooms London is the home of Blooming Founders and London's first female-focused business club, an inspirational workspace and members club designed for female founders, but open to all genders. We offer ultra flexible access to workspace and highly affordable hire rates for meeting rooms, a workshop room, event space as well as access to a crèche and a personal training studio.