Join us for #toptips on how to achieve a good work/life balance while getting back into your ACCA studies.
About this event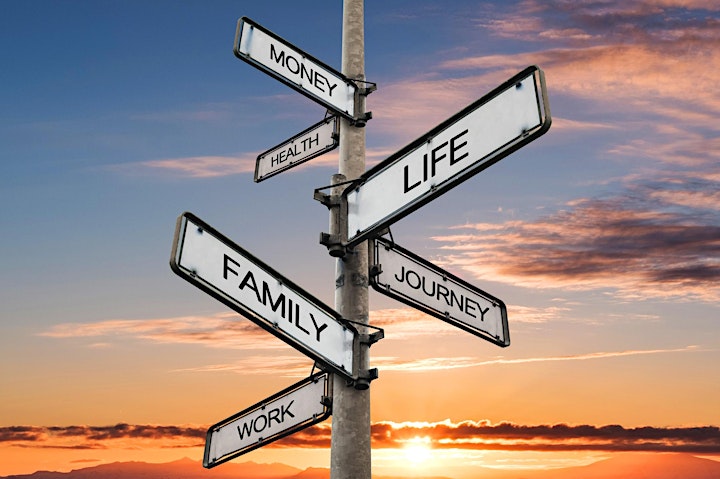 Key topics covered on Thursday 26th May 2022 will include:
ACCA as a qualification – what does it look like?
How to get started
What learning with FI looks like – a brief overview
How your ACCA journey could look
How to overcome the challenges of work/life balance while you're studying:
Hear from someone who's been there: Meet Rosie Bennett in our 'Ask an Alumni' section. Rosie, our resident expert and now FI Tutor, will give advice on how to plan your study time around your current work/home/family commitments
What's right for me and my current learning situation?
How to choose the right study method for you: via Classroom, Online Live (live streamed sessions where you actively participate in sessions) or Online (pre-recorded sessions)
Your study planning:
Building your study plan
Common pitfalls in making a study plan
What makes a good plan?
Q&A
What is says on the tin! Use this time to ask our experienced tutors, alumni and ACCA team about anything you're not sure on – there's no such thing as a silly question!
-----------------------------------------------------------------------------
Can't join us on the 26th?
As with all our demo sessions, if you're unable to attend the live session but would like to watch the recording, just sign up and we'll email the link over to you, post-event.