Description
This major conference and workshop event will build on the outcomes of the Academy of Social Sciences' 2013 series of Ethics Symposia and consider important debates around Principles, Values and Standards.
The one-day event is organised by the Academy of Social Sciences in partnership with the British Library, with support from the British Sociological Association, the British Psychological Society, the Economic and Social Research Council and the Open University. It will consolidate the discussions held during Spring 2013 among representatives of learned societies and other organisations across the academic and research communities.
The symposia papers and discussions have been reported in a Professional Briefing which can be accessed at www.acss.org.uk/Ethics/EthicsProjectIntro.htm. Conference participants will define the next steps towards sharing approaches to research ethics principles and practice across the social sciences.
PROVISIONAL PROGRAMME
9.30 – 10.15 Registration and coffee.
10.15 - 10.20 Welcome to the British Library. Jude England AcSS
10.20 – 10.30 Introduction and Briefing for the day, Ron Iphofen AcSS
10.30 – 11.00 Discussion of the 'Principles' report. Introduced by Robert Dingwall AcSS and John Oates AcSS
11.00 - 11.30 Reflections and developments in research ethics and Governance: a US perspective Felice J. Levine, Executive Director, American Educational Research Association; Member, National Research Council (of the National Academies) Committee on Revisions to the Common Rule for the Protection of Human Subjects in Research in the Behavioral and Social Sciences.
11.30 – 12.45 Workshops to discuss the morning's presentations and one to discuss AREC's document on A Framework of policies and Procedures for University Research Ethics Committees led by Birgit Whitman, University of Bristol.
12.45 – 13.45 Lunch
13.45 – 15.00 Four parallel workshops to open up discussion on ethically:
Researching children and vulnerable adults

led by Gemma Moss AcSS, British Educational Research Association and Institute of Education.

Using social media

led by Kandy Woodfield, NatCen Social Research

Data sharing

led by Libby Bishop, UK Data Service, University of Essex

Researching across cultures

led by Lucy Pickering, Association of Social Anthropologists and University of Glasgow.
15.00 – 15.15 Tea
15.15 – 16.30 Plenary Panel. To be finalised, but including Felice Levine and Jonathan Montgomery of the HRA.
16.30 Close
16.30 – 17.30 Wine reception supported by Emerald Group Publishing Limited and an opportunity to find out more about key social science publications.
For further information please contact: administrator@acss.org.uk
Kindly supported by: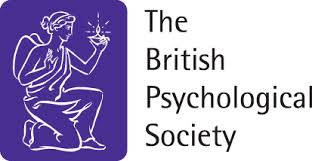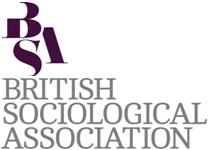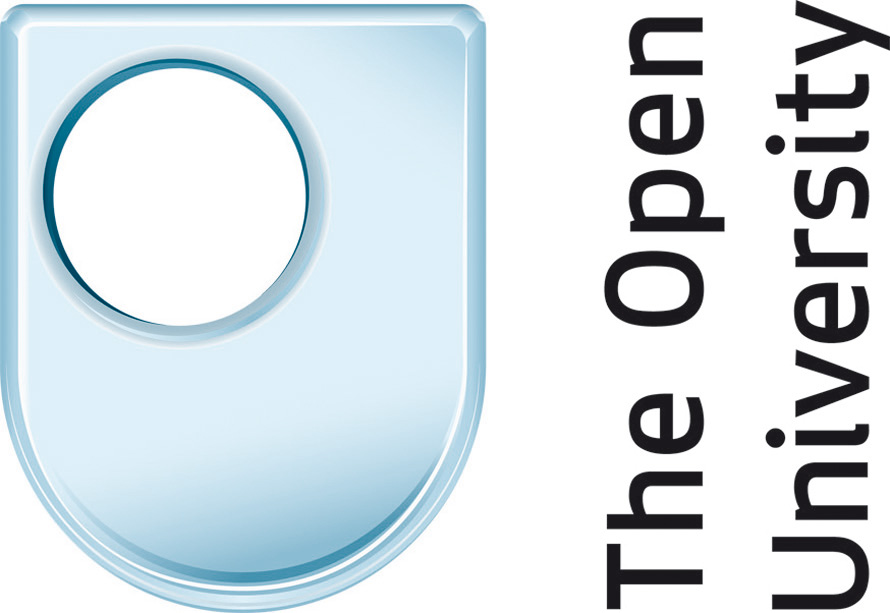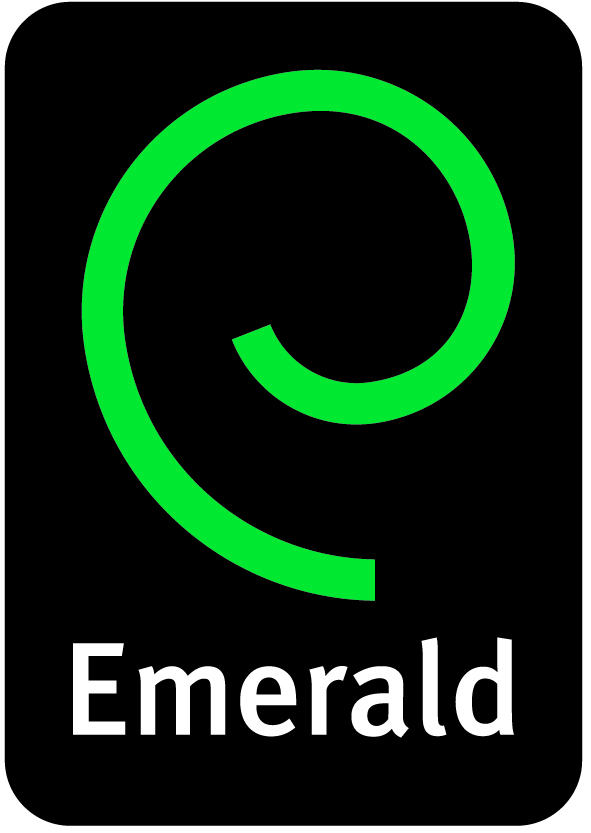 Organiser of FINDING COMMON GROUND? Research Ethics across the Social Sciences