Sales Have Ended
Ticket sales have ended
Thank you for wanting to attend this workshop, sorry that it is sold out. You can book yourself onto the another one. Look forward to seeing you soon
Sales Have Ended
Ticket sales have ended
Thank you for wanting to attend this workshop, sorry that it is sold out. You can book yourself onto the another one. Look forward to seeing you soon
Want to find out how Patricia got a £200k flat in 2020 that was valued at £375k after 2 months of work? Come and find out how to DIY!
About this event
THERE ARE 3 OTHER WORSHOPS IN THIS 'STAND ALONE' SERIES - PLEASE HAVE A LOOK AT THE OTHERS TOO, SO THAT YOU GET A COMPLETE PICTURE - ALTHOUGH YOU CAN PICK JUST 1, 2, 3, OR EVEN ALL 4 - YOUR CHOICE.
********************************************************************
WHAT DO YOU GET?
You get group access to Patricia sharing her 30+ years' experience with you about what she does and how she does what she does to create ROI of at least 50% AND 6-figure profits!
This packed workshop which will only cost you around 1/10th of its real value will help you start to work out how many deals you need to do /year in order to create wealth or financial freedom, and will include:
1. How to Recognise value in property - with real life examples and real time analysis -
How does Patricia decide on which property is going to help her achieve her objectives? How does she find them? Open Market/Auction/D2V?
How to pick your investment area
Your Data - where and how to get it
Viewings - what to look out for before you make an offer
How to make a 'cheeky offer' without cringing
2. How to Secure the property
What is best? Cash purchase/JV/mortgage/Purchase Lease Option/R2R/delayed completion/Shared ownership? Patricia will discuss each of these
How to make a cheeky offer without cringeing/How to make a 'winning' offer
How do you choose a Solicitor? If you are going to borrow, do you use a Broker/how do you choose one?
3. Other Things
4. Q & As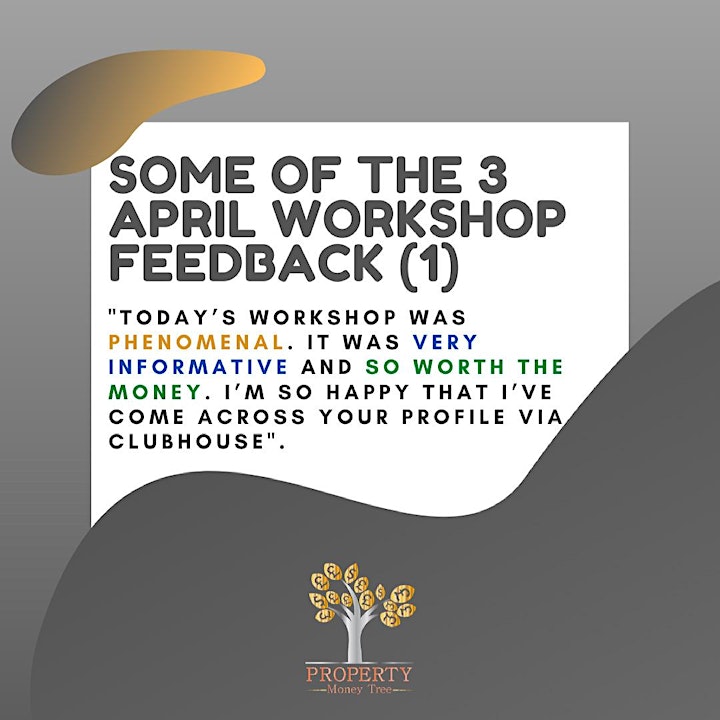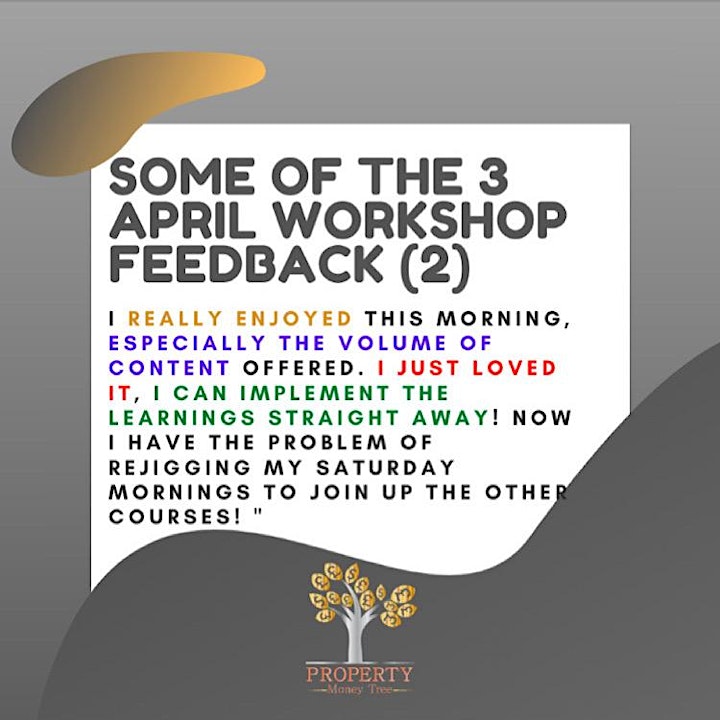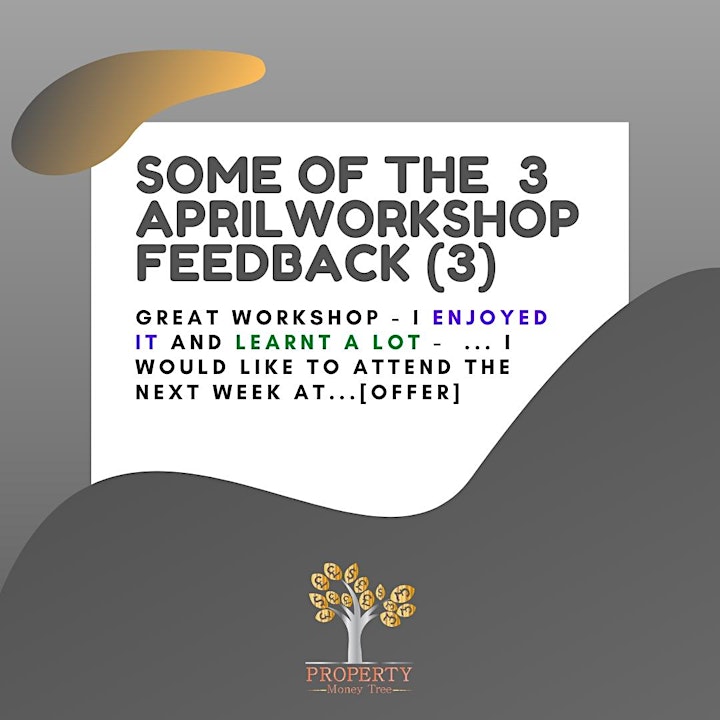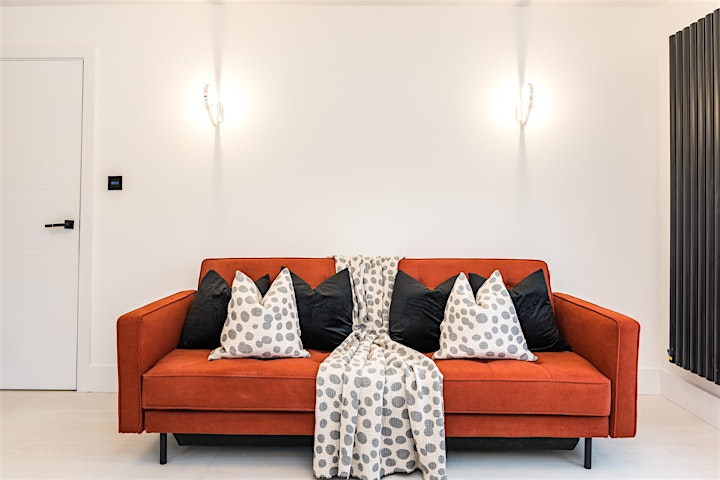 Date and time
Location
Refund policy
Organiser of Finding 'Deals'❗️Maximising Property Values (BRRR and Flips)