Description
Finding Freedom from Within 4-week series with Kadam Lucy James
£30 for 4-week series | £10 per class
This engaging four-week series will explore how we can use meditation, mindfulness and a practical application of Buddha's timeless wisdom to find freedom from the negative emotions that too often crowd our mind and obstruct our peace.

Although it is most beneficial to attend the whole series, each week is self-contained and will explore a different internal challenge that many of us face. We will us a Buddhist understanding of the mind to unpick why we develop such habitual responses and then how we can channel our focus in a more constructive direction, moving towards real mental freedom.

Each session will start with a breathing meditation to settle the mind and then a talk exploring the topic of the week. This will be followed by a concluding meditation to help us take the teaching to heart and an opportunity to ask questions.
Everyone is welcome, no previous experience is necessary.

Tues 3 July – Overcoming Stress & Frustration
Tues 10 July - Overcoming Jealousy

Tues 17 July – Overcoming Craving & Addiction
Tues 24 July - Overcoming the Illusion of Loneliness

ABOUT THE TEACHER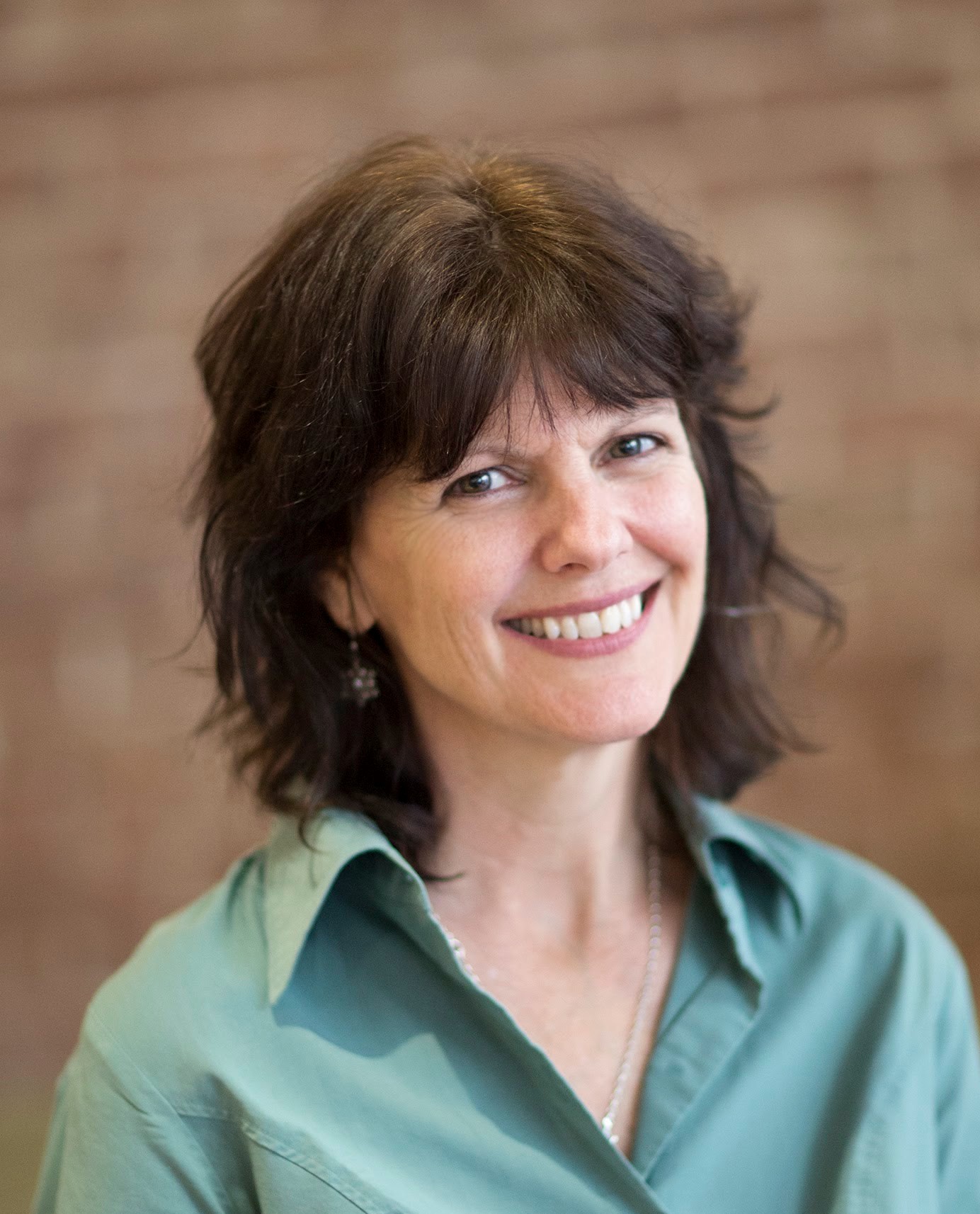 Kadam Lucy James is the Resident Teacher of Kadampa Meditation Centre Colorado and she has been a close disciple of Venerable Geshe Kelsang Gyatso Rinpoche for over 35 years. Kadam Lucy is appreciated for her clear mind and inspiring yet practical presentation of Buddha's teachings and meditations, showing how to make these immediately effective in our modern daily lives.