Finding Home - a documentary from the British Council and the Refugee Counc...
Description
British Council Seminars
Tuesday 21 June, 1700 - 1900 | British Council, 10 Spring Gardens, London, SW1A 2BN
Finding Home
Hosted in
partnership with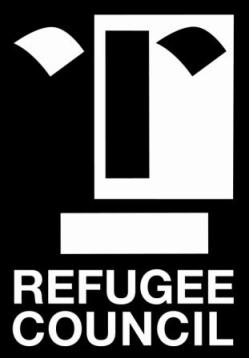 Finding Home is a new documentary film made by the British Council in support of the Refugee Council who celebrate their sixtieth anniversary this year.
The film aims to communicate to a wider audience the issues refugees face when arriving in the UK, and how the learning of English impacts positively upon their lives. The interviews with young refugees from Somalia, Afghanistan, Sri Lanka and Burma will demonstrate how their own skills, capacities and experiences can be unlocked by developing confidence in English, and how the Refugee Council has become their "home".
The film was shot in late May/early June at the Refugee Council's base in Brixton and is being screened as part of Refugee Week.
Programme
1700 – 1730 Welcome and refreshments
1730 – 1830 Introduction and screening of the film
1830 – 1900 Networking
Followed by an ESOL Workshop: Differentiated Learning Supported by Technology
Time:1830 - 2030
Find more details and register at: http://esolworkshop.eventbrite.com
Please note that there is no charge for attending the events, but places are limited.
Find out more at TeachingEnglish/Seminars
Follow us on Twitter @BCseminars
For further information please contact bcseminars1@britishcouncil.org