Join our brilliant panelists as they discuss finding inspiration.
About this event
This panel discussion is brought to you by Writing Around the Kids, an Arts Council England funded project, running creative writing work shops for mothers of young children.
Jenny McLachlan
Jenny is a children's author whose books are published all over the world. Her best-selling Land of Roar series has sold over 100,000 copies and The Land of Roar was a Waterstones Book of the Month. Before Jenny became a writer she was an English teacher. Jenny wrote her second book while she was working full-time as head of department at a large secondary school and sixth form and (attempting) to look after her two young children.
Jenny is currently working on two new projects: Dead Good Detectives, a middle grade fantasy which will be published this July, and Stink, a comedy series for younger readers that Jenny is also illustrating. Stink will launch in spring 2023.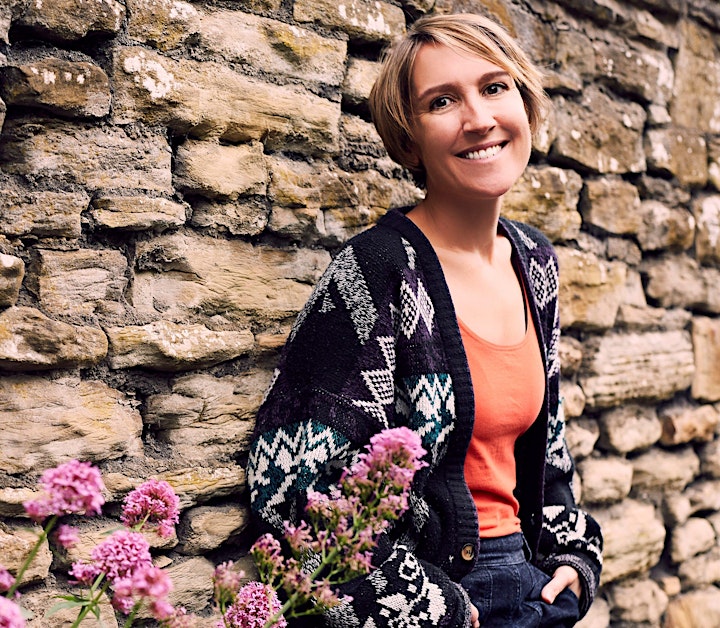 Alexandra (AK) Benedict
Alexandra is a best-selling, award-winning writer of short stories, novels and scripts. Educated at Cambridge, Sussex, and Clown School, Alexandra was a rock singer, an actor, a creative writing lecturer, and a composer for film and TV before becoming a full-time writer and creative coach.
As AK Benedict, she writes acclaimed short stories, high-concept novels and award-winning audio drama for Big Finish, Audible UK, Audible US and BBC Sounds. She won the Scribe Award for her Doctor Who radio drama, The Calendar Man, and was shortlisted for the eDunnit Novel Award for The Beauty of Murder and the BBC Audio Drama Podcast Award for Children of the Stones. Her most recent novel, under the name Alexandra Benedict, is the bestselling The Christmas Murder Game. She is currently writing another Christmas mystery, a high-concept thriller and TV scripts. Alexandra lives on the south coast of England with writer, Guy Adams, their daughter, Verity, and dog, Dame Margaret Rutherford.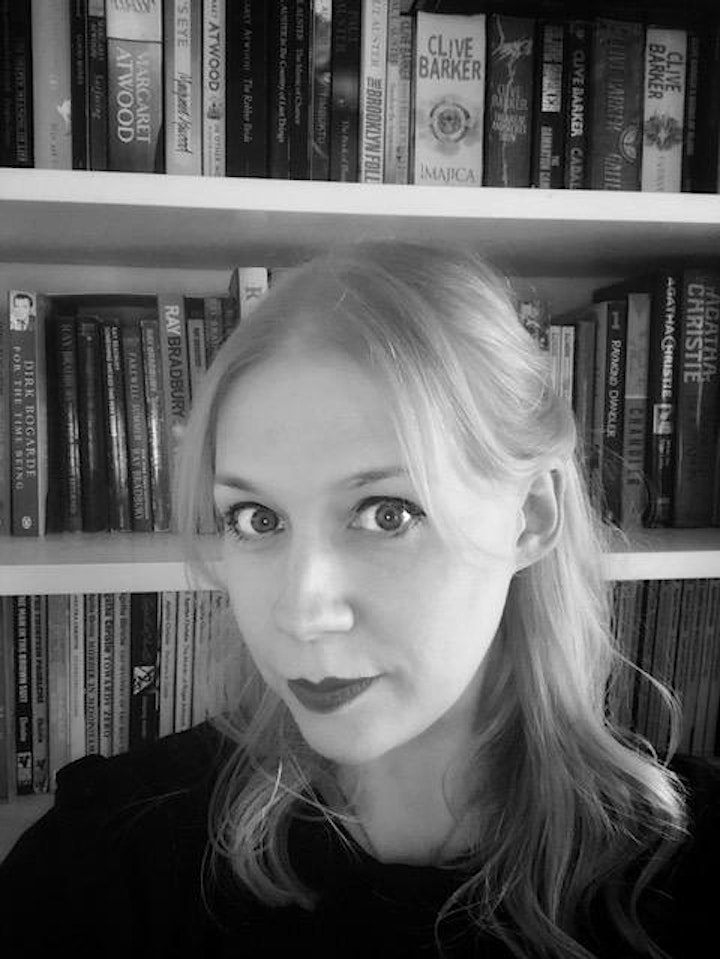 Kate Lee
Kate Lee is the author of six books for children including the best-selling Santa's Suit which sold 291,000 copies in 7 languages and the popular Snappy pop-up series. Her short stories and poetry have won awards at Shoreham Litfest, the WRITE Festival and the Bath Flash Award and have been published in anthologies. Kate is a passionate believer in supporting other writers through her work as a freelance editor and mentor. Having gone back to school to take a PhD in Creative Writing, Kate is no stranger to balancing creativity and family. As a carer, she understands how can writing be therapeutic, especially following bereavement, but also the thing that may be squeezed out when life gets crazy. Kate, who lives in Horsham, West Sussex, is currently writing a 'green wave' Middle Grade novel involving a curse, a shady scientist and plenty of bees. As well as words, Kate is a lover of images and maps, and you'll always find her drawing ideas (and encouraging others to do so, too). So long as Rupert her beloved but naughty puppy doesn't get to the paper first…