Finding Joy in Daily Life 4-week series with Kadam Lucy James (Temple)
Description
Finding Joy in Daily Life
£32 for 4-week series or £10 drop-in (no need to book in advance)
Tuesdays 7 – 8.30pm with Kadam Lucy James
Through meditation we can discover a real treasure – the natural source of joy in our own mind. In this series of meditation classes we will learn to activate the power of joy to improve every facet of our life. In the process we will discover what it really means to be human, and how we can use our life to bring immense happiness and meaning to both ourselves and others.
Tuesday 2 July – The joy within
Tuesday 9 July - Making this moment count
Tuesday 16 July – Sharing in others' happiness
Tuesday 23 July – Finding joy amidst adversity
ABOUT THE TEACHER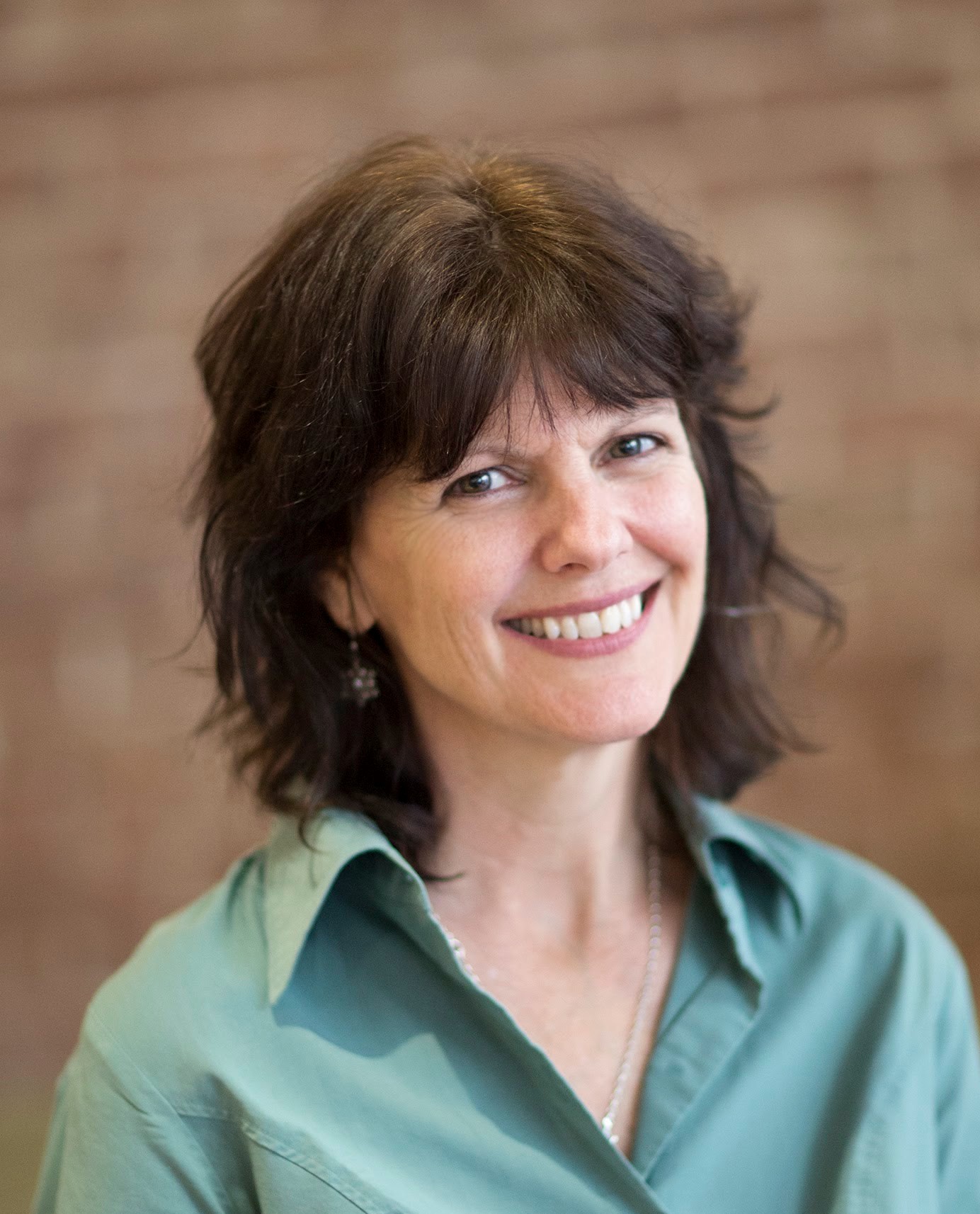 Kadam Lucy James is the Resident Teacher of Kadampa Meditation Centre Colorado and she has been a close disciple of Venerable Geshe Kelsang Gyatso Rinpoche for over 35 years. Kadam Lucy is appreciated for her clear mind and inspiring yet practical presentation of Buddha's teachings and meditations, showing how to make these immediately effective in our modern daily lives.
This course is suitable for everyone from complete beginners to experienced meditators.
What will each session consist of?
Each session will include a combination of teachings and guided meditations with an opportunity to ask questions at the end and socialize with like-minded people during the break time.

Do I need to bring anything or wear anything special?
No. All sessions will take place on chairs but there are optional cushions if you prefer to sit cross-legged. You don't need to bring anything else with you, but some people like to take notes during the session, so feel free to bring a paper and pen.

What if I'm new to this?
Everyone is welcome to participate in this course and will benefit both new and experienced people alike. Our reception staff will happily recommend some follow on reading or classes after the course if you are interested.
More questions?
Contact info@kmclondon.org and someone will happily help you with your query.