Fundraising dinner with Sheikh Yasir Qadhi. In support of READ Foundation Chakswari School Building Project.
About this event
Host: Rahim Jung
Speaker: Sheikh Yasir Qadhi
3 Course Dinner
Religious Talks
Fundraising
Free Parking.
In conjunction with: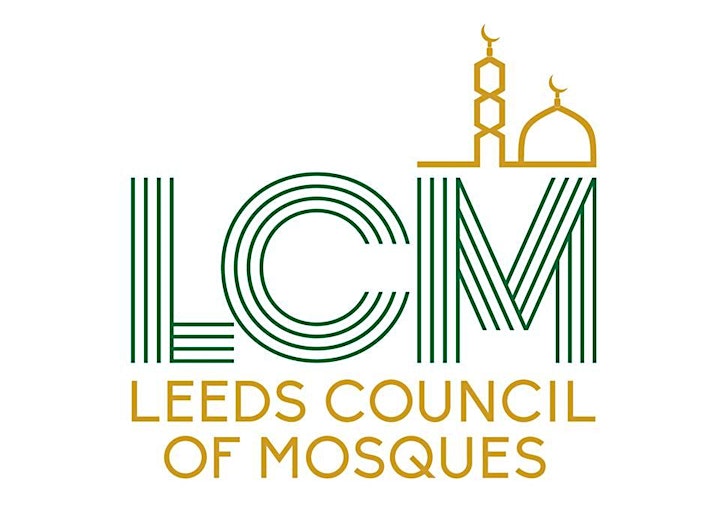 For more information, please contact:
Abid on 07532243022 or 
Organiser of Finding Light in Dark Times - Bradford
READ Foundation is a non-profit organisation working to create school places for children affected by poverty. We have been implementing educational and welfare projects in the developing world since 1994.
We started this journey with just £200, one teacher, 25 children, and a desire to change the face of poverty forever built upon the belief that 'education works'. Today, we have enough places for 103,790 children to gain an education across 382 schools - 9,960 of which are orphaned.