3 Week Meditation Course with KMC Resident Teacher, James Baskerville
About this event
These are challenging times we live in. For most of us, the more difficult things get at work or at home, usually the more our stress, anxiety and feelings of overwhelm increase.
In this series of meditation classes with James Baskerville – learn how to dissolve these painful feelings, and in time find an unshakeable peace of mind, flexibility, positive energy and deep happiness that comes through mastering the art of of acceptance.
We'll explore topics such as:
– Dissolving stress and other painful feelings
– Finding a peace and joy as stable as a mountain, and as deep as an ocean
– Finding freedom from conflict with others
DATES: November 11, 18, 25 | 7pm-8pm
BOOKING ONLINE ESSENTIAL - LIMITED CAPACITY!
Classes last for an hour. They are suitable for complete beginners and those with more experience of meditation. Light refreshements will be served before or after the class.
About the course: this 3 week course aim to teach effective, meditation-based solutions to everyday problems taken from the Kadampa Buddhist tradition and classes are held in the The Pavillon Room Room at the beautiful Rianos venue in Maidstone.
meditateinkent.com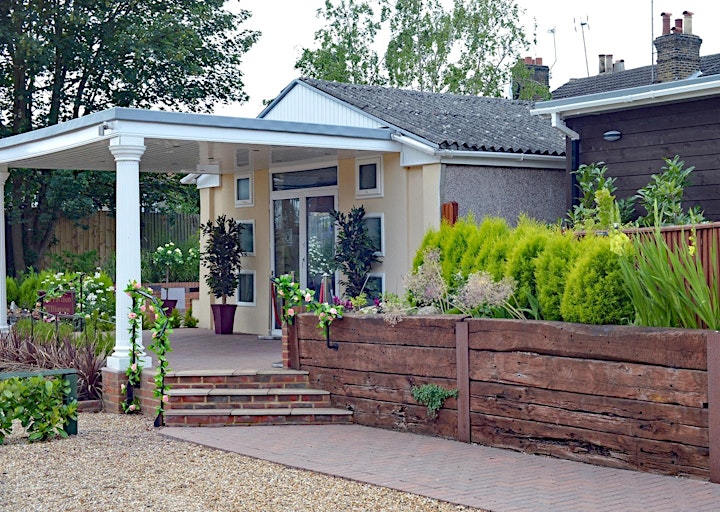 Organizer of Finding Peace in Difficult Times - (Maidstone)
Kadampa Meditation Centre Kent is a place for the people of Canterbury and Kent, dedicated to offering the opportunity to develop lasting mental peace through meditation and related practices. Everyone is welcome to take as much or as little as they wish from what is on offer.
We have an exciting spiritual programme for all levels of interest through courses, classes and retreats, based on the books and teachings of renown Buddhist Master, Geshe Kelsang Gyatso. The programme offers scientific methods for improving our daily lives and human nature through developing the capacity of our mind. The year-round programme of meditation courses and retreats caters for people at all levels from complete beginners to advanced practitioners.
Our programme is open to everyone – young, old, working, retired, singles, couples, and families. The centre is dedicated to world peace and welcomes people from all faiths, and those who do not subscribe to any faith – you do not have to be a Buddhist to take part in the programme or to benefit from it.