Description
Finding Peace – photographic workshops to explore the contemplative style
Saturday 21st October 9.00am – 12noon or
Saturday 29th October 9.00am – 12noon.
We live in a hectic world and artist Ailsa Brims shows how it feels to be present and find peace, with an exhibition of contemplative images and digital works. There will be two free workshops to explore and practice contemplative photography.
The workshops, supported by Portsmouth Cathedral and the Arts Council, will run for three hours, on two Saturdays during the exhibition.
Attendees will learn about the contemplative style of photography and how it can be used to take photographs that connect with the world around you.
This is not about technique, settings or equipment: you will not learn how to take better photographs, but you will learn how to take pictures that come from the heart.
We will then move into the cathedral space, to take some images.
The group will reconvene, with refreshments and cake, to feed back and to share some of the images taken on the day.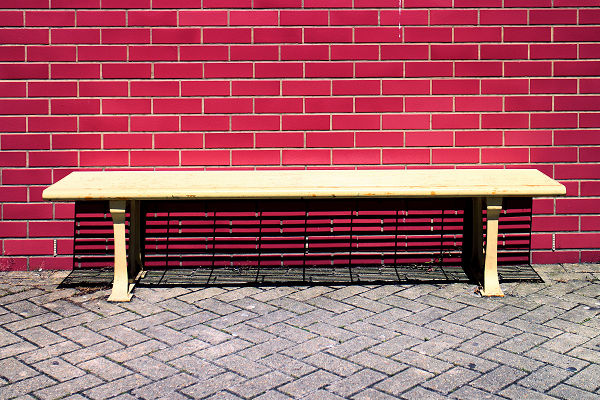 FAQ
Age group

Due to the contemplative nature of the work, the workshops are not suitable for young children. However, any child over eight (and accompanied by an adult) who may be interested in this style of photography is very welcome. No unaccompanied children under 16 please.

Size of the group

The groups will be restricted to ten places, and there will be a waiting list so please get in touch if you are not able to attend to allow someone else to take your place.

How experienced do I need to be?

This photography style is relevant to all, experienced and beginners alike. However, people new to photography who are struggling to find their voice may find it particularly interesting.

What equipment do I need?

Just something to take pictures on! But you do not need an expensive camera, in fact a device with lots of settings and controls may get in the way of you taking authentic pictures - I have taken some of my best pictures on my smart phone and I would recommend that people just bring their phones and play!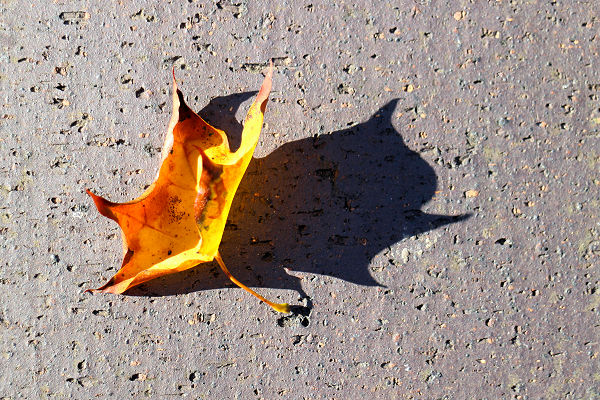 Please note
During the workshop on the 21st October, the Cathedral's bells will be pealing for a considerable time. The sound is muted within the Cathedral but is loud outside. Please book for the following Saturday if you feel this may be a problem for you.