An interactive, digital adventure for children and their families, exploring wellbeing through storytelling, drama and craft activities.
About this event
Willow and Robin are best friends, who love reading books, eating ice cream and hanging out at the beach together. Until one day, Robin moves away and all the colour disappears from her world.
Join Robin, Willow and their pal Teddy on an exciting adventure to a magical forest and a beautiful beach, where you'll help Robin rediscover all the colours of the rainbow, and maybe find something for yourself!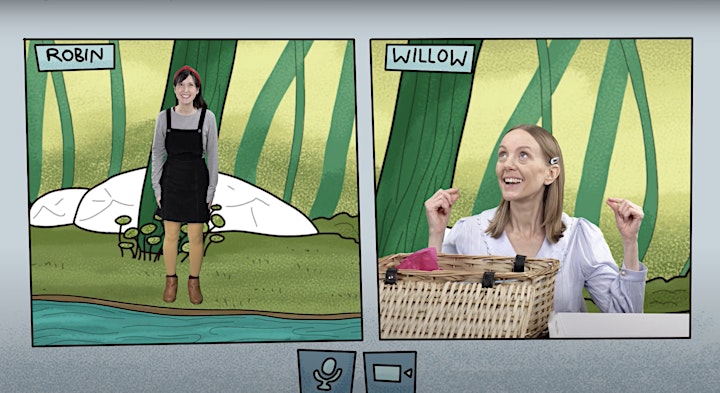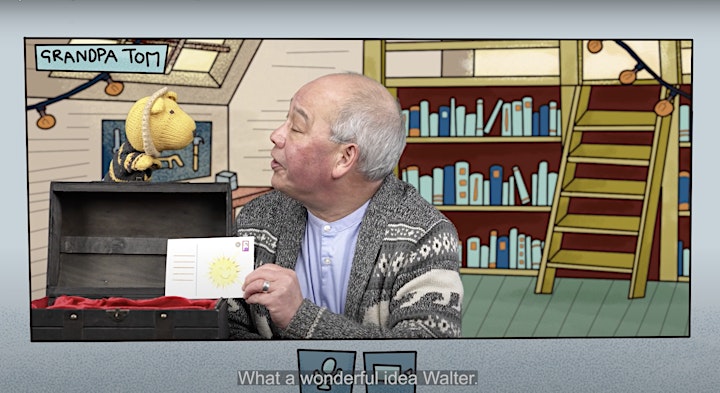 Who is this for?
Finding Robin's Rainbow is an interactive experience for children aged 4+ and their families to enjoy at home - using storytelling, mindfulness, drama and craft activities to help children connect with themselves and their environment. We use a multi-sensory and inclusive approach so children of all abilities can participate fully.
Finding Robin's Rainbow aims to give children imaginative tools to help them self-care and support their wellbeing.
How to take part
This is an interactive experience that takes place in your own home. You will need access to a screen to view a series of videos, and there are illustrated activity sheets to download too.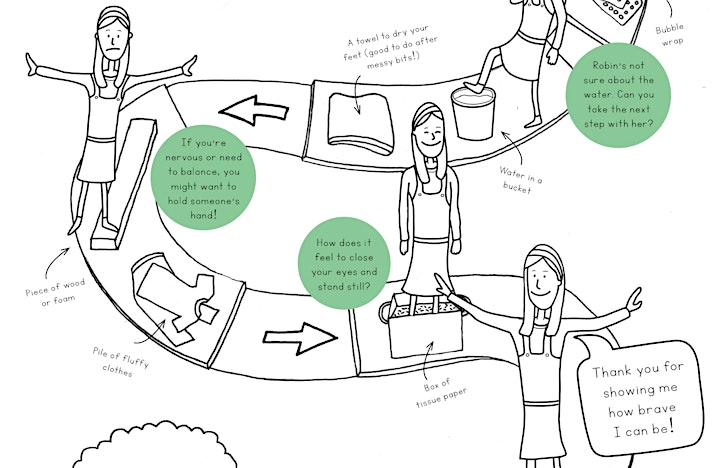 Are you ready to begin?
Register here on Eventbrite to start your adventure! Only one ticket is needed per family.
Outside In Theatre
We create high quality, interactive and immersive theatrical experiences that engage the body and mind. Our process is always joyful, people-centred and community-focused. We believe theatre is for everyone and accessibility is at the heart of everything we do. All our work is supported by evidence-based research and extensive test phases – so that audience involvement and wellbeing remain our top priorities.
Creative Team
Writers - Hazel Barnes and Helen Crevel
Director - Jane Crawshaw
Performers - Hazel Barnes, Helen Crevel and David Yip
Filmed by RYG Films
Graphic Design and Illustrations by Strelka Design
Disclaimer
While our exercises are intended to be beneficial for the participant's mental health and well-being, our performance is never intended to be a clinical intervention, and please ensure children are safe and with an adult when taking part in our videos and activities.
Funded by
Finding Robin's Rainbow is supported using public funding by Arts Council England.