Finding The Mourning Light
Join Andrea Corrie online as she speaks about her own child loss journey, a grief 'toolbox' and how she found glimpses of 'mourning light'.
About this event
Andrea writes..."The aim of my talk is hope to others who find themselves in the uncharted territory of grief. I can affirm that, in time, it is possible for you to find a return to joyful, meaningful living, despite the absence of your loved ones. Whatever the circumstances of your loss, there is always a glimmer of light displacing the darkness and I will share my observations on ways to find it.
Being 15 years 'along the line' gives me the experience to know that the mourning light is attainable.
The grief toolbox is often referred to as a 'must have' for you to carry on your way, and I will talk about the many elements that help me as I continue to live my life with a James-shaped hole where my son should be.
Treasured memories, photographs, tangible reminders of your child – all these serve to help you to process the truly awful loss you are facing. Seek out your gifts of expression, whether they are through words or art, and utilise them to express your grief. Projects, distractions, busyness – all these items can sit in your toolbox. But it is worth remembering that sometimes you need to set aside time to live, breathe and walk with your grief. This is where organisations such as TCF are invaluable, as there is no substitute for being with others who really understand what you are going through.
Grieving is hard work and there are numerous techniques to offset the weariness it can bring; anything that raises your endorphin levels is useful.
We are each on a totally individual and unique journey. What helps me, may not help you. My path is mine alone but there are elements in it which are common to all who have lost loved ones.
There is no right or wrong, no rule book for grief, just as there is no rule book for being a parent. If through my words I can spark a mini lightbulb moment, if I can give you something to take away; to hold as hope for a future that contains your own mourning light, then my job here is done."
Andrea Corrie
This is the fourth online event from The Compassionate Friends offering an opportunity to hear inspiring speakers with their own perspectives on parental and sibling loss.
About Andrea Corrie
Andrea Corrie is a medical secretary by profession, who has always enjoyed writing in her leisure time.
Following the loss of her nineteen-year-old son James to a drowning accident in the river at Kingston upon Thames, Greater London in 2005, Andrea found a measure of solace in writing articles for bereavement websites, in particular TCF and the US based Drowning Support Network. The feedback she received from others in similar circumstances, who found her writing helpful, encouraged her. She realised the power of writing as a tool for processing grief, and she has published two books, Into the Mourning Light in 2014 and Living in the Mourning Light in 2020. The positive narration in both books focuses on the attributes of hope, light, love, faith, resilience and joy.
Andrea is a water safety advocate for the RNLI and Fire and Rescue Services, committed to raising awareness of the importance of reducing the incidence of drowning. She also gives presentations to various organisations, sharing her insights into the grief process, and in particular referring to the numerous pathways we find ourselves following as bereaved parents, on the journey none of us ever wished to take.
---------------------------------------------------------------
This event is free to attend online but we ask you, if you can, to help us to fund our services for bereaved parents through a voluntary donation when registering to attend.
Our charity's income from people running, walking, cycling and swimming for us has dropped off by around 70% this year due to coronavirus so please consider supporting us to continue our work with bereaved parents, siblings and grandparents with a voluntary donation when you book for this event.
£10 funds one volunteer to answer calls from newly bereaved parents on our National Helpline for 2 hours.
£25 enables 5 families to receive an information pack about bereavement support after child loss.
£50 provides copies of supportive leaflets to 3 local support groups in one region of the UK.
£150 funds one bereaved parent volunteer to attend a training day for leading a support group for bereaved parents.
Every little helps - so please help us to help parents and families in their time of greatest need. Thank you.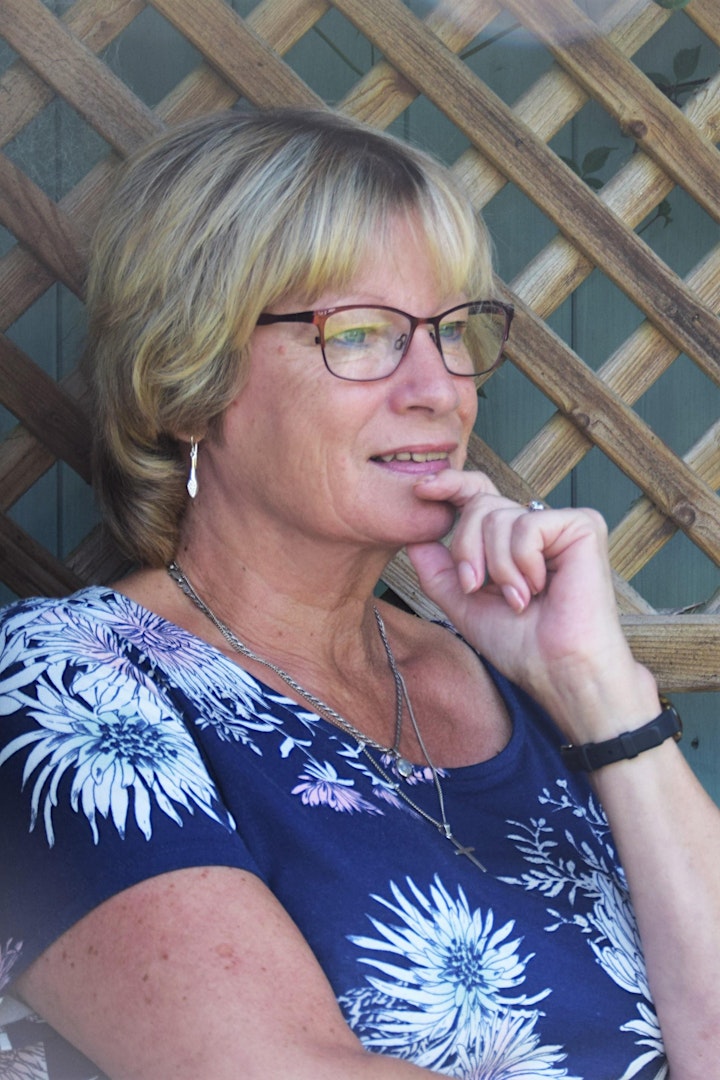 Organiser of Finding The Mourning Light