Join leading chiropractors Tom Greenfield and Tom Lawrence on a two day course to discover a brand new protocol!
About this event
Finding The Primary
A 2 day course running over the weekend of August 14th and 15th
Join leading chiropractors Tom Greenfield and Tom Lawrence on a two day seminar to discover and understand a unique approach to assess a person's neurological system when adjusting to ensure that there are no under riding blockages that may be stopping you and them getting the results they need.
Finding the primary is not a specific technique seminar, but instead a protocol that you can apply any techniques – directing you where to apply your specific art of adjusting to clear overactive or faulty pathways .
By completing the course you will:
• be able to approach someone's case with confidence, assessing where to apply an adjustment with the most efficiency and ease.
• Understand why doing more in a session will not always produce more results.
• Understand where primary blockages in a person's neurology may stop you from progressing or cause flare ups and rebound results.
• Learn how to show consistent results with repeatable testing.
• Give you confidence in breaking down the most complex of cases.
• Understand how to align the body and mind, preparing yourself for practice and helping you protect your energy on busier shifts.
Limited Availability
14th and 15th of August 2021
At Goose Lane clinic
64 Goose lane
Wickersley
Rotherham
S66 1JS
Times:
Saturday 14th August - 9am - 5pm (Evening meal from 6pm)
Sunday15th August 9am - 3pm
Tickets
Discover and develop Finding the Primary testing and rational over a two day course – LIMITED AVAILABLITY - Tickets £400 per person.
Secure your place with just a £50 deposit today.
You will be contacted by a member of our team to organise payment of the remaining amount . The outstanding balance is due four weeks before the event (30/07/21)
Any tickets purchased within four weeks of event will be contacted for payment within 2-3 days.
Website – http://www.findingtheprimary.com/HOME.html
Join our Facebook group for updates and information - Finding The Primary
Join our Facebook group for updates and information - https://www.facebook.com/FindThePrimary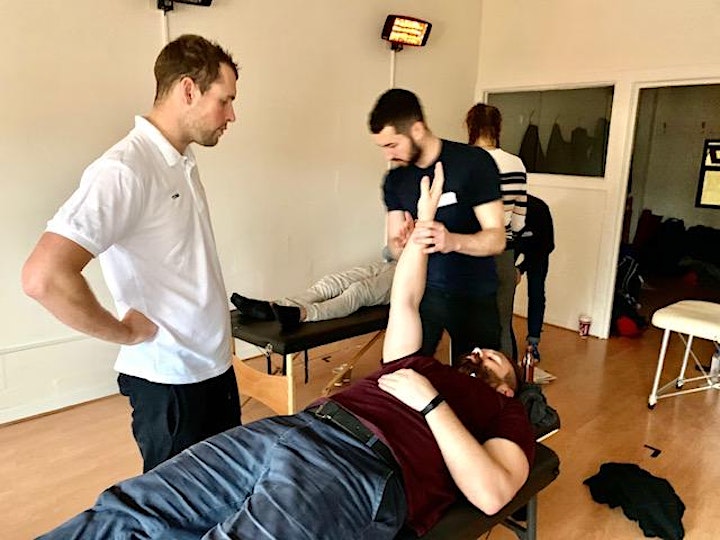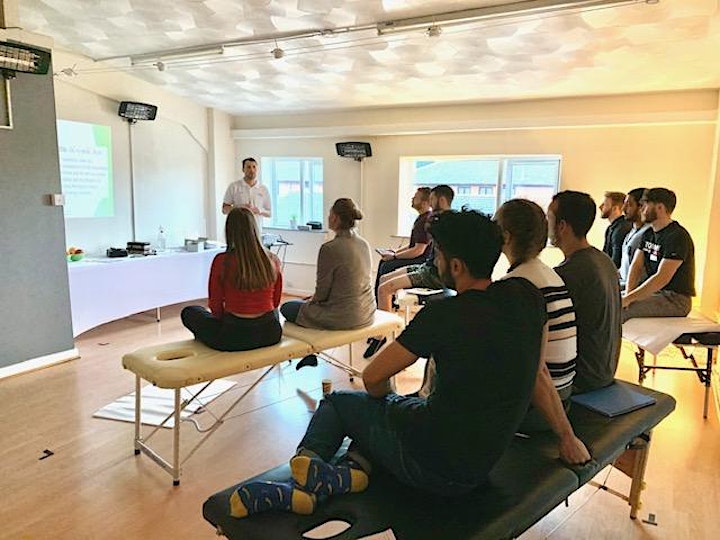 Organiser of Finding the Primary