Client acquisition seminar followed by a filmmaker networking session
About this event
Creative Client Acquisition Seminar (17:00-18:30)
Are you looking to build or expand your client base as a filmmaker or photographer?
Mathias is a film director, travel & event photographer based in London, working with agencies and institutions of international prestige. He started his career in sales and recruitment, acquiring priceless knowledge and a skillset which allowed him to later grow his creative career.
This seminar explores the system that Mathias has been using to win jobs and expand his client base in no time, starting from absolute scratch, and without any paid marketing or social media promotion.
The whole system derives from high-end client acquisition practices and has been optimised for camera operators, directors, producers, editors, photographers, designers, animators and any kind of freelancers operating in the creative industry.
We are going to break down and explore step-by-step the 3 business development actions at the core of this method, dive into its collateral benefits, debunk myths and refresh our mindset with the great news that we can take full control of our creative careers.
Filmmaker Networking (18:30 - 22:30)
Come along to meet and network with like-minded filmmakers, actors, film financiers and indie-film marketing specialists. Whether you're on the hunt for cast and crew, new projects, or are looking to explore your financing and marketing options, this is the perfect time and place to discuss all your current and future projects, with a drink in your hand and some great company! We welcome everyone to attend, whether you're a filmmaker with heaps of experience, a film lover, or are completely new to the industry.
Find out more about Cine Circle here:
You must be over 18 to enter the venue.
Below are pictures from our last few events: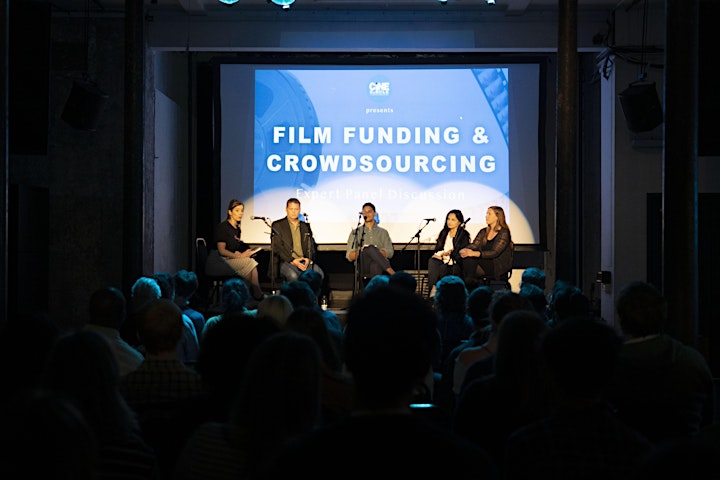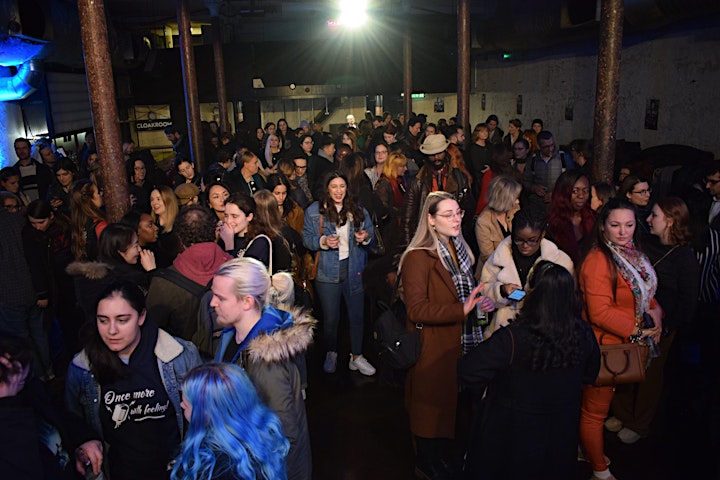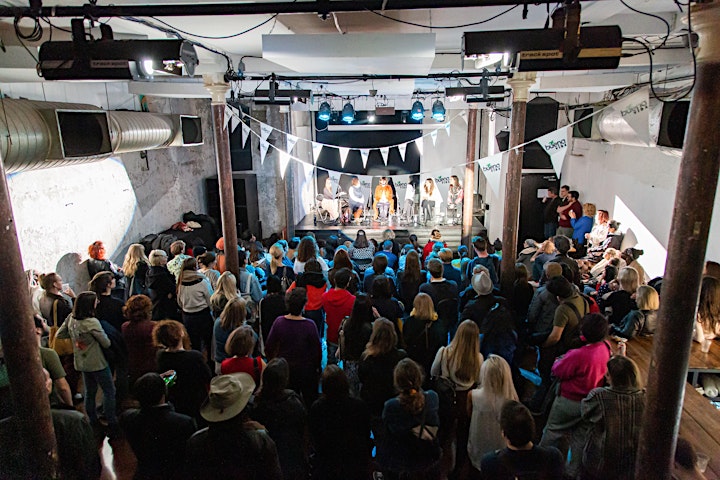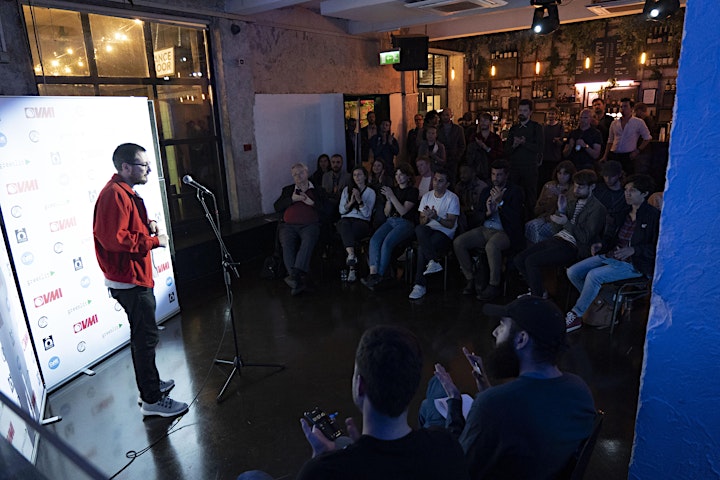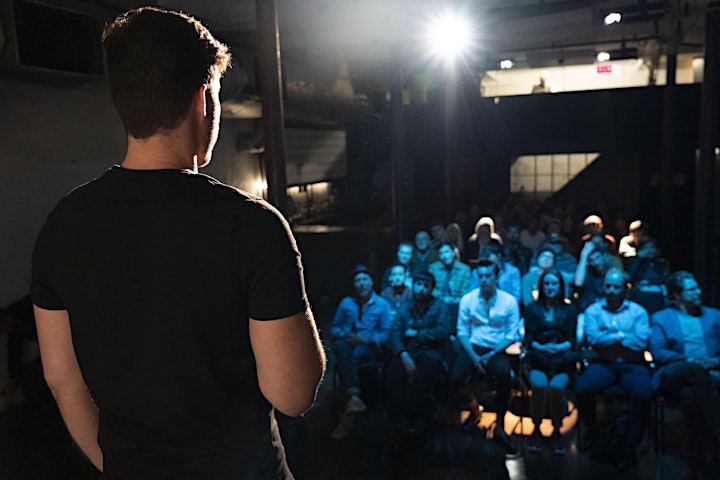 Organiser of Finding Work in the Film Industry