Finding your feet: supporting your child's emotional wellbeing when starting school or nursery
About this event
SWLSTG Battersea MHST is a school based Early Intervention service which works across almost 20 schools in Battersea. This workshop is for parents/carers of children starting reception or nursery.
The past year and a half has been a very challenging time for children and parents. Whilst the transition to school is often an exciting time for many children and parents, this transition can come with many worries and stresses too. Given the pressures of the past year we understand that for some parents and children this years start may feel like a bigger step than in previous years.
This workshop will look at ways you can support your child; through a focus on play, emotional regulation and practical supports. It will provide ideas to help both you and your child manage the ups and downs that come with this new start.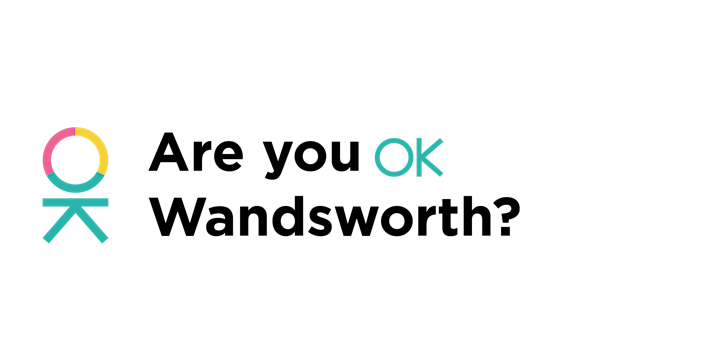 Organiser of Finding your feet: starting school and your child's emotional wellbeing