Location
Dallas Burston Polo Club
Stoneythorpe Estate
Royal Leamington Spa
CV47 2DL
United Kingdom
Description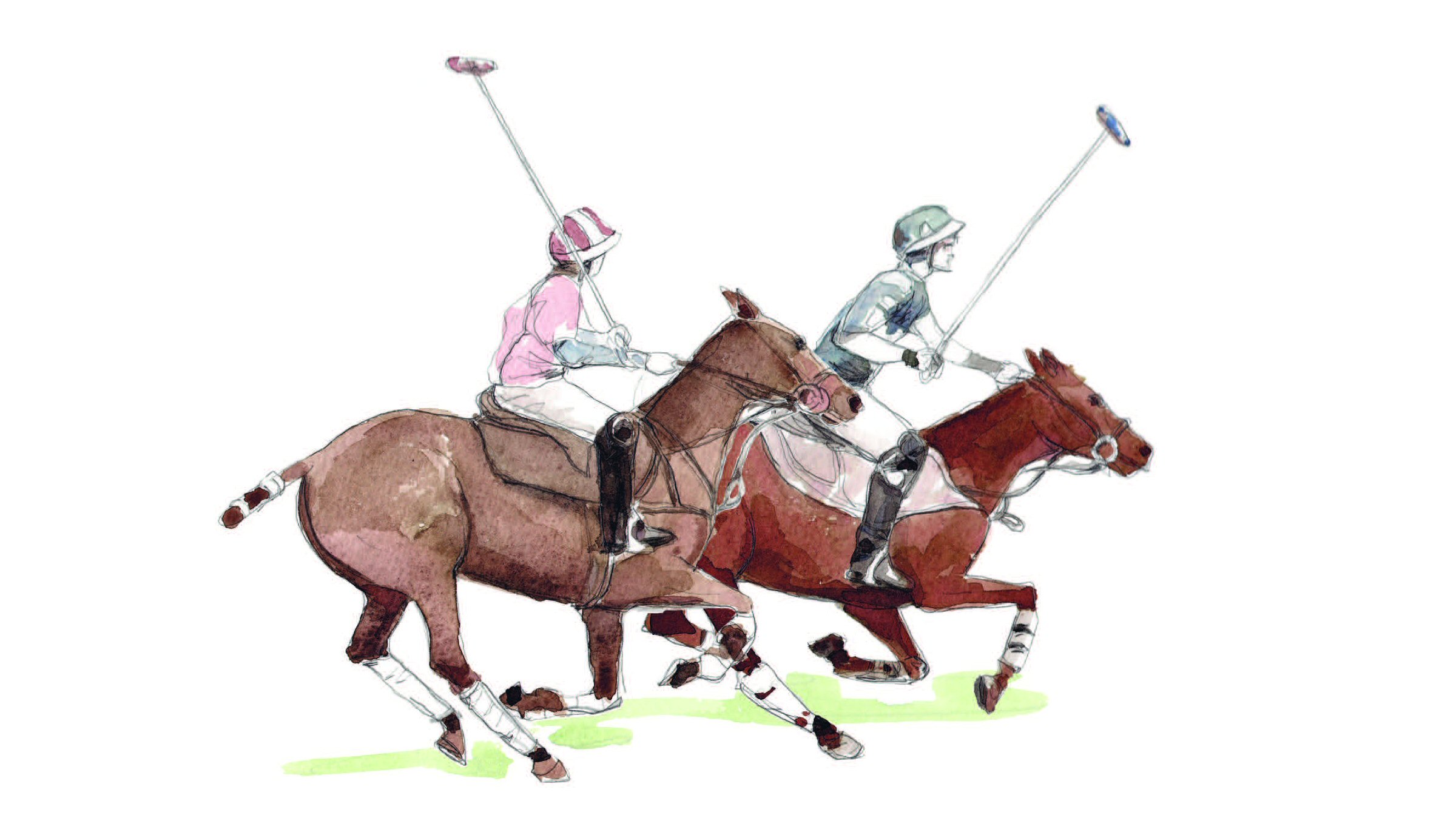 Experience the power, passion and grace of polo at one of Great Britain's greatest sporting and social venues.
Fine & Country cordially invites you and your family as our complimentary guests to the Fine & Country Gold Cup Polo Tournament at the Dallas Burston Polo Club, near Royal Leamington Spa, on Sunday 9th July 2017, 11am-5pm.
More than a sporting event, the Fine & Country Gold Cup is a great opportunity for family and friends to spend quality time together browsing the shopping village, enjoying fine food from our food court or a picnic on the lawns whilst watching exhilarating polo.

Parking space: Entrance to the event is free of charge, however we will ask for a minimum of £10 per car at the gate. All proceeds will be donated to the Fine & Country Foundation which combats the causes at the root of homelessness (for more information please visit www.fineandcountry.com/foundation).