Fine Prospect Newspaper Launch at MFA Bowl Newcastle, Westgate Road
Description
Join us on Tuesday 25th October 7pm at MFA Bowl, Westgate Road for the launch of a pilot newspaper about Newcastle's West End - Fine Prospect.
For this special event we have block booked four lanes at MFA Bowl and have 50 FREE games available between 7pm and 9pm to the first 50 people who sign up and register as guests. Guests are limited to 4 tickets per booking.
You don't have to bowl to be there; drop in from 7pm to 9pm and have a chat with the creators of the newspaper. Find out how the history and culture of Westgate Road has influenced the publication.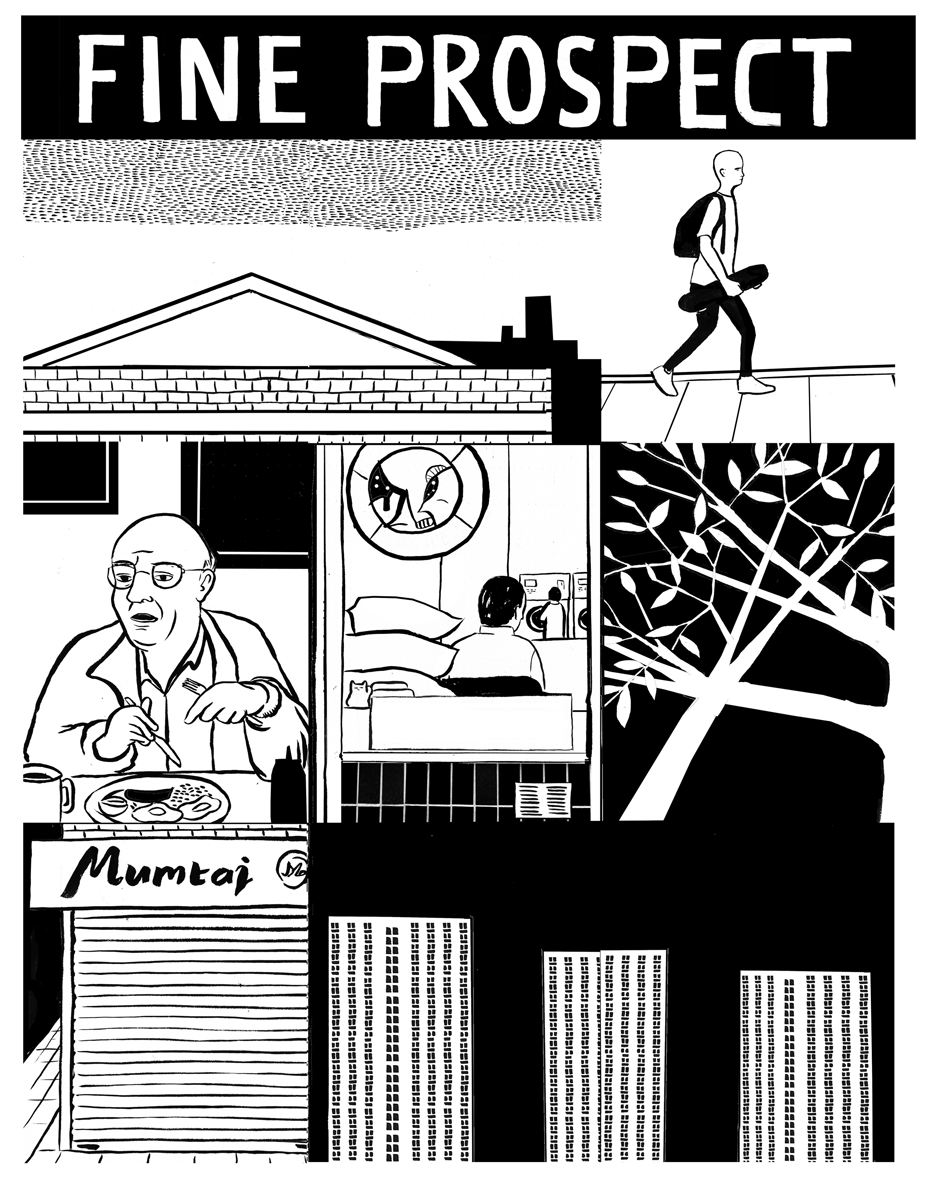 Tyne & Wear Archives & Museum in partnership with West Newcastle Picture History Collection and St James' Heritage & Environment Group are launching a newspaper for Newcastle's West End called Fine Prospect. This pilot publication is about a two mile section of West Road and Westgate Road from the site of the Roman Fort at Benwell to The Mining Institute in Newcastle City Centre. It is a route that follows the path of Hadrian's Wall, the remains of which are directly underneath it. It also runs through the heart of Newcastle's West End with Benwell, Elswick, Fenham and Arthur's Hill situated to its North and South. It is one of the most historically significant and culturally diverse routes in Tyneside.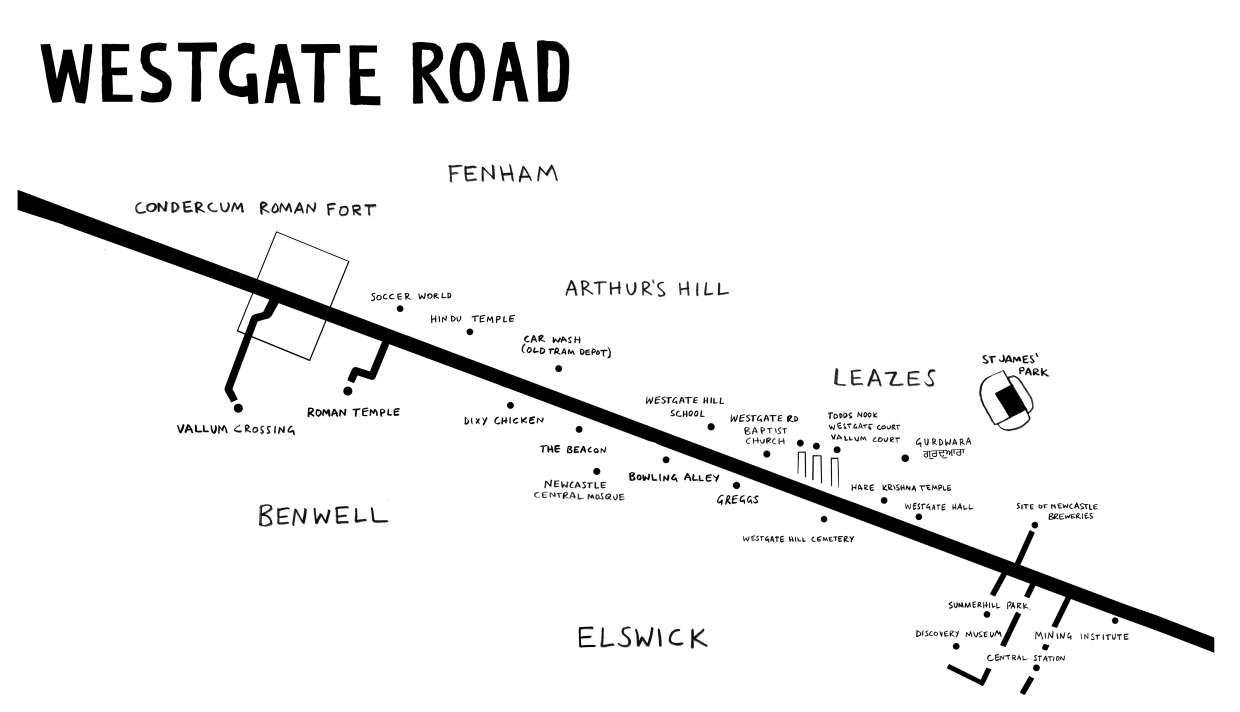 The newspaper uses this route as a frame to try and tell different stories and present an alternative view of an area that is constantly changing and evolving. It's not just about its Roman heritage, it will explore and present more contemporary aspects of Newcastle's West End in a way that will make people think differently about it.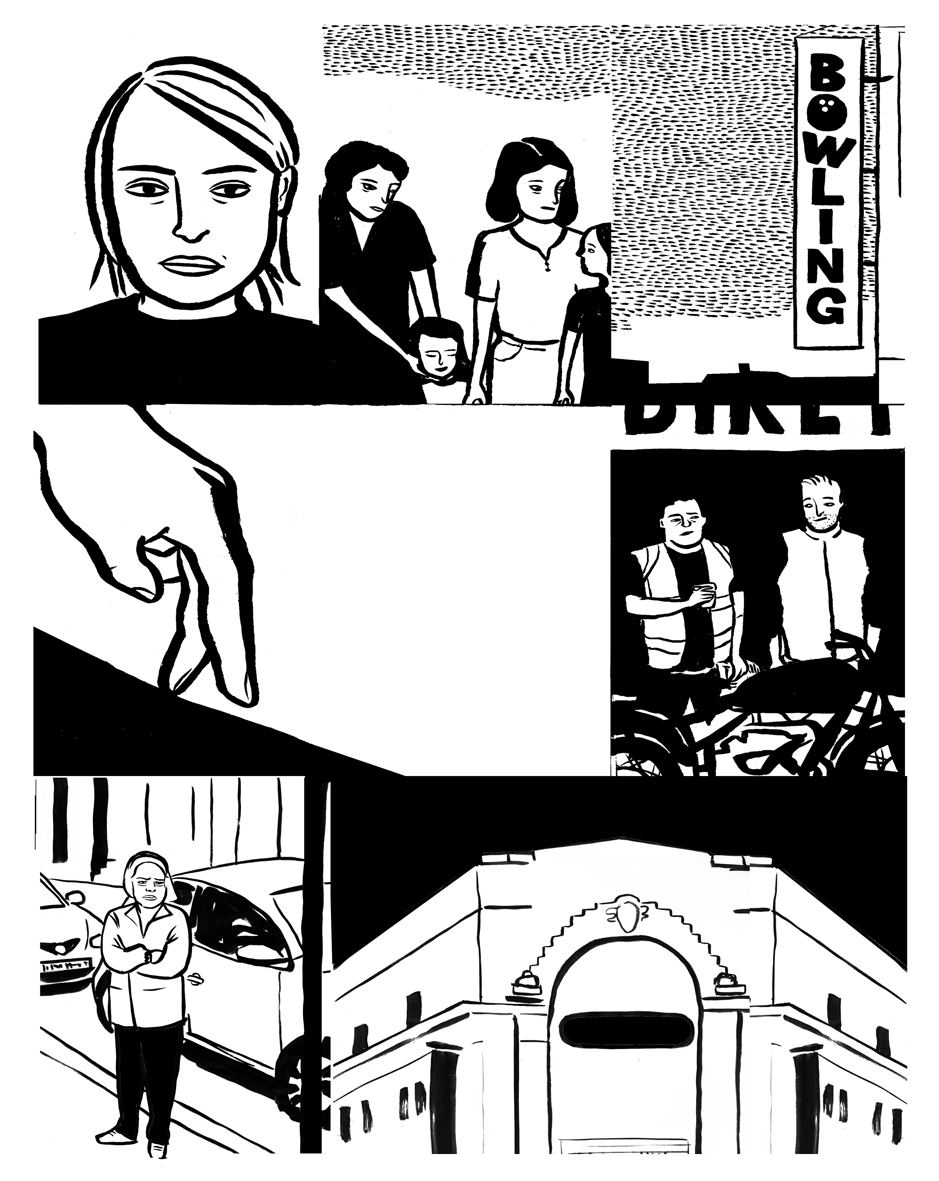 The newspaper uses images and photographs from West Newcastle Picture History Collection, Tyne & Wear Archives & Museums and Newcastle City Libraries. It also includes some fantastic illustrations from the West End based graphic artist Erin McGrath and an essay by Newcastle heritage specialist Mike Greatbatch.
It will be a free newspaper available at the launch and then distributed to the cafes, shops, newsagents and community venues along and around West Road and Westgate Road. It has been funded by Heritage Lottery Fund and the Hadrian's Wall Community Champions Project and supported by Tyne & Wear Archives & Museums MPM Community Exhibition Programme, Newcastle City Council and Greening Wingrove.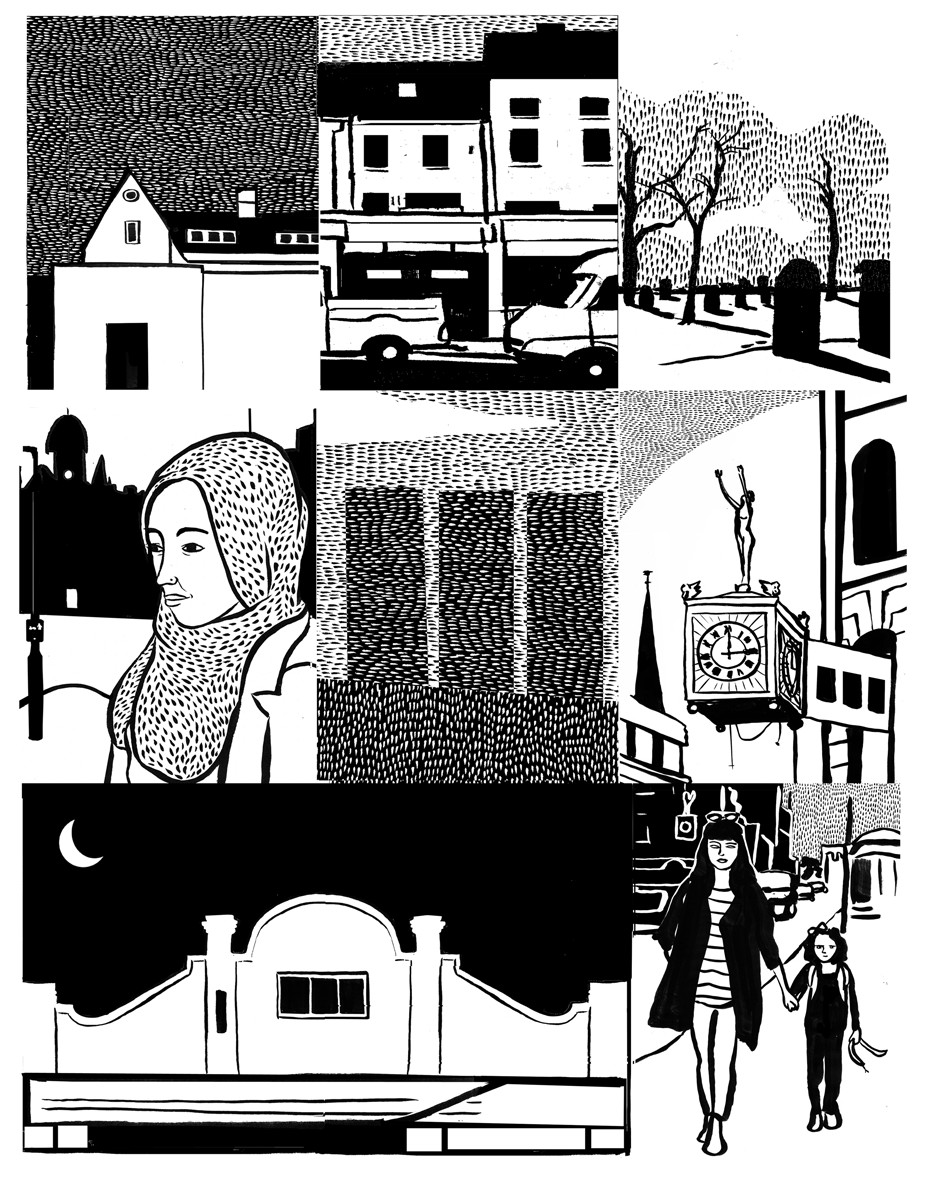 For further info and booking enquiries contact
Michael McHugh, Tyne & Wear Archives & Museums
michael.mchugh@twmuseums.org.uk
0191 277 2298
Illustrations Courtesy of Erin McGrath
Excel Bowl Westgate Road 1964 Courtesy of West Newcastle Picture History Collection