Event Information
Location
The Tabernacle
34-35 Powis Square
London
W11 2ay
United Kingdom
AUDITION NOW TO BE APART OF THE UPCOMING DRAMA THRILLER SERIES FINESSE. SECURE YOUR FREE TICKET NOW ! *NO EXPERIENCE NEEDED*
About this event
Story Line
Finesse is a suspense drama-based series set in Central London.
The 2-part series centres around a circle of childhood friends. Lexi, Lucy, Michael, alongside sister & brother Trisha & Chad.
The story focuses on the present, 10 years after Trisha & Chad's father death. Where the 5 friends had separated, leaving both Trisha & Chads father's death as a mystery never solved.
However, the past brought all 5 characters back together again with motive & purpose.
Finesse is the best adaptation of means to circumstances
Quick flashbacks of their childhood slowly reveal sources of many troubles.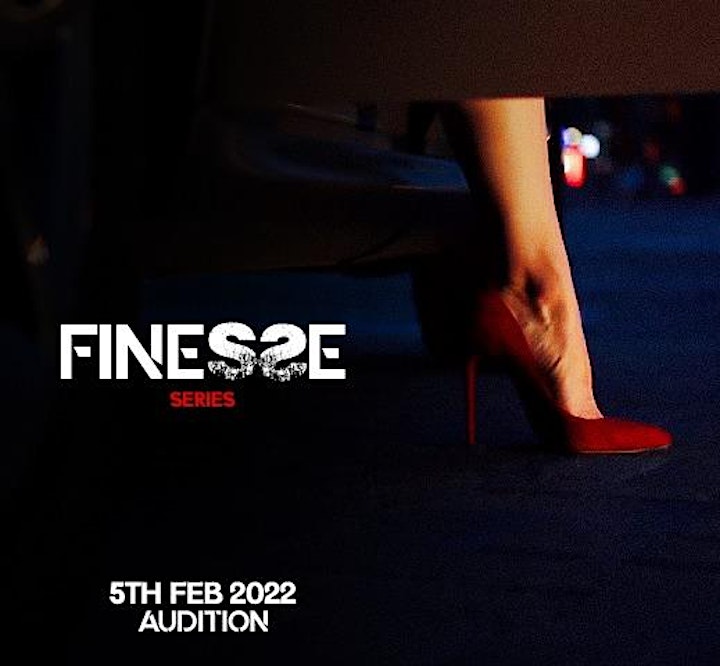 Date and time
Location
The Tabernacle
34-35 Powis Square
London
W11 2ay
United Kingdom