About this Event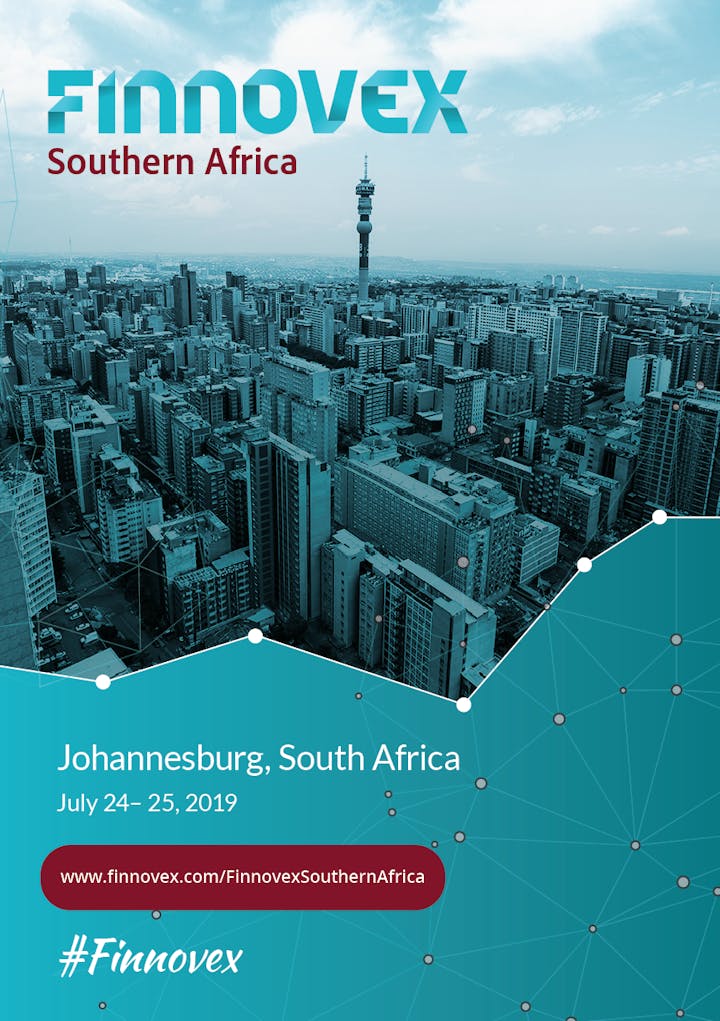 The FinTech adoption rate, in Africa is expected to soar over the next few years, with South Africa ranking third in future growth after China and India. South Africa is home to a large number of technology hubs, which is significantly larger than any other country on the continent and the country enjoys a significant amount of national and international investment in the sector. South Africa's Reserve Bank has a team dedicated to monitor the latest FinTech developments in the key areas of payments, lending, deposit taking, investments and insurance, which will report directly to the Deputy Governor. South Africa is evidently in the midst of one of the most exciting phases of innovation and disruption in the financial sector.
The Middle Eastern Edition of Finnovex was recently concluded and witnessed great reception form the industry. It is a one-of-a-kind platform for leaders and stakeholders responsible for innovation and excellence in the financial services to come together, discuss and share the current and future role of technology and innovation. The highlights from the event click
We are thrilled to announce that after last edition success response received for Finnovex Middle East, which will feature more than 30+ Thought Leaders, FinTech Pioneers, Bankers and Investors, Exibex is proud to present Finnovex Southern Africa, which will be held on the 24th and 25th of July 2019 at Johannesburg.
This must-attend summit will focus on the developments in the financial services industry, with an emphasis on the impact of technology and innovation in this sector. Get Prepared to experience quality, one-to-one networking, as well as key sessions dedicated to important industry topics, demos from premium sponsors, Roundtables, Board Room Briefing and fireside chats on a range of carefully curated topics, Finnovex 2019 will give you and your business a valuable kick start into the future and add value, through knowledge and networking , to the organization you represent to directly target the difficult-to-reach group of digital financial leaders. A platform to showcase your organization to a wide audience beyond the conference attendees through print, online, email and social media channels.
Join us to discover the best and next practices prevalent in the industry and to network with peers: To see the full speaker line-up and learn more about Finnovex Southern Africa 2019 visit the website here
For large group ticket info or sponsorship enquiries please contact info@exibex.com
Refunds :We do not offer refunds however we are able to transfer names on tickets.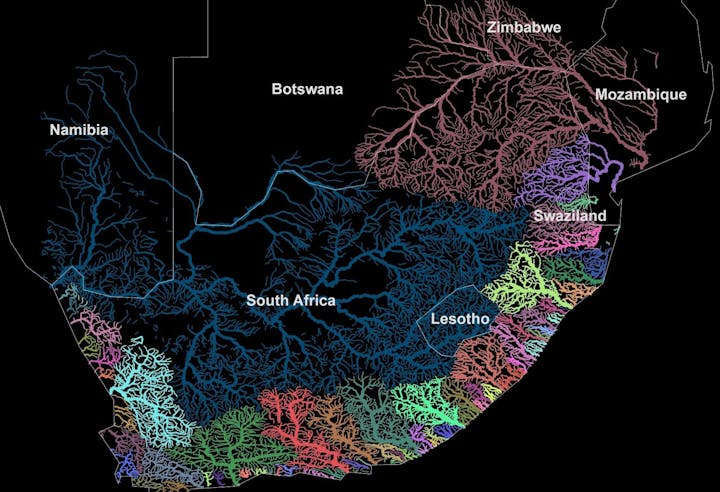 Having participation from the across Africa
South Africa | Botswana | Tanzania | Kenya | Zimbabwe | Mozambique
Gather invaluable insights to bring back, disseminate within your own projects and further the global transformation of our ever-changing financial landscape.
We collaborate with global clients, agencies and organisations to bring together the leading experts in the digital market. We use these connections to guarantee high-quality educational events, networking and training for professional growth.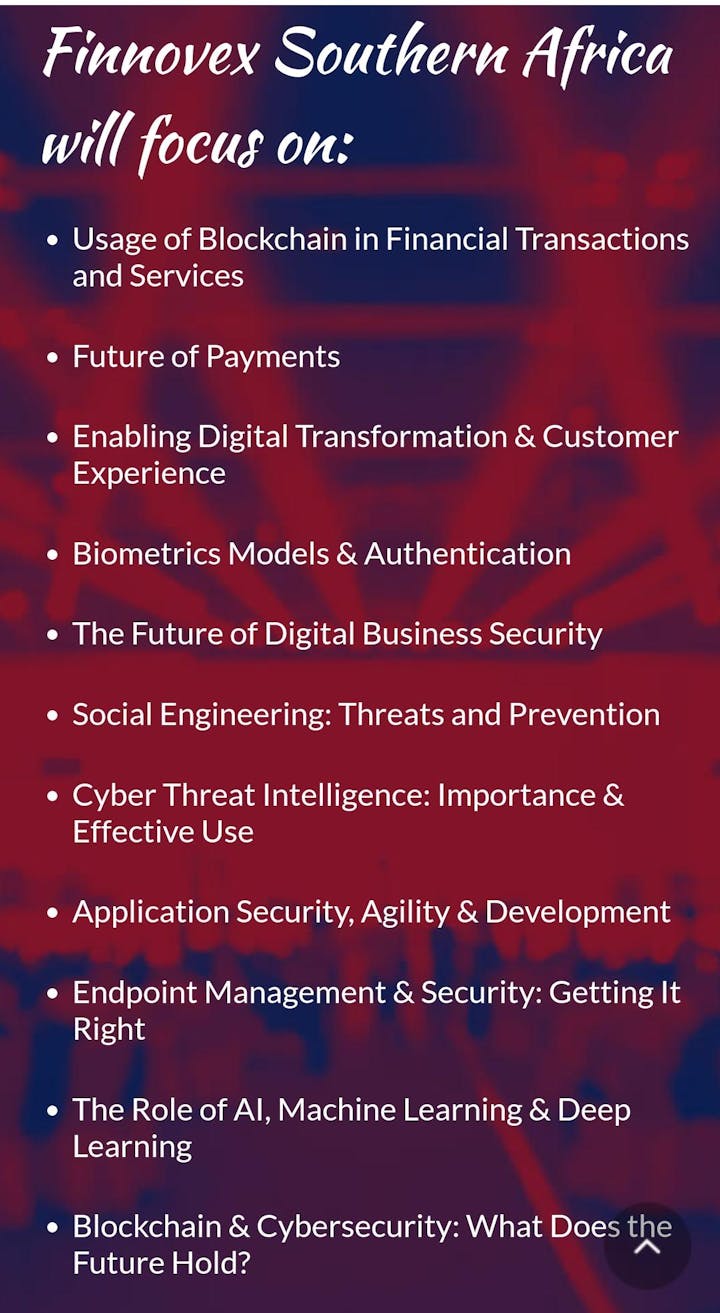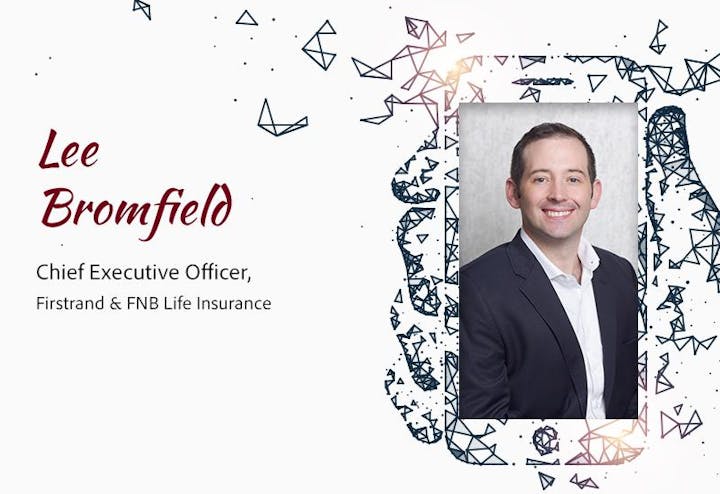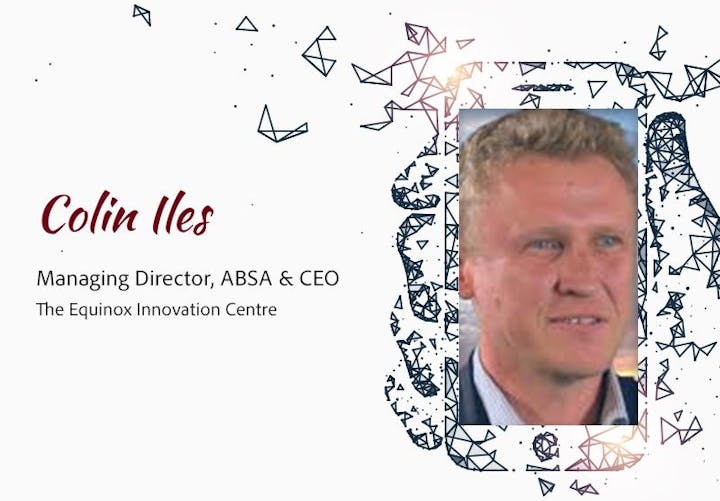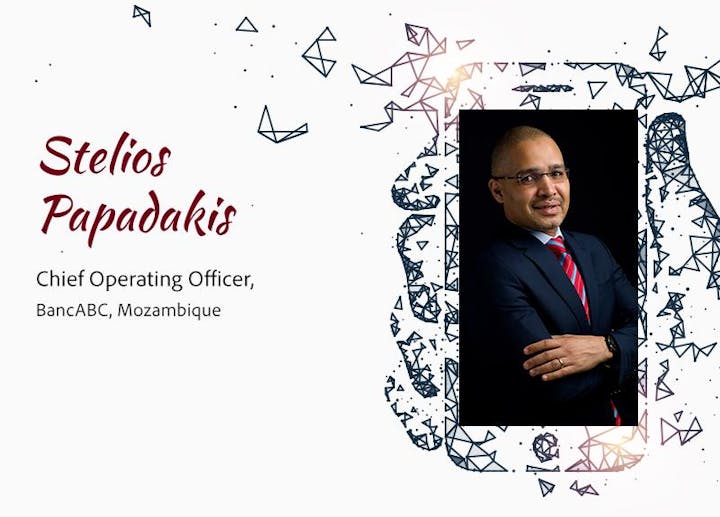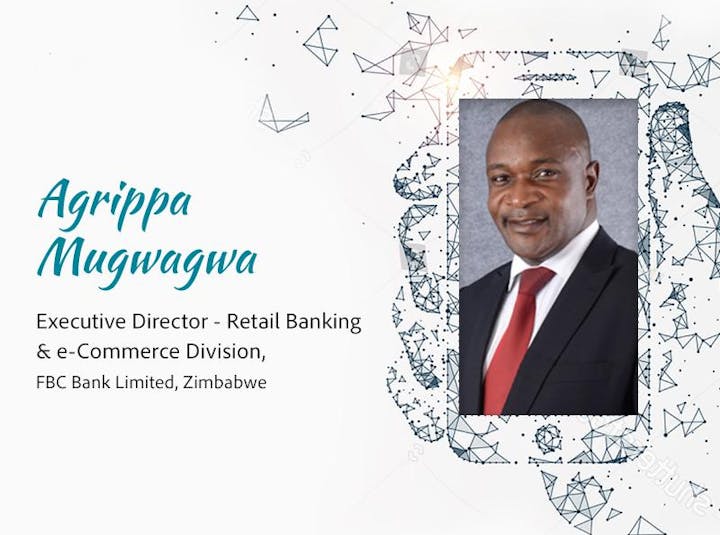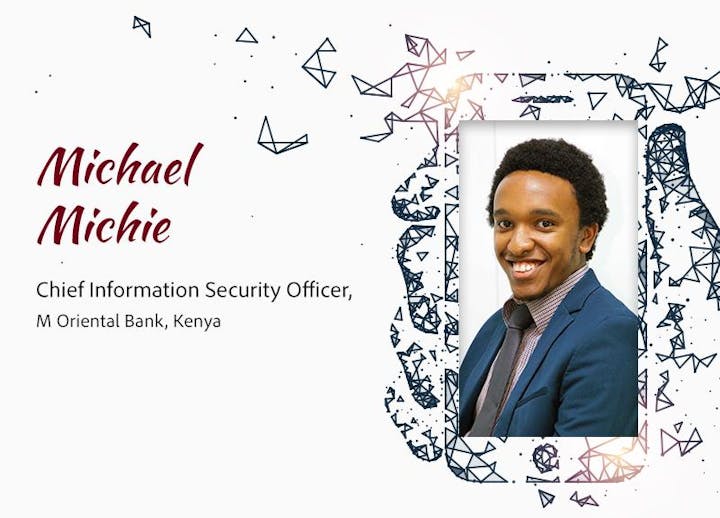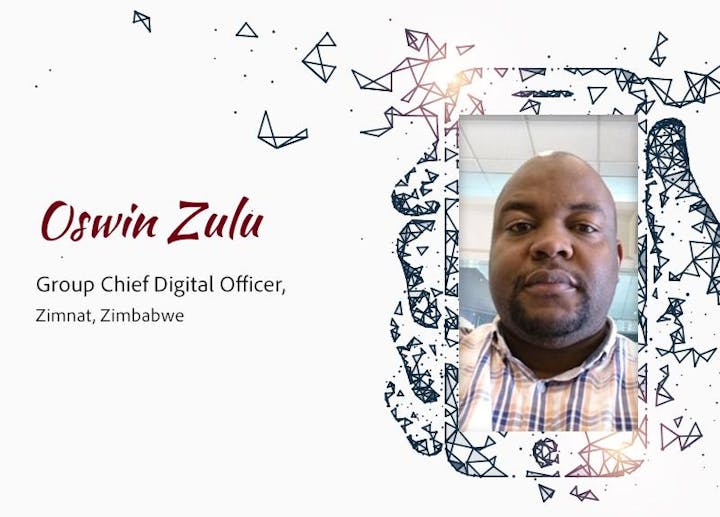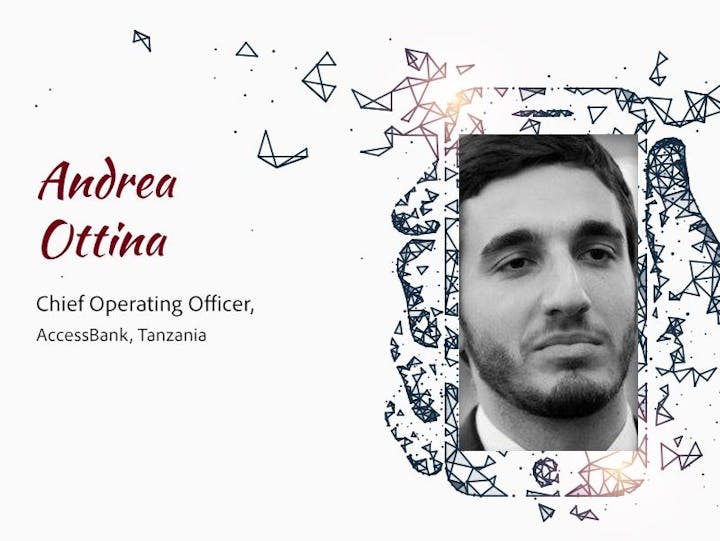 Finnovex as a brand resonates and revolves around the best and the next innovations that enable excellence. Finnovex Awards cherish and celebrate outstanding achievements in the banking and finance industry. They are aimed at honouring organisations and individuals, that have consistently demonstrated exemplary performance. These awards set a standard of excellence that is held in high regard. They aim to serve as an effective platform for financial institutes to showcase their talent and identify leaders within the industry. Finnovex Awards will not just recognise the endeavours of the most successful banking & financial organisations, but will also set a benchmark, inspiring other organisations to attain their own goals.