Description
THE FINTECH FINCRIME EXCHANGE WEST COAST LAUNCH
We would be delighted if you could join us for the launch of the FinTech FinCrime Exchange (FFE) West Coast.
Following the success of the FFE East Coast, we are excited to expand the FFE community to support our anti-financial crime colleagues on the West Coast.
The FFE is a free forum that brings together a global community of FinTechs to collaborate on best practice in financial crime risk management.
By sharing information on criminal typologies and controls, members help to strengthen the sector's ability to detect and counter the global threat of financial crime.
We are excited to welcome you to the FFE community and look forward to seeing you at the launch.
---
Agenda:
5:20 Registration
5:30 Welcome & Opening Remarks
5:35 Background & history of the FFE
5:45 West Coast FinCrime Panel
6:15 FFE Member Case Studies and Experiences
6:45 Typologies update & Audience Q&A
7:00 Cocktail Reception
8:30 End
---
What the FFE community say.....
Natasha, Head of Financial Crime from Monzo…
"The FFE helps Monzo share knowledge and get a better understanding of financial crime across the industry as part of our mission to build the best current account in the world."
Sabrina, Head of Financial Crime from Loot…
"The FFE provides FinTechs with a support network which is invaluable. It also helps us to deal with challenges in an efficient manner."
Rory, Senior Compliance Analyst from Coinfloor...
"FFE provides an unparalleled opportunity to discuss the issues facing our industry today with a group of leaders in the field."
Alison, Senior Fraud Analyst from Curve…
"Being a member of the FFE has been super useful not only in helping to better understand the Financial Crime and compliance risks to Curve as a business but also in helping to develop myself as a Financial Crime professional by building my network and learning about areas of Financial Crime I wouldn't necessarily come across in my day to day role."
James, Financial Crime Manager from U Account…
"The great thing about the FFE is the opportunity to work collaboratively and share information with peers in our industry."
---
For more information about the FFE, please take a look at our website.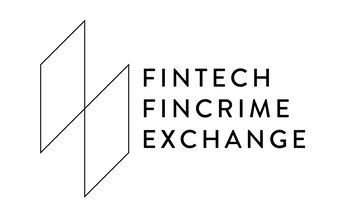 ---
The FFE West Coast is powered by FINTRAIL Solutuions LLC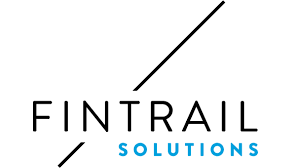 ---
The FFE West Coast lauch is proudly sponsored by RDC and Silvergate Bank