An interactive and practical masterclass that demystifies marketing and PR for start-ups and growing FinTech companies.
About this event
This 2-hour interactive and practical masterclass will demystify marketing and PR for FinTech start-ups and present easy-to-understand and easy-to-implement strategies to help increase sales, prevent marketing mistakes and build the foundations of a client-focused brand.
Are you the owner of a FinTech business that needs a go-to market strategy for your company but are unsure where to start or even what works? Or perhaps you have already tried some marketing or PR and didn't get the results you expected? If so, this is the masterclass for you. In two hours, Martina Doherty, a Chartered Marketer with over 20 years of in-house and agency experience in the FinTech space, shares her knowledge and tips on marketing & PR strategies and activities that work.
You will get tips and insights to help you:
Develop simple and compelling messaging to successfully position your product or service in the eyes of your target audiences
Rethink marketing & PR in the context of your business and look at the elements of a great FinTech marketing campaign
Create an effective marketing strategy for your FinTech business within your budget
Join Martina on Wednesday 28th April at 3pm BST to learn how to create successful marketing & PR strategies that will successfully put your company in the spotlight for 2021.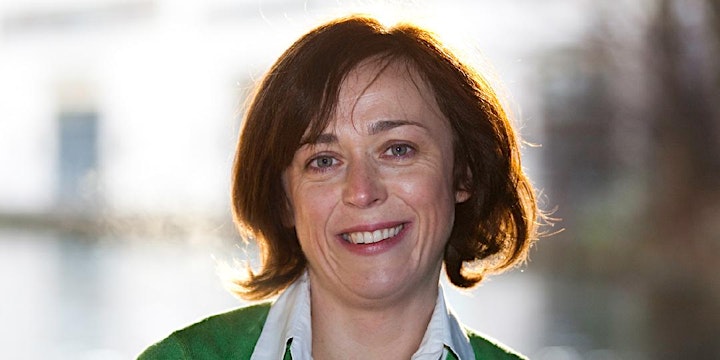 Martina Doherty
Martina is a skilled marketing and communications individual, accomplished in promoting financial and technology businesses – specifically in the B2B arena - on both global and regional scales.
Over her 20-year career she has worked in-house and as an external consultant at large investment banks such as Deutsche Bank, State Street and UBS as well as market-leading FX technology companies such as Currency Cloud, Quantexa, Know your Customer, Financial Risk Solutions (FRS), FXall, Currenex and Digital Vega. She has vast experience and knowledge of the FinTech and RegTech industries and founded her own specialist marketing & PR agency in 2010.
In 2017 Martina was recognised by Innovate Finance in their Women in FinTech Powerlist and in 2016 nominated in the UK National Diversity Awards for Entrepreneur of Excellence.
Martina is a Chartered Member and Fellow of the Chartered Institute of Marketing.
For more info see her LinkedIn profile here
To visit the MD Consulting website click here
Date and time
Location
Refund policy