Fintech North - April 27th, in conjunction with Leeds Digital Festival
Description

FinTech North will take place on Wednesday 27th April 2016 and is set to be one of the showcase events of Leeds Digital Festival.
FinTech North is a one day event in Leeds which focuses on digital innovation in the financial services industry. Part of Leeds Digital Festival 2016, the event will provide delegates with a fascinating day of insight and the opportunity to network with industry peers and some of the region's best known FinTech companies.
Agenda
09:00 - Registration, breakfast buffet & networking

09:30 - Welcome: Dr Adam Beaumont, Founder & CEO, aql

09:45 - Chairman's Address: Dan Rajkumar, Founder & MD, rebuildingsociety.com / White Label Crowdfunding

10:00 - Market & Economic Context: Dr Chris Sier, Director, FiNexus

10:30 - Digital Innovation: Tom Cheesewright, Applied Futurist, Book of the Future

11:00 - The Future of Lending: Richard Carter, Chief Executive, Nostrum Group

11:30 - Q&A with all morning presenters: Chaired by Julian Wells, Director, Whitecap Consultin

12:00 - Lunch

13:00 - Redesigning SME finance for the 21st century: James Sherwin-Smith, CEO, Growth Street

13:20 - Compliance in FinTech: James Dingwall, Founder & CEO, Thistle Initiatives

13:40 - Innovation from Estonia - How to Digitalise a Country: Heiki Kubbar, Chairman, Icefire / Margus Simson, CEO, Ziraff / Tiit Pekk, Chief Business Development Officer, Codeborne

14:00 - Digital Innovation in SME Lending: Ollie Maitland, Capitalise.com

14:20 - Q&A with all afternoon presenters: Chaired by Dan Rajkumar

14:45 - Coffee and Networking

15:15 - The Life Cycle of a Crowdfunding Business: Malcolm South & Nick Newton, White Label Crowdfunding

16:00 - Drinks Reception, sponsored by Nostrum Group

17:30 - Close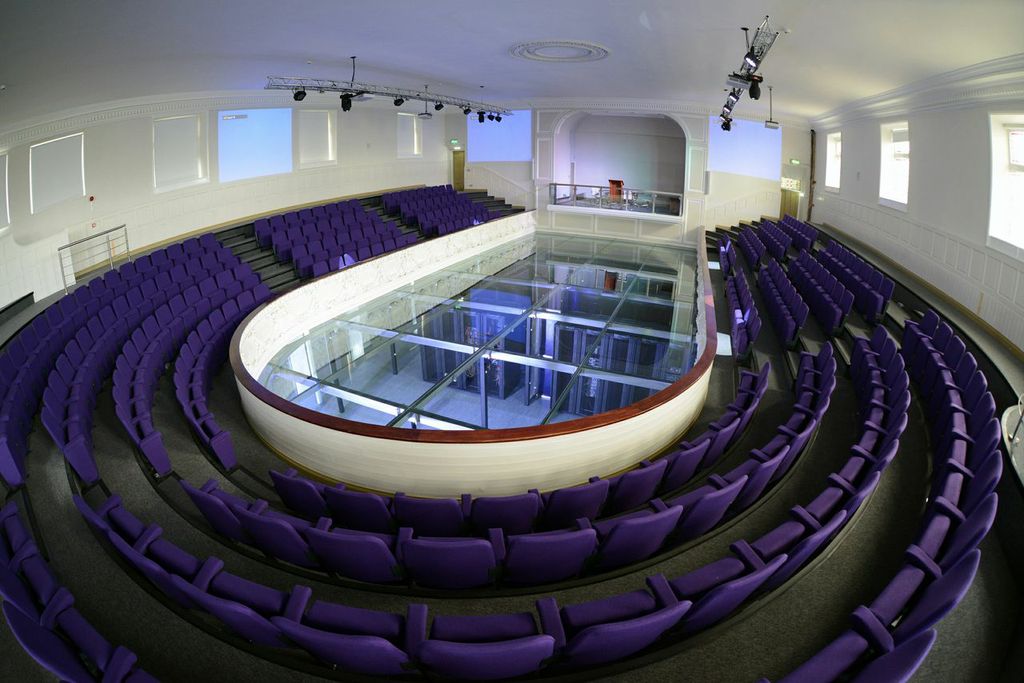 About the Venue
The historic Salem Chapel combines elegance and character with cutting edge technology and features everything you would expect from a 21st century venue and more. In addition to the main auditorium, there is an exhibition hall with an adjoining bar and refreshments area. Complimentary WiFi is available throughout the building courtesy of aql.
Organiser of Fintech North - April 27th, in conjunction with Leeds Digital Festival
rebuildingsociety.com is a Leeds-based peer-to-business lending platform.
White Label Crowdfunding is a FinTech software provider specialising in building bespoke P2P/Crowdfunding platforms for clients wishing to operate around the world.
The Leeds Digital Festival is a multi-venue, city-wide festival celebrating digital culture in all its forms, which will take place from Monday 25th to Friday 29th April 2016.
aql are an Ofcom regulated telecommunications operator providing wholesale integrated communications services.
Whitecap Consulting are an independent strategy and planning consultancy working with predominantly northern mid-sized businesses.