Description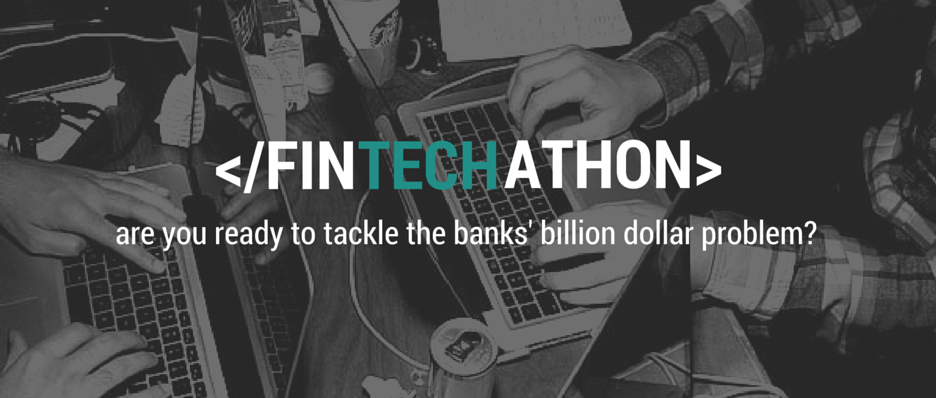 Every year, banks spend billions on anti-money laundering controls (AML), Know Your Customer (KYC) and transactions monitoring; when they get it wrong they are fined... BIG.
Banks also spend billions on process and technology to safeguard their customers' data and preventing fraud. Complying with these regulations is, naturally, dubbed Compliance and we're on a mission to find game-changing new ideas.
So, join us for 48hrs of Compliance innovation and some serious hacking at the very first FinTechathon Asia held at the iconic Singapore Exchange!
WHO ARE WE LOOKING FOR?
Developers, Designers and Business minds.
Do you work in a bank and face Compliance issues day in day out? Are you most at home plugged into your computer deep in code? Or do you love designing up new solutions? Yes? Then sign-up now!
THE CHALLENGES:
1) How can financial institutions better protect their customers' data against fraud? for example, credit card fraud, e-commerce fraud
2) How can new technologies be used to improve customers' onboarding experience?
3) How can financial institutions more efficiently monitor transactions to prevent against fraud? for example within payments, trade finance, settlements.
4) How can financial institutions better manage SME credit rating to improve access to finance and decrease fraud?
THE PRIZES: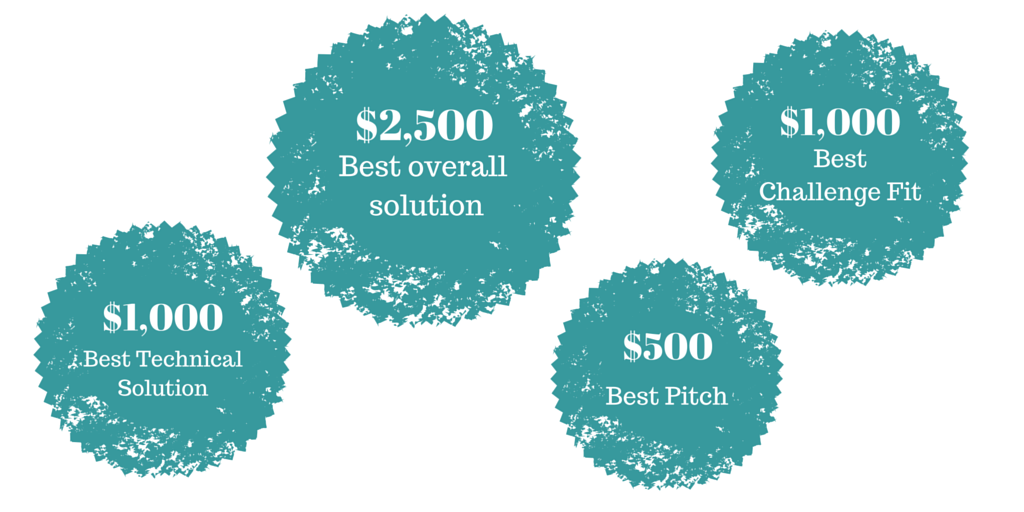 cash prizes sponsored by

PLUS Intel Compute Sticks for winning team members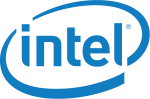 THE JUDGES:
Steven Tong
Neal Cross
Partner, Financial Crime &
Tobias Puehse
AGENDA:
FRIDAY:

18:30 Registration
19:00 Kick-off
19:40 Team formation
SATURDAY:
9:00 Breakfast
9:30 Get Hacking
10:30 Mentor Check-in - validate your ideas
13:00 Lunch
17:00 mentor check-in - still on track?
19:00 Dinner
21:00 Keep on hacking
SUNDAY:

9:00 Breakfast & pitch training
11:00 Final mentor check-in
15:00 Submit your slide decks
15:00 Coder peer-review
16:30 Presentation & judging
17:30 Winners announced
18:00 Drinks & networking
THE RULES:
1) Pre-hacking is welcome, but not compulsory
2) Minimum team size 2, maximum 5.
3) All teams to be formed and challenge statement submitted by 10:00AM, 10th Oct
4) Building a working prototype is not compulsory, we will accept wireframes and a solid business plan
5) However, extra points (10/50) will be available for teams with working code
6) All IP belongs to Hackers
THE MENTORS: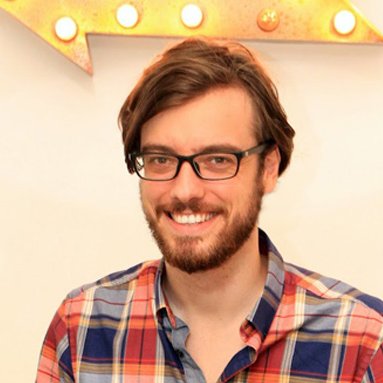 Thomas Gorissen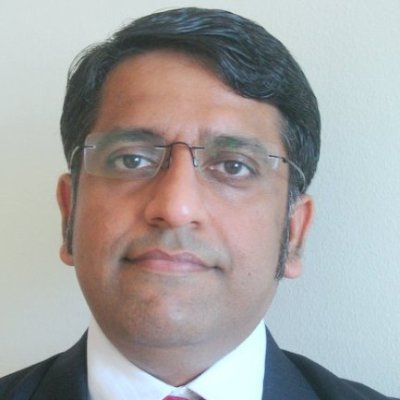 Sandeep Kothari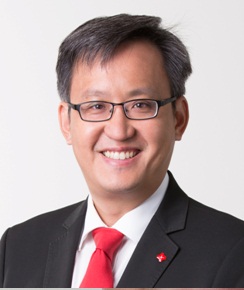 Chee Kin Lam
Head of Compliance
DBS Bank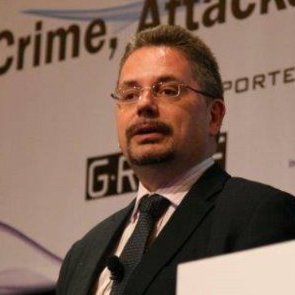 Erik Wilgenhof Plante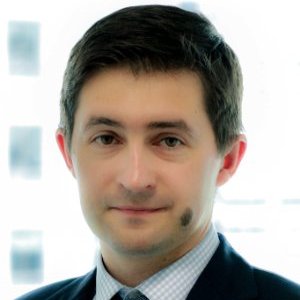 Oleg Kravchuk
Financial Crime
PwC Singapore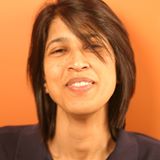 Maloo Natarajan
KYC / AML Expert
ex-Citi / DBS Bank

Marc Jacobsen
Senior Foreign Council
RHTLaw Taylor Wessing
Sachin Kumar Tonk
THE PARTNERS:
Prizes sponsored by: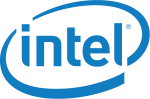 Venue sponsored by:

In partnership with: