Description
Join us for the UK Image and Style Professionals' FIPI Voices Conference 2017 – "Strategies To Grow Your Business" - An EcoFriendly Event.
We are incredibly excited to host this year's conference and we invite you to join us and to take away practical advice on how to build a successful business.
What to expect:
Hear about the latest innovations and good practice for delivering excellence in the corporate and private consultations
Get practical insight into turning the theory to practice
Q&A sessions
Work together to untangle some of the most difficult challenges the Image and Style professionals face
Network and share your experiences with industry leaders, successful entrepreneurs from the UK & International and a small number of exhibitors showcasing their businesses
100% of delegates at our last year's 'Voices' conference said the event was both well organised and relevant to their interests with most of them attending for business learning and networking opportunities.
The conference is designed for the Image Consultants, Personal Fashion Stylists, Personal Shoppers, Wardrobe Consultants, Corporate Image Trainers, Professionals in Image & Style Coaching, Editorial Stylists, Make-Up Artists, Fashion Feng Shui Experts, Etiquette Experts and anyone interested in the Image and the Style/Fashion Industry.
Be Part Of Our Community's FIPI Voices Conference. Make The Member Connection - We Are All In!
Check out our Facebook page for all the latest news https://www.facebook.com/events/809059655907686/
Use #fipigroupvoices17 to share your event experience!

Tickets include lunch, refreshments, eco-friendly delegate experience gift and attendance certificate.
Discounts for members (see prices below).
Prices: Members - £85, non-members £125 (plus Eventbrite charges for non-members only).


Our Amazing Keynote Speakers That You Can't Afford To Miss!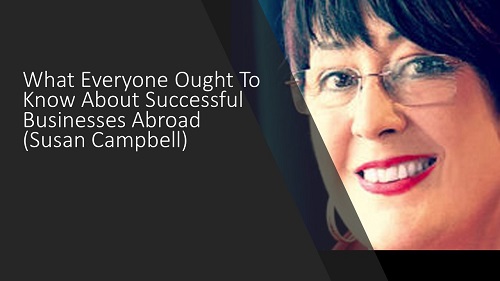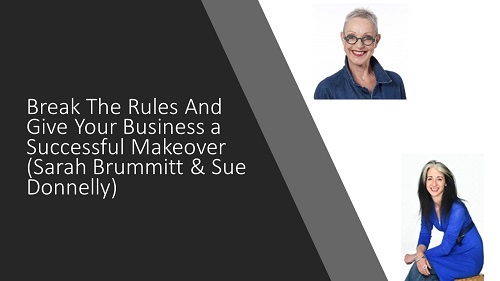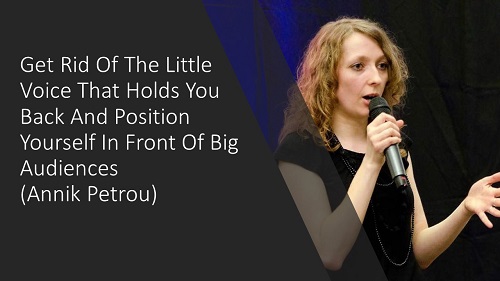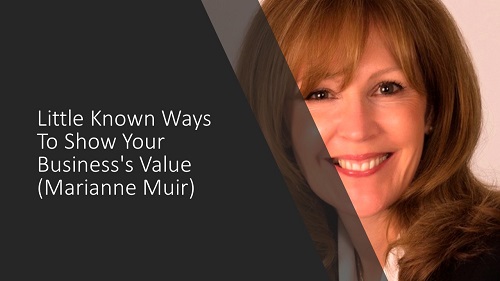 Conference Sponsors:


Conference Exhibitors:


T
erms and conditions:
1) Change requests and cancellations must be made before September the 14th as we need to confirm meals and seating with the venue.
2) Please remember to email events@fipigroup.co.uk for any special dietary requirements.
3) FIPI has approved this event for CPD in accordance with the current CPD (Continuing Professional Development) guidelines.
4) FIPI may use photos and videos taken at its events for a variety of purposes including, but not limited to, publication on the FIPI website. By attending the event you hereby consent to the use of this material as stated.
5) A delegate list with contact details will be provided to delegates, sponsors and exhibitors of FIPI.
Cancellation
Cancellation must be notified in writing and received by the 18th September 2017. Cancellations prior to this will receive a full refund. Cancellations after 18th September 2017 will not receive a refund.
FIPI is committed to taking care of our environment and supports sustainable practices.
What does integrating eco-friendly practices into our event really mean?
1) With our choice of environmentally friendly venue, we ensure that we use less energy during the event: NCVO's conference suite offers a choice of rooms which are just the right size for our conference (less energy per delegate used for lighting, heating and air-conditioning).
2) We offset the Carbon Footprint Emissions: The venue is situated in a convenient central London location with good public transport links minimising the attendees' transportation carbon footprint. We encourage all our attendees to car share where possible. Please consider offsetting your emissions by using the calculator in the climatecare.org website.
3) A Zero Waste Venue: the venue is Carbon Smart certified which means that 100% of their crockery and cutlery is biodegradable, they recycle and compost organic waste and therefore send zero waste to the landfill.
4) Go paperless: Invites, reminders and agendas will be posted electronically to avoid printing. We will reuse last year's lanyards & décor items and we will make sure we offer experiential gifts instead of physical items.
Thank you for your interest to attend our FIPI Voices Conference 2017. We look forward to welcoming you on the day.
Why not combine your trip to London with the following Fashion event happening in September?
London Fashion Week Festival: 21 -24 September,
http://www.londonfashionweek.co.uk/News/London-Fashion-Week-Festival
Events

Director for the

Federation of Image
Professionals International (FIPI)