Description
This course is delivered by Walsall College
This course introduces attendees to the risk of fire in the engineering environment including the range of firefighting appliances available and how to complete a fire risk assessment.
By the end of the session attendees will gain an understanding of the cause of fires, how to reduce the risks associated with fires and which firefighting appliances are available.
This will include:
The fire triangle and how to prevent and extinguish fire.
The classification of fire by using their fuel source.
The 5 steps of the fire risk assessment.
The most common firefighting media available and when it should be used, to include:
Water

Foam

Dry Powder

CO2
Completing a fire risk assessment using the Health & Safety Executive (HSE) fire risk assessment template.
Different levels of experience and businesses are welcome. Exercises designed to suit all levels/business types.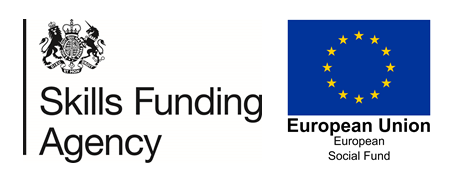 Under the EU funding rules, eligibility will be checked before the course commences
People currently undertaking a modern apprenticeship are not eligible for this funded course
Your business must be based in the Black Country to be eligible for this course