Description
Fashions Finest Africa in conjunction with the Organisation for Models in Nigeria presents the First Annual Afrcan Modelling Conference. This will take place on the 24th May 2019 and will feature industry experts from across Africa whom will provide expert knowledge and information about the do's and dont's of the modelling industry, give insigts into the latest modelling trends, scout models and answer questions from models.
All of the top agencies will be in attendence as well as scouts that would be looking for there latest new faces to sign.
If you are intrested in modellig, a freelance model or already signed to an agency this is a conference that you MUST attend.
Admission is free so long as you register online. attendees will be able to watch the fashions shows taking place on that day as well as watch the people's catwalk and visit the exhibition, shop and eat.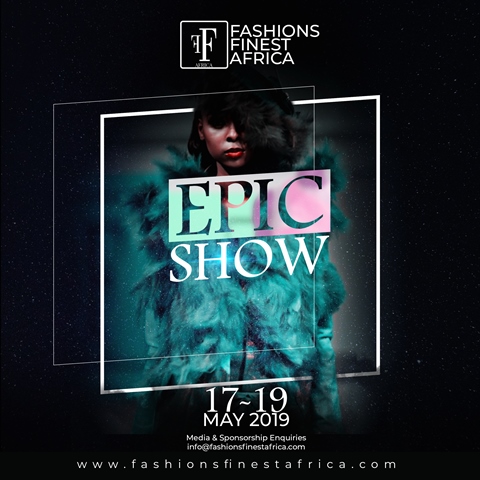 For more info and sponsorship, details contact us on tobi@fashionsfinestafrica.com