Location
Hauser & Wirth
23 Savile Row
London
W1S 2ET
United Kingdom
Please join Hospital Rooms and an expert panel for this in-person event and drinks reception at Hauser & Wirth. RSVP 2 tickets per order.
About this event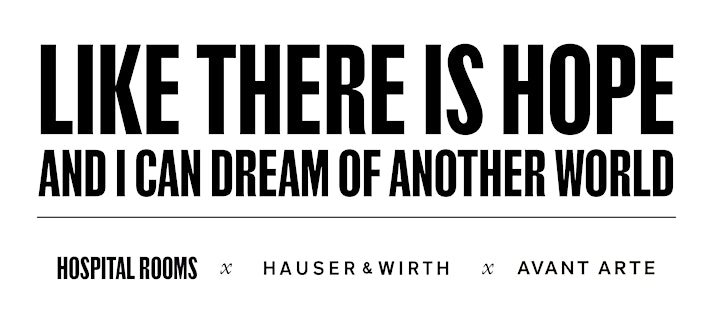 Mother and Baby Units keep mothers with serious mental health episodes and their babies together whilst they recover. Can the arts allow people to re-imagine their futures during their most challenging moments?
Please join Hospital Rooms and a very special panel of speaker for an evening at Hauser & Wirth focused on the impact of art and creativity for people using perinatal mental health services. The talk will last approximately 45 minutes and be followed by a Q&A and a drinks reception in the gallery.
This talk is part of the Art + Mental Health series, organised by arts and mental health charity Hospital Rooms at Hauser & Wirth. These events celebrate a new landmark partnership between the two organisations that aims to raise over £1million to transfrom NHS mental health units over the next 3 years.
Read more about the project with Hospital Rooms and Hauser & Wirth
'To have somebody come along and invite you to take part in a workshop and listen to you and talk to you as an equal, that really validates you as a human being.'
Cat Lee, Expert by Experience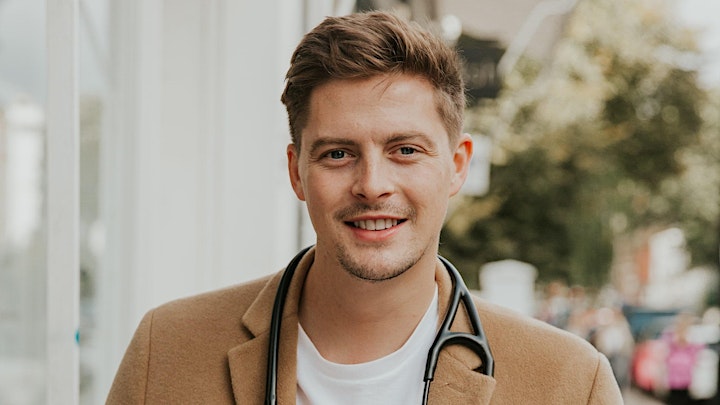 Dr Alex George, UK Youth Mental Health Ambassador within the Department for Education.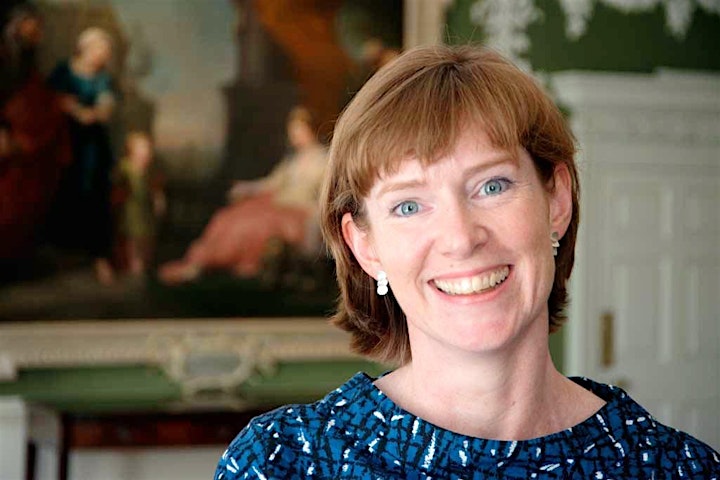 Caro Howell, Director, Foundling Museum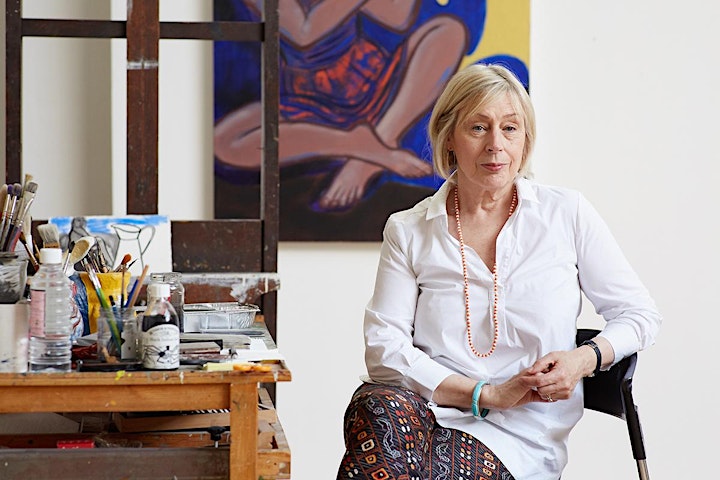 Eileen Cooper OBE RA, Artist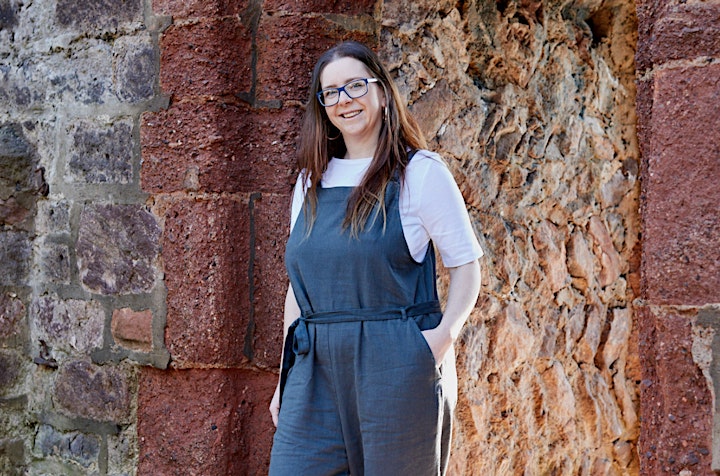 Cat Lee, Expert by Experience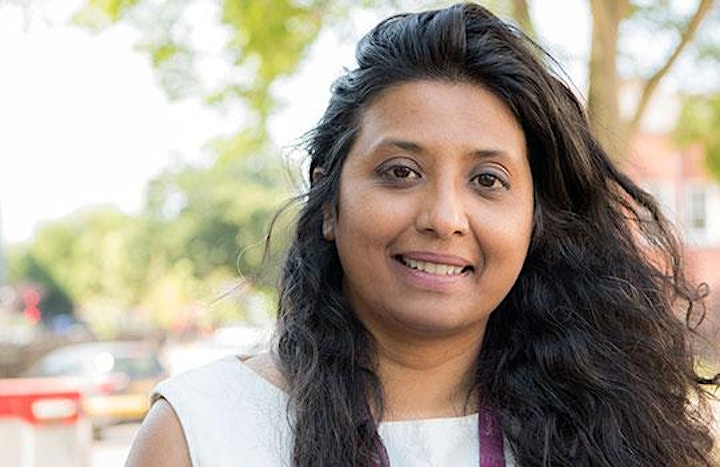 Dr Trudi Seneviratne OBE, Clinical Director, South London and Maudsley NHS Foundation Trust
Chaired by Hospital Rooms Project Curator Anna Testar