About this Event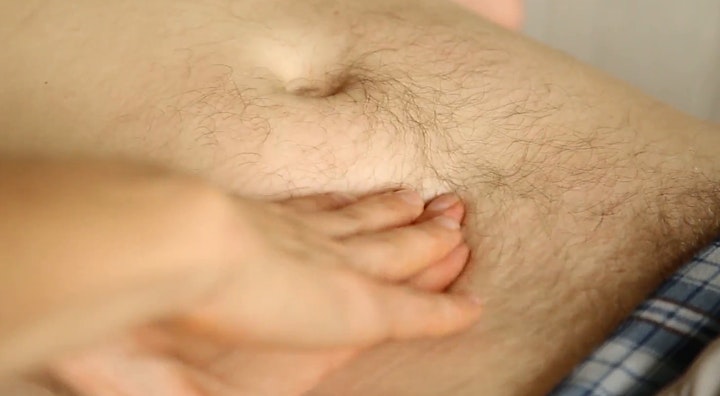 The introduction of First Contact Practitioners (FCPs) in mainstream primary care offers physiotherapists an exciting new career path. However, working in a first-contact role comes an increased likelihood of encountering sinister pathology and musculoskeletal pain of unknown origin.
Accredited by the Foundation of Internation Musculoskeletal Medicine, this course offers an introduction to vital examination skills used in primary care, with guidance on how individual therapists can develop these skills to develop full competency.
Taught by a former Army Medic with a background in primary care and Spinal Triage, the course is designed for therapists interested in the new First Contact Practitioner (FCP) role. It is also useful or those working (or looking to work) in Advanced Practice, as well as Extended Scope Practitioners who want to upskill.
COURSE OBJECTIVES:
Raise the clinician's awareness of potential masqueraders in musculoskeletal pain.
Introduce and practice basic skills in abdominal, thoracic, rheumatologic and lymphatic systems examination.
Teach methods of differentiating visceral vs. musculoskeletal signs and symptoms.
Provide a starting point for further development of advanced assessment skills.
TECHNIQUES COVERED:
Abdominal and thoracic examination (inspection, auscultation, percussion and palpation) and special testing.
Lymph node and glandular palpation.
Skin, hair and nails assessment.
Urinalysis.
Advanced neurological screening.
To undertake this training the attendee must be a registered Physiotherapist, Occupational Therapist or Nurse Practitioner.