First ever Slovak language neural model and why AI is becoming mainstream.
About this event
The opening presentation is centered on the most recent success of AI research in Slovakia - the SlovakBERT model. Creating a neural language model for languages with limited available corpus can be challenging. Matus Pikuliak from KInIT will explain what are main obstacles when creating such model and what its practical applications are.
Following that is a special guest, Brano Kveton, a Slovak scientist who spent 20 years researching and developing AI for Google, Adobe, Intel and currently for Amazon. He will discuss why AI is becoming mainstream and what it means for the future of the technology.
Language: English
AGENDA
_5pm Welcome _About this meetup - Maria Bielikova (KInIT), Jan Lunter (Innovatrics)
_5:10pm Presentation - _AI speaks Slovak. Neural language models for small resources languages (SlovakBERT) - Matus Pikuliak (KInIT)
_5:40pm Discussion - _AI Goes Mainstream. Recent developments in AI - Brano Kveton - Principal Scientist at Amazon's lab in Berkeley
_6:10pm Live Q&A - _Slido #better_ai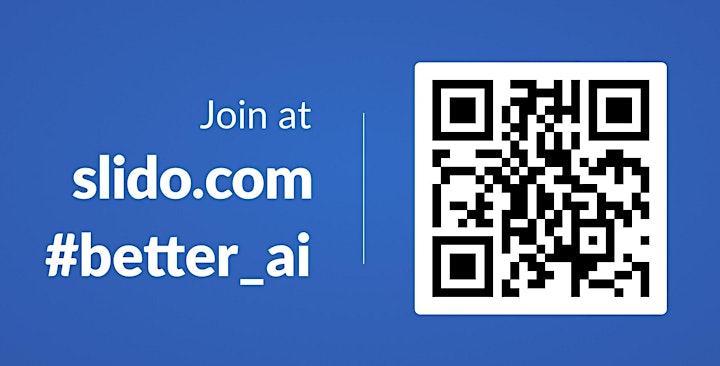 Organizer of First ever Slovak neural language model and why AI is becoming mainstream
A meetup for AI designers, builders and believers in the better world with AI.
Our goal is to support and nurture a powerful community of AI experts. We feel that we shall share our experience from developing practical AI applications, insights about tools and approaches, case studies about the transformative power of AI technology, and much more.
This community has been established by Kempelen Institute of Intelligent Technologies - an independent, non-profit research institute dedicated to intelligent technologies; Innovatrics - a Slovak based company developing a leading biometric technology for real world applications and HubHub - community space located in Bratislava, Slovakia.