Description
In January:
Chief Executive of the Greater Birmingham Chamber of Commerce, Paul Faulkner, is no stranger to a challenge and through many successful roles in his career, he has met them all with drive and determination.
Paul took over as CEO of the Greater Birmingham Chambers of Commerce in June 2015, having previously been CEO of Nottingham Forest and Aston Villa.
A history graduate from Cambridge University, Paul began his career at MBNA Bank, completing the Bank's Graduate Management Scheme and working in a variety of roles across the organisation in both the UK and the US.
Following a period working as a consultant for Michael Page, Paul returned to live in the US in 2005 when he accepted a role working for Randy Lerner and the Lerner family's private office. In 2006 Paul was an integral part of Randy Lerner's purchase of Aston Villa, and relocated to Birmingham to work at the club, initially as COO and then as CEO from 2010 to 2014.
Locally, Paul is an Associate Non-Executive Director of Birmingham Children's Hospital, a Trustee of Cure Leukaemia and Vice Chair, Town Hall Symphony Hall. He is also Chairman of Sport Birmingham. He lives in Sutton Coldfield and is married with two young sons.
Join us for an 'in discussion with' evening where our Chair, Dylan Carroll will be talking with Paul about his experiences and discussing ideas through which businesses and charities in the Midlands can work collabratively to forge strong and mutually beneficial relationships.
This session will be held at the Birmingham Chamber of Commerce; it is free to attend and light refreshments will be provided.
Pop along to hear this insightful session and network with like minded people!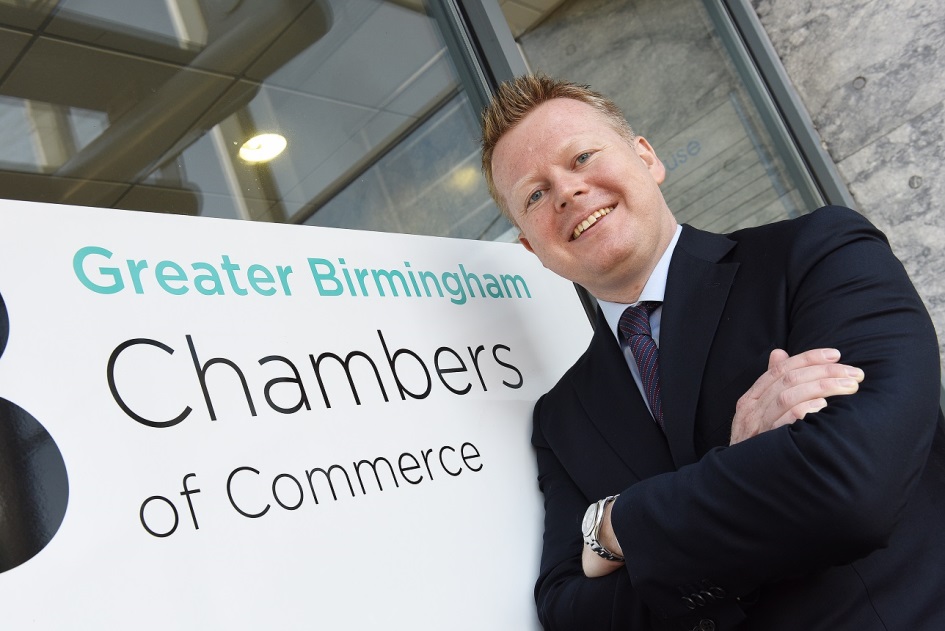 First Thursday is a friendly networking group, often showcasing relevant guest speakers, for anyone working or volunteering to raise funds within the West Midlands and surrounding areas. Your opportunity to meet, network, share ideas and unwind after work with other Fundraising Professionals including Fundraising Managers.
Free of Charge to both Members and Non-Members of the Institute of Fundraising.
We look forward to seeing you there.
If you have any mobility requirements, please contact us.