First Year Anniversary

Tuesday, 29 July 2014 from 18:30 to 21:30 (BST)
Event Details
***PLEASE NOTE WE ARE AT A NEW VENUE***
The Ladies Business Brainstorming Club
Presents
The First Year Anniversary Event
When a group of women get together to solve a problem it is as if they can conquer the world…
Brainstorming is probably one of the most creative methods of solving any problem. It is a very simple way of generating ideas. It happens when a group of people get together to generate new ideas around a specific cause. It is usually done to quickly get the most optimal solution to a problem, which has either been sitting without a solution for a long time or which needs immediate solution due to a crisis.
If you have a problem or an idea regarding your business or getting your business started or even regarding your career progression, this monthly unique blend of networking and problem solving will help you to find the solutions you need whilst making some very valuable contacts.
Additionally, the frequent talks from women who are experts in their particular field  will provide inspiration and offer advice on some of the many issues women face in their business or career.
Schedule for the evening
6.30-6.45pm    Registration & Networking
6.45-7.30pm    Guest Speakers
7.30-8.00pm    Q & A Panel
8.00-8.45pm    Brainstorming Sessions
8.45-9.30pm     Networking
Celebrating the Power of a Woman
At our first year anniversary event we will be celebrating the power of a woman with an opportunity to hear from 3 women who, having excelled in their careers in the corporate world went on to establish successful businesses.  Unlike others, they will not be sugar coating their journey but will be revealing key lessons learned, warts and all.
This evening is an opportunity for you to learn from some of the best and for you to ask the pertinent questions that will enable you to propel in your career or business.
Tickets are only £15 including light refreshments.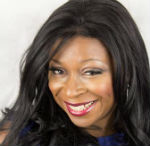 Sonia Brown MBE
A business communicator, brand strategist, diversity maverick and uber connector. She founded the National Black Women's Network; Let's Talk Business Networking Forum and Sister Talk, the UKs leading online network for women looking to connect with leading companies, decision makers and industry peers.
For further details about Sonia visit http://soniabrown.co.uk/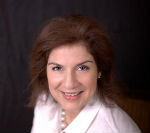 Carole Bozkurt
A Visibility Strategist and founder of The Blueprint Practice, she helps clients to stand out in a crowded market place so that they can geta wait list of clients. She does this by drawing on her 20 plus years experience in marketing and sales. In her last corporate role she headed up marketing for Europe for the largest actuarial consultancy in the world.
For further details about Carole visit http://blueprintpractice.com/.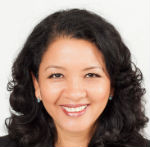 Michele Yeomans
Michele is an international trainer, speaker and coach who helps people to discover the work they were born to do. Michele has developed programmes and strategies built upon her professional achievements, personal insights and intuitive wisdom, to help others become the best they can be.
For further details about Michele visit http://micheleyeomans.com/.
When & Where

University of London - International House
Lansdowne Terrace
WC1N 1AS London
United Kingdom


Tuesday, 29 July 2014 from 18:30 to 21:30 (BST)
Add to my calendar
Organiser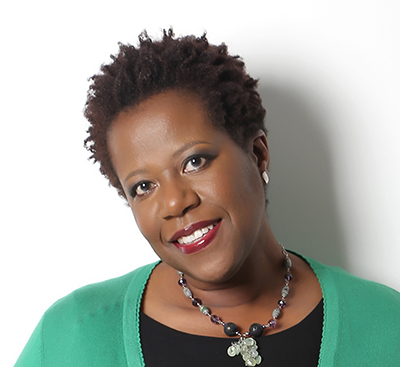 Carol Stewart, is an Executive, Career, Business Coach.  She is the founder of Abounding Solutions and in Janary 2015 was named as one of Britain's Top 50 Business Advisers by Enterprise Nation for the work she does with women who are starting businesses.   
She coaches high achieving women (with a particular emphasis on introverted women) to be authentic, bold, confident leaders and excel in their careers and businesses.
She also helps organisations to develop the talent pipeline of female employees so that more women make it to senior management roles.
With over 20 years coaching and leadership experience, Carol has a Masters in Coaching Psychology, is a Fellow of the Institute of Leadership & Management and a Member of the Association for Coaching.  
Email:  carol@aboundingsolutions.com
Visit:    www.aboundingsolutions.com