Actions and Detail Panel
Fisherfield 6 and Ben Nevis
Mon, 11 Sep 2017, 06:00 – Fri, 15 Sep 2017, 17:00 BST
Description
Fisherfield 6 and Ben Nevis
Join us for our annual expedition, the highlight of our hiking year.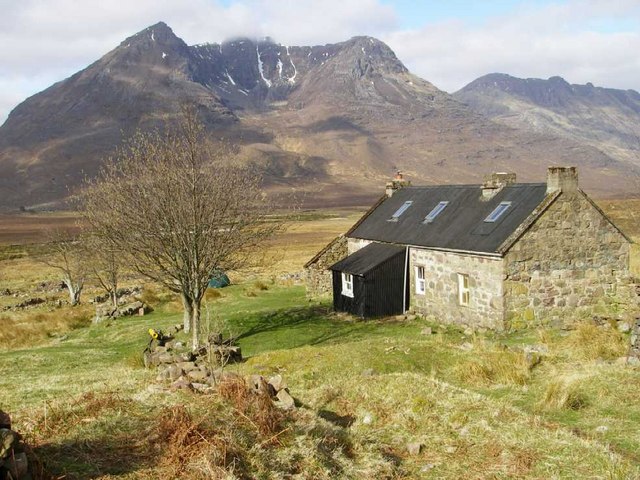 Don't miss out on this one, places strictly limited to 10 people.
Do you want to visit one of the most remote parts of the UK?
The Fisherfield 6 is one of the few places of true wilderness left in the UK. Some of the scenery and views are often said to be the finest that Scotland has to offer. We shall summit 6 Munros in this epic 25 mile walk, ascending nearly 3000m (10000ft). Heathery hillsides, scree, boulder fields, narrow ridges, broad grass slopes, some easy scrambling, river-crossings and one of the worst sections of bog you can imagine!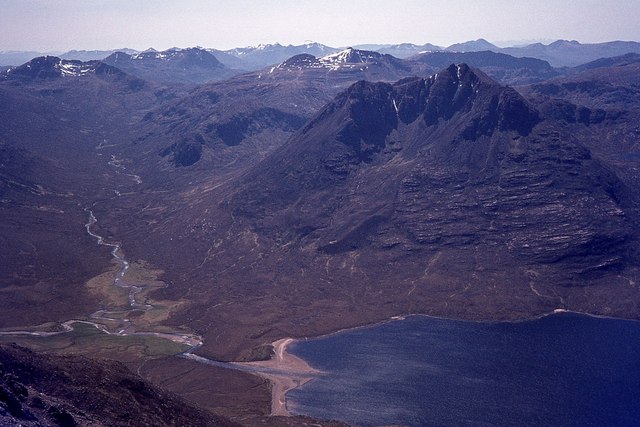 You have the option to spend the first night in Shenavall Bothy an amazing place with magnificent views of its own (as we cant use a bothy for commercial events we will be wild camping, its up to you if you want to stay in the bothy). Next morning the walk shall begin and cover roughly ¾ of the route, when we will then stop and set up a wild camp for the night. Completing the walk the next morning.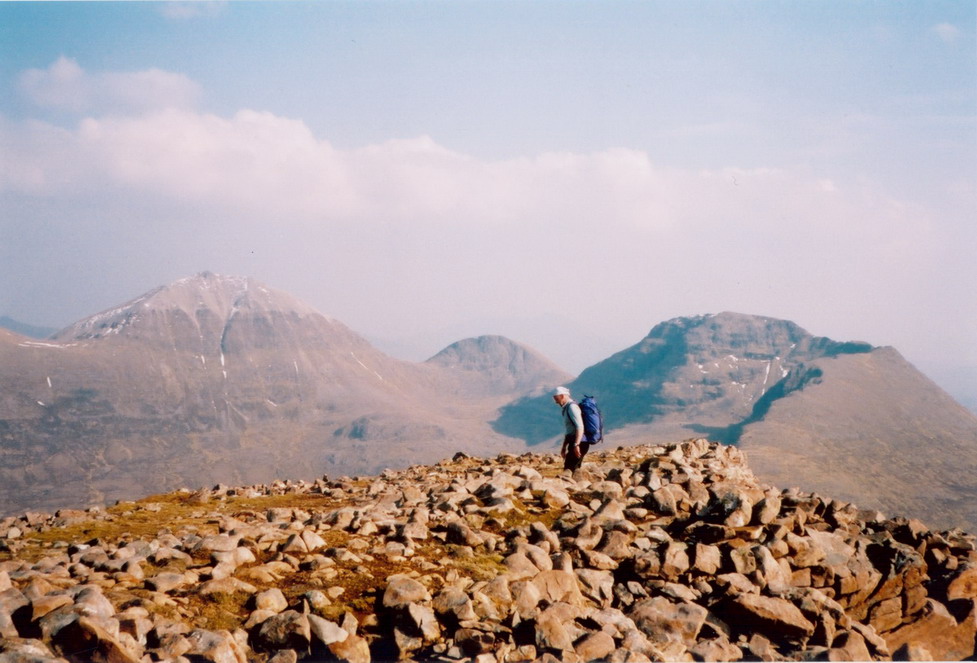 And if that not enough to whet your appetite!!!!!!!!
After completing the Fisherfield 6 we will travel down to Fort William and spend the night in pre-arranged accommodation. Next morning we take on the CMD Arête and climb Ben Nevis. At 1,344m (4,409 ft) it's the highest point in the UK.
Just to put a prospective on it, over the course of the hike you would have ascended over 14000 ft (half the height of Everest)
Day 1 – Leave home and travel to our destination and walk to the Bothy
Day 2 – Walk approx. ¾ of the route and wild camp
Day 3 – Complete the walk and travel to Fort William
Day 4 – Climb Ben Nevis via the CMD arête and back to Fort William
Day 5 – Return home.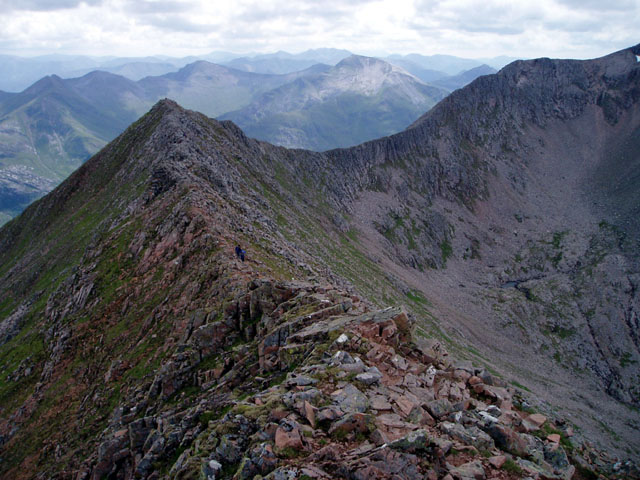 We will be leaving Wrexham at 6am on 11th September. You can either come to Wrexham or we can collect at certain pre-arranged pick up points on the route North (M6 etc).
Included in the cost is all transport, 2 nights' accommodation in Fort William and qualified mountain leaders/ guides for the walks.