Description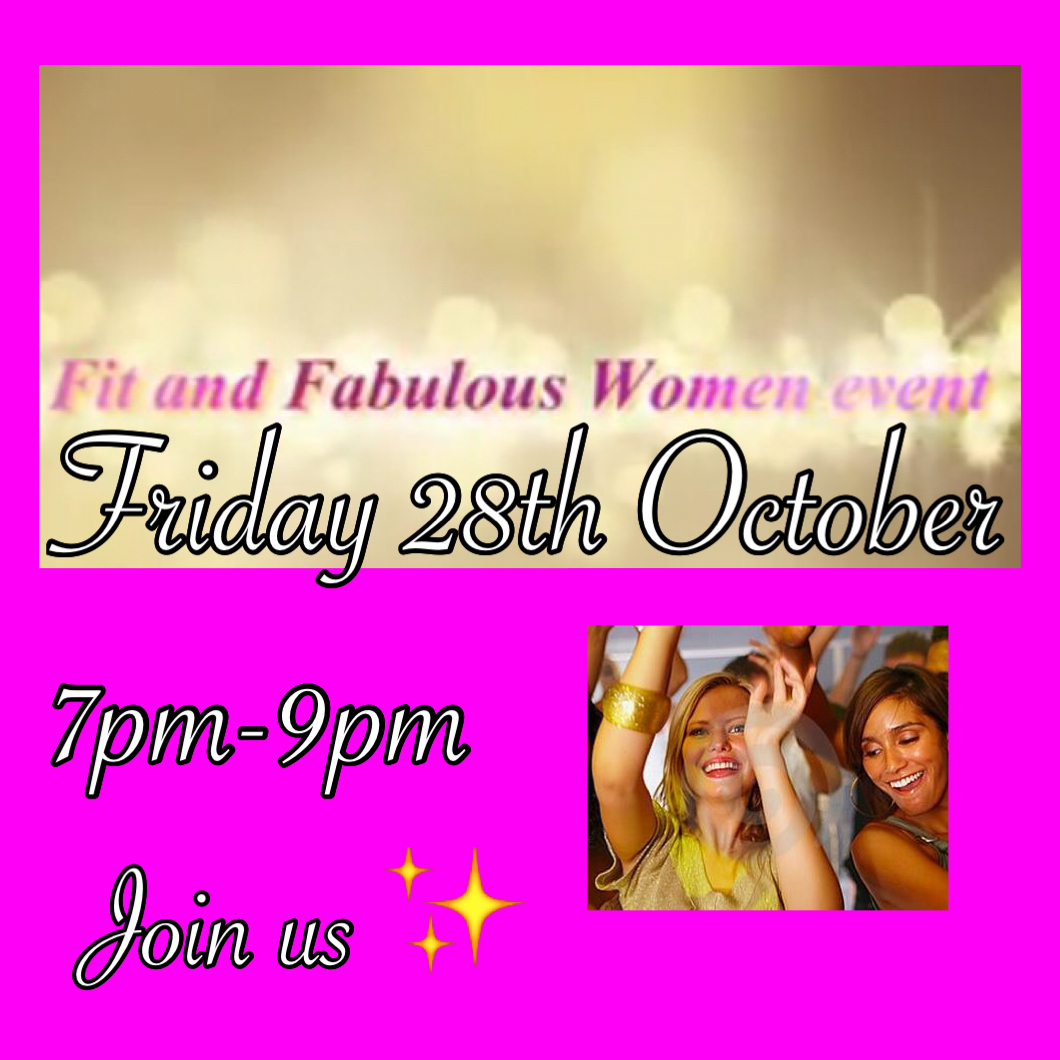 A unique Event where you will feel amazing Inside & Out
Make the time for YOU. Reconnect with yourself and connect with other fabulous ladies. Switch off and connect with the people you are with for these 2 hours.
This special evening will make you feel Amazing Inside & Out:
To feel more connected to others it's important that we first connect to ourselves.
"[W]e need to be grounded in who we are before we can have healthy relationships with others," said Jennifer Kogan, LICSW, a psychotherapist who provides individual and couples counseling in Washington, D.C.
In today's world it's easy to get lost in the mix and often we have to reconnect and rediscover ourselves. In the end, your life has always been about YOU and your journey. It's not only about the things we do but how we live our lives.
On the programme :
> Opening circle (sharing, cards, introduction, energy rising)
> Fusion dance : have fun, enjoy moving so some fun funky beats.
> Natural cocktails included & wholesome homemade snacks
> Discover great beauty products and some gorgeous jewellery
> Have fun
> Feel amazing
> closing circle (sharing cards, experience...)
Come along with a girlfriend or meet some amazing like minded ladies at our event.
A great way to start the weekend in great company !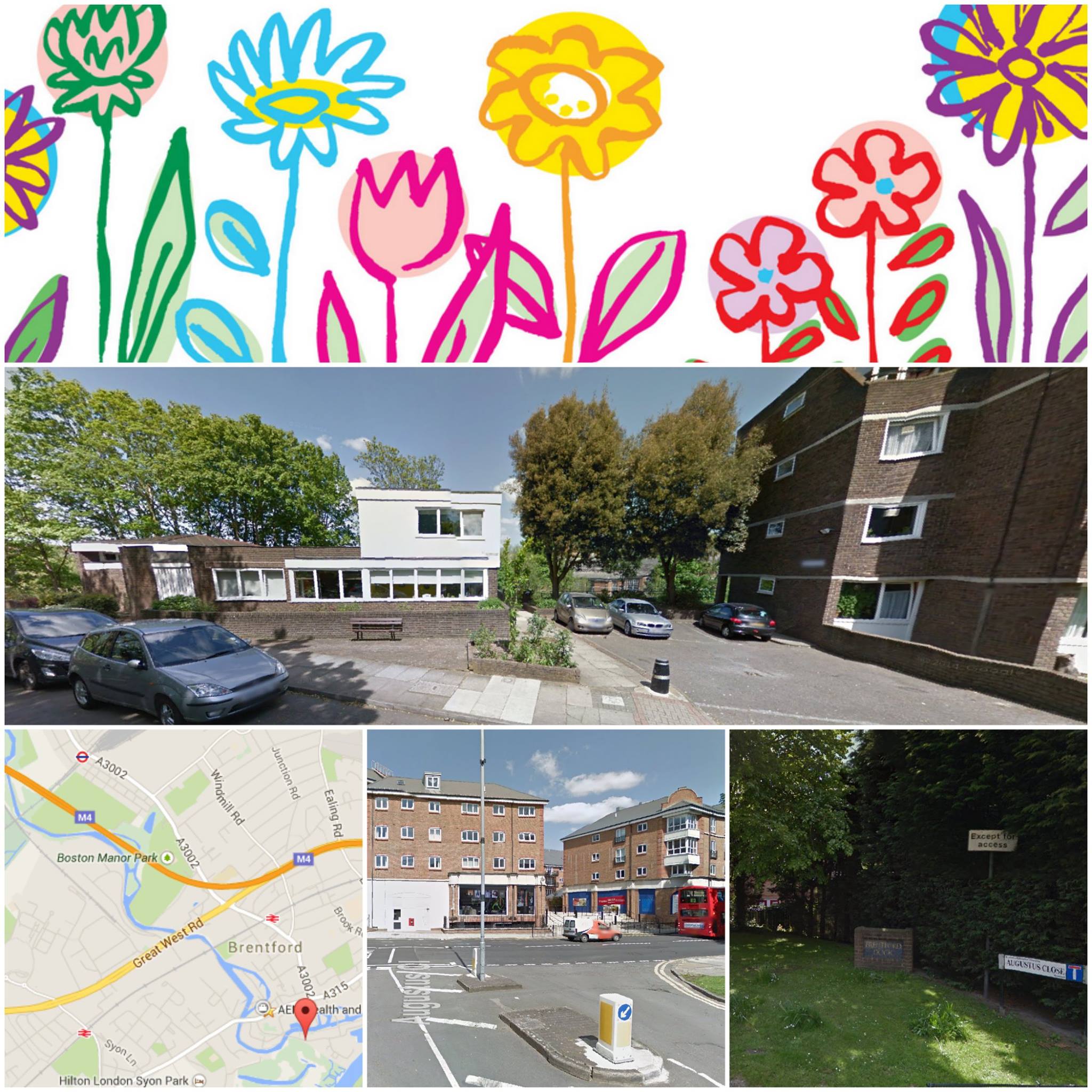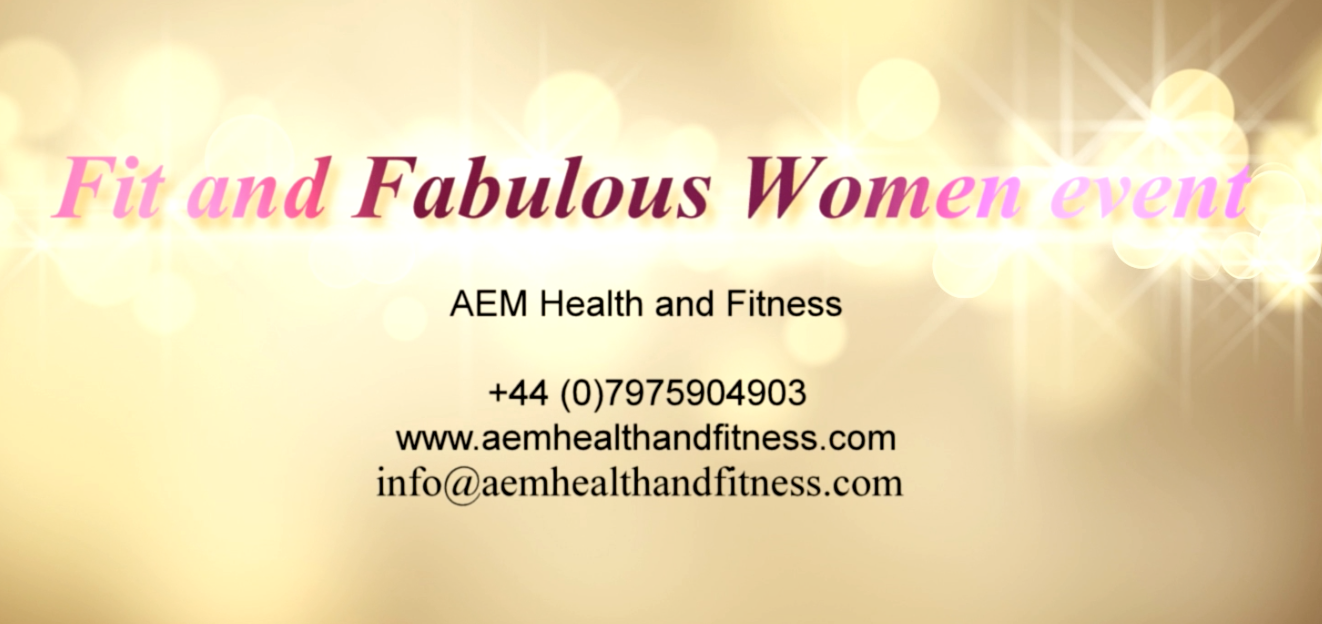 Any questions, get in touch >>> 0797 5904903