Fit For Purpose: Physical Preparation For Performance

Saturday, 15 October 2016 from 09:30 to 14:30 (BST)
Event Details
Fit For Performance: Physical Preparation for Performance

Nick Grantham
This is not a workshop delivered by an internet expert. This is a workshop delivered by a real coach who trains real people!
What can your clients do to improve thier current fitness levels? How can you make sure they don't wind up injured? Sure, they can train harder, spend more hours at the gym, pound the streets for hours on end in an attempt to eke out some extra improvements in performance. But wouldn't it be better if they could train smarter rather than harder?

Anyone can walk off the street and make a client 'work' - it's easy to 'empty' someone. The skill of a modern fitness coach is to be able to direct the work so that it is productive and has a purpose. This workshop tackles some of the key areas of fitness coaching that are often poorly understood. In this intensive workshop Nick will show you how to actually coach rather than simply count reps. He will share key components of successful programme design before exploring how to keep your clients training and competing for years to come.

Nick Grantham MSc, CSCS, ASCC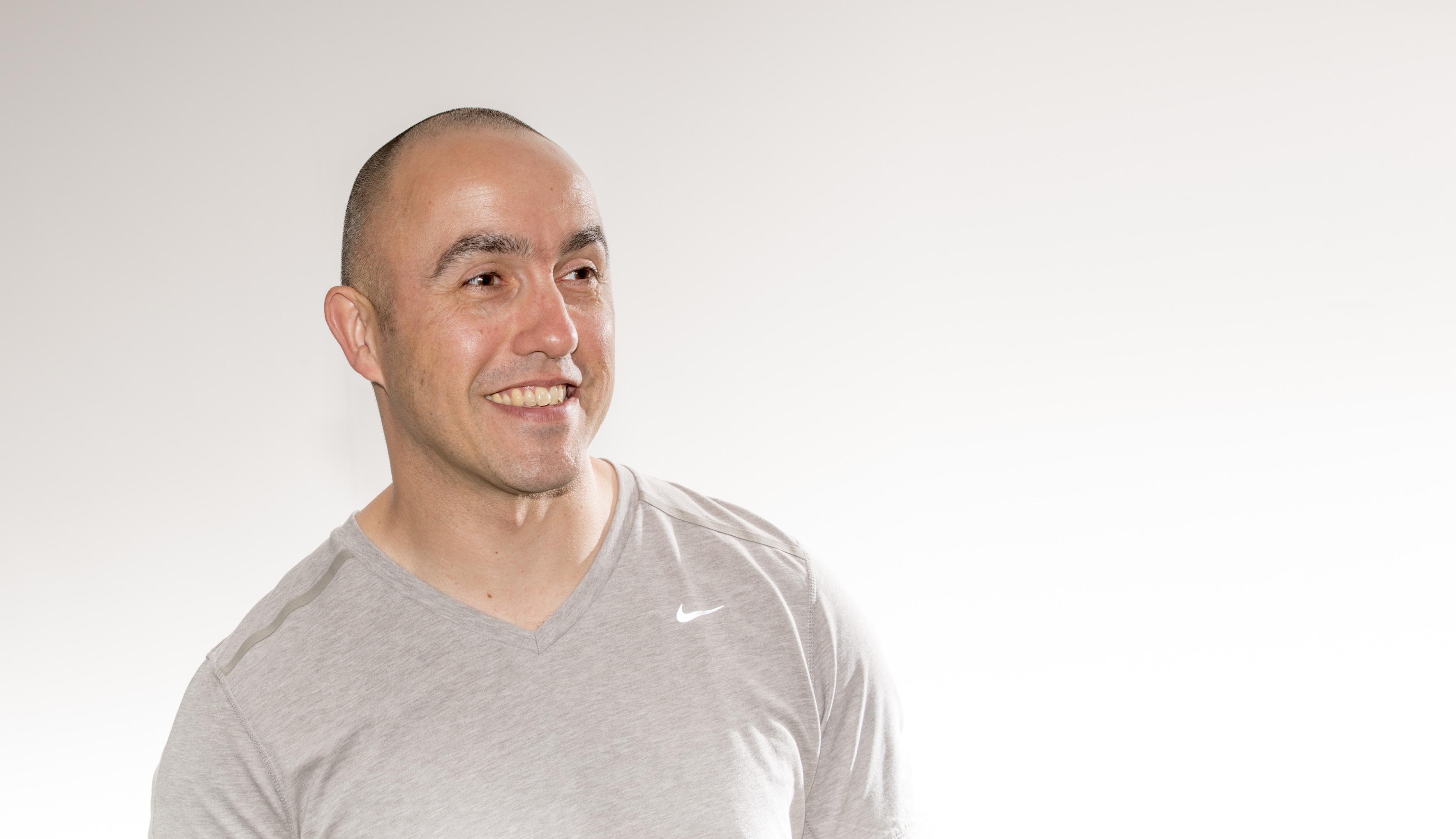 Nicks career spans four Olympic cycles working with many of the countries most talented athletes to help them realise their potential. A best selling author and sought after 'expert' recognised as a specialist in athletic preparation with a wealth of knowledge, Nick has successfully transferred his detailed knowledge of training athletes into the public arena for rapid results. Nick has a great ability to make the complex, seem obvious and simple.
Find out more about Nick Grantham - www.nickgrantham.com
SPACES ARE LIMITED - DON'T MISS OUT
When & Where

Isle of Man Sport Institute
National Sports Centre
IM2 1RB Douglas
Isle of Man


Saturday, 15 October 2016 from 09:30 to 14:30 (BST)
Add to my calendar
Organiser
We work in the shadows to help athletes and teams realise their athletic potential
We have one thing in common with every athlete and team we work with – shared ambitions. Athletes and teams want success but don't always know how to achieve it. Every athlete and team should have the opportunity to realise their potential. We understand that it's not how good you are that is important, it's how good you want to be. We can't resist a challenge and we like to make personal bests our business by adding real value to a team or athlete and putting more people into a better place.
We make the complex seem simple and the difficult achievable
Through experience and expertise we profile performances with a fresh set of eyes and combine fundamental training principles with innovative ideas that get the job done, effectively, efficiently and expertly. Our support and insight has helped prepare athletes and teams to compete and medal at Olympic, Paralympic, Commonwealth, European, World Championship and Premier League level.
We connect the dots
Standing shoulder to shoulder with our clients in the pursuit of optimum athletic performances we have helped deliver results for hundreds of athletes competing across thirty-five different sports. Working with an extensive network of consultants, we can connect the dots to ensure we deliver the results you are chasing.