Description
NatWest bank presents Fit for the Future with Richard Perry from ActionCoach and Hemaxi Bhatt from Economic Growth Solutions offering support to Manufacturing organisations within Hertfordshire and explaining how you can get back 35% for coaching support For their business.
If you are like most business owners and want more customers, more revenue and more profits, then this seminar is for you. Join us on this interactive seminar where you'll learn how other business owners are building a system for growing their profits.
Manufacturing companies are a vital part of the UK economy and this workshop has been organized to support you as you build a robust business for the future. If you are thinking about the first steps to enhance your business, then join us at Aubrey Park Hotel and kick start your project with the right support.
Learn how to increase your profits by 61% - During the seminar we will give you the chance to step out of your business and get focused. You'll learn the most powerful business insights and look at things differently.

Get more done in less time - At ActionCOACH we call this 'leverage' or achieving ever more with ever less. We will be showing you strategies and proven techniques to enable you to spend more time working ON your business rather than working IN your business.

7 Keys to a winning Team - We will show you the 7 keys to a winning team, demonstrating how we have helped 1,000s of clients improve the productivity and commitment of their team members.
Here's what to expect:
90 minutes of proven methodology, marketing concepts, sales promotions and business building strategies. Learn how you can increase your profits by 61% with strategiesdeployed by successful ActionCOACH clients across the UK every day.
Hemaxi Bhatt from Economic Growth Solutions will explain how you can access 35% grants for business improvement as a manufacturing company in Hertfordshire.

The workshop is 90 minutes and provides you with a framework around teams and systems that enables you to work ON the business and not constantly IN it. We'll cover strategy, teams, marketing, sales and business building strategies and you'll get access to significant grant funding to support current initiatives.
08.30 tea/coffee
9.00am - Welcome and introduction by Stewart Smith Natwest Bank
09.15 am – Richard Perry - ActionCOACH -
11.00 am – Hemaxi – Manufacturing Growth Programme
11.20 Q&A followed by networking
12.00 pm – Close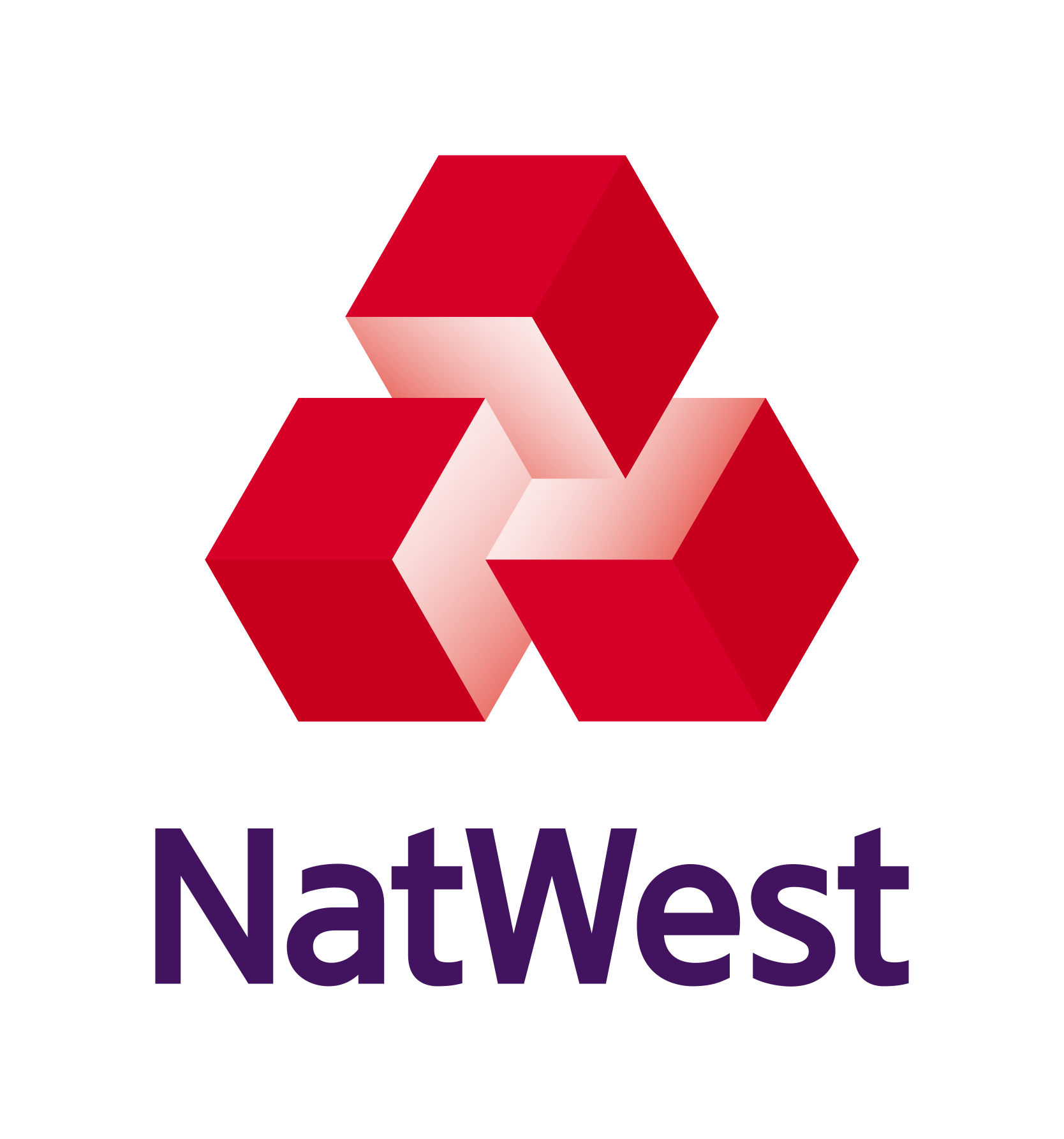 Date and Time
Location
Ashridge Suite Aubrey Park Hotel
Hemel Hempstead Road
Redbourn
AL3 7AF
United Kingdom