Join Fitness at the Farm and Project PT on Sunday 25th October for a perfect mix of Fitness, Yoga, Brunch & Learning surrounded by nature!
About this event
Join Fitness at the Farm and The Project PT on Sunday 25th October for a perfect mix of Fitness, Yoga and Brunch amidst fresh air and open fields. After the success of our first session together we are doing it again and this time there's a few extra bits!
Have fun learning 101 (well maybe not quite that many) moves you can do with just a car tyre. Flip, drag, pull and jump over some tractor tyres before refueling in the TiPi and taking part in a Q&A with our health professionals. Then it's time to find some space on your yoga mat and connect back to nature with the fantastic Hannah Hatha Yoga. To keep you fueled and energised there will be a buffet brunch available throughout the whole retreat.
Fitness at the Farm is located on a beautiful tree farm, with its own TiPi, serene fields and a breakout food area. It is located opposite Millet's Farm in Frilford, a 5 minute drive from Abingdon and 15 minute drive from Oxford, with great onsite parking. Check out their website, instagram or facebook for more details.
The Project PT have been running unique well being events for the last 12 months throughout South Oxfordshire. They are a social enterprise based in Oxford using profits from their events to fund fitness sessions for youths.
Fitness & Flow at the Farm will start at 9.30am where you will be welcomed with green smoothies, teas & coffee before being introduced to guests and well being practitioners. Once you have all arrived we will begin with an energetic and fun fitness session in the field. Expect to get sweaty, laugh and throw some tyres around in the mud. The session will be perfect for all fitness levels; whether you are just starting out or are an experienced 'tough mudder', there will be something for everyone. Leah will ensure you are put through your paces in a safe and inclusive environment.
At the end of the fitness session you will have an opportunity to chill and grab some food & refreshments from the buffet, we will then start a Q&A session. Discussing all things health and fitness. Once we are all replenished we will begin a yoga session with the fantastic Hannah Hatha Yoga. Hannah teaches across Oxfordshire and has a wonderful following. Guests come away from Hannah's classes feeling the weight of the world lifted and feeling a little bit further along in their yoga journey. Hannah's classes really are for everyone, so whether you are new or a teacher yourself, everyone will come away feeling gratified.
We will then finish the day nourishing our bodies a little more with some tasty treats made by the fantastic Leah of Fitness at the Farm.
Please check our website for our COVID Policy.
Rain policy:
We are of course not scared of a little bit of rain and we do have a TiPi to keep us dry, but should the weather get so bad that the Yoga will not be enjoyable we will cancel the day and offer a refund on your tickets. A decision will be made as soon as possible and communicated to you all via email.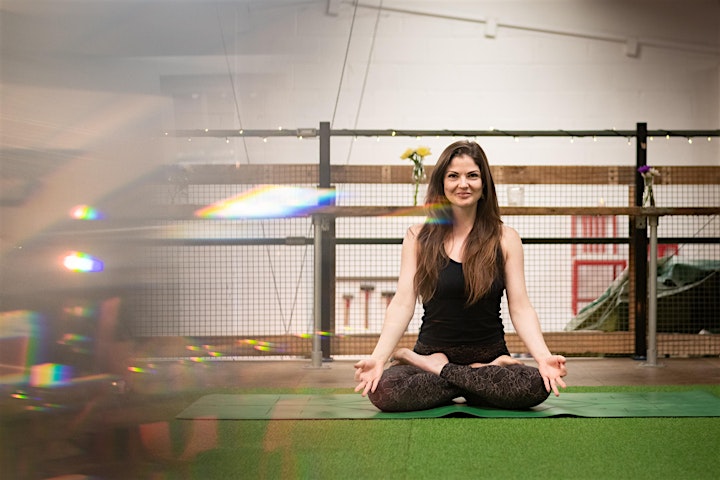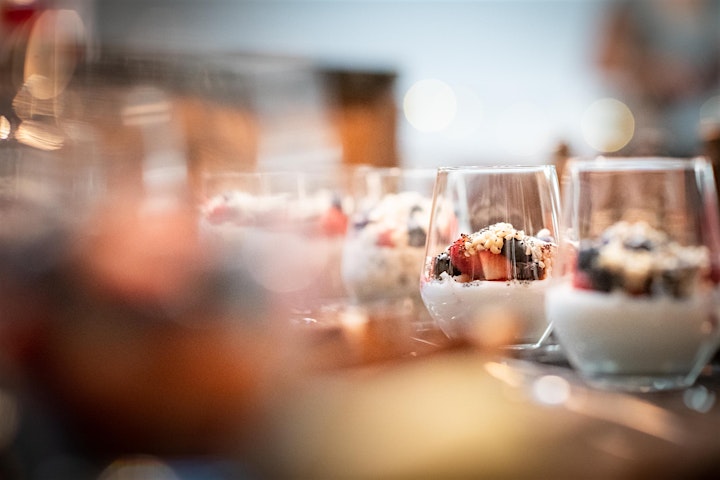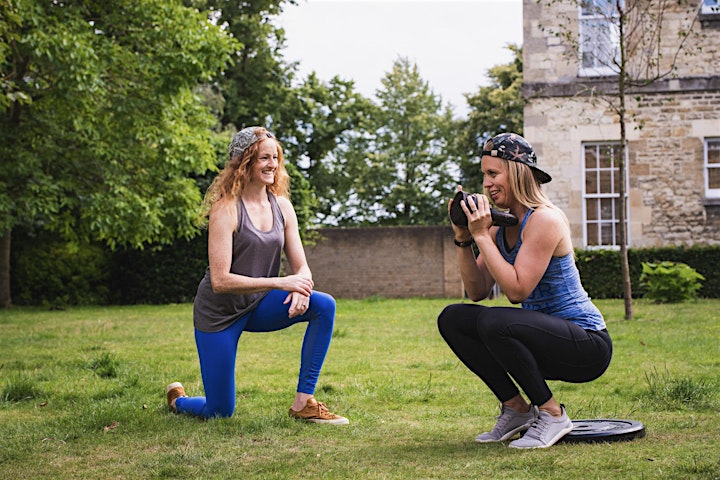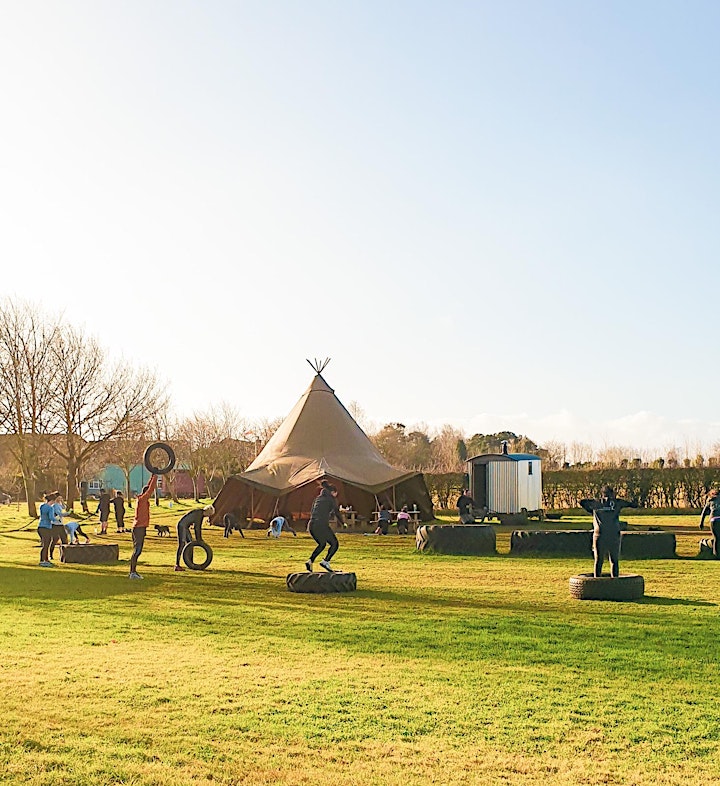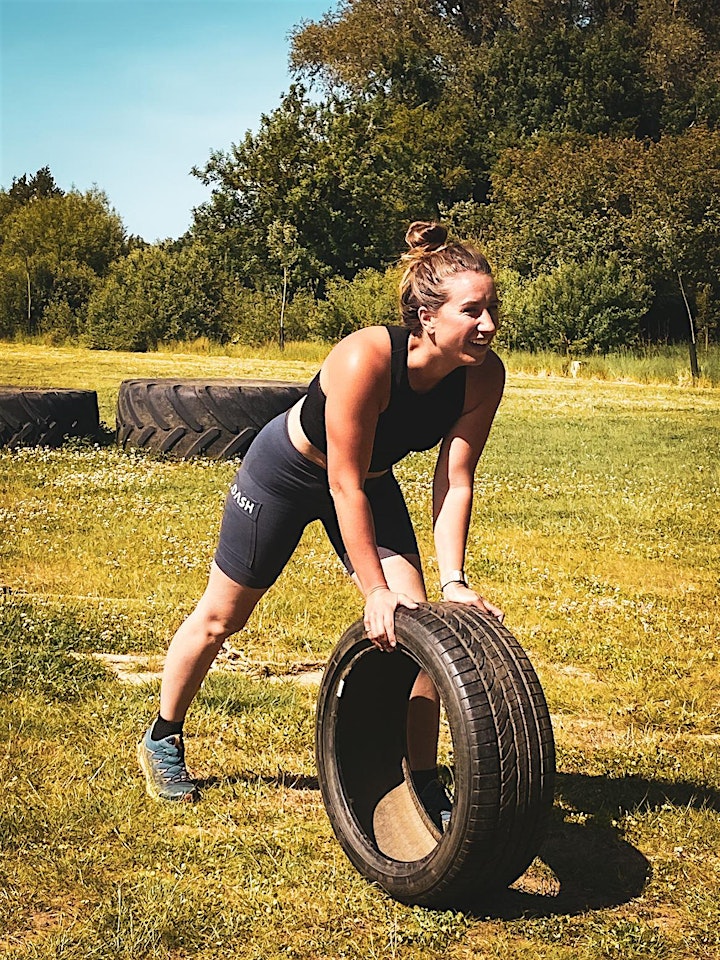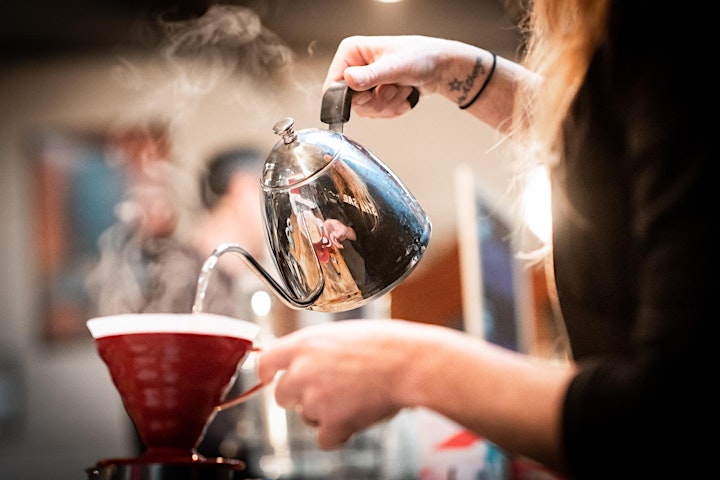 Organiser of Fitness and Flow at the Farm. Fitness - Yoga - Food plus a Health Q&A