About this Event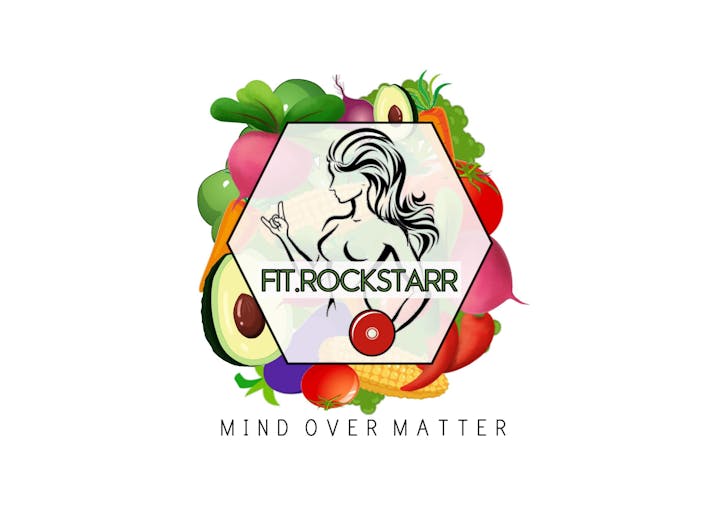 I have been overweight for pretty much most of my adult life. I never really understood what the terms, ' being healthy or being fit' meant. I thought it was just eating rabbit food and killing myself on the treadmill. I didn't understand that it was a way of living.
A self love way of living.
What does being fit and healthy mean to you?
Fitness Has No Size; Just Rockk, is a Women's Empowerment Brunch to share our fitness journeys and to inspire each other to keep moving.
A champagne filled afternoon of celebrating: my weight loss success, my weight loss coachees' success, your success and fitness journey and also learning from each other. We all have a story; fitness does not mean the same thing to each of us but it definitely bring us joy and fulfilment in life.
A coaching exercise on self confidence and resilience in order to assess Recurring Situations in life- in regards to achieving personal health goals.
A champagne reception for all guests and professional photography- You better slay!
Host
Monica Muvindi aka Coach Mon : Senior Biomedical Scientist and Keto Weight Loss Accountability Coach. Lost 80lbs in 7 months via the Ketogenic Diet and now coaches both men and women on how to achieve their health and well-being goals.
Guest Speakers:
Nellie Robert : UK based Make Up Enthusiast. Times Top 100 Influencers. Maintaining a Ketogenic Lifestyle. Keto Nellie's Way
Michelle Payne : Fitness accountability Coach. Fitness journey started at the age of 25 after being diagnosed with Psoriatic Arthritis. Achieved a 12 week transformation at the age of 43.
Bongiwe Sibanda : BABCP accredited Cognitive Behavioural Psychotherapist. The positive effects of exercise on our mental health. Taking ownership of your mental health and well-being.
A tapas dining style in honour of the art of SHARING.
Food is a Low Carb tapas menu designed by Coach Mon and Chef Nick.
Let's share our experiences.
Lean across the table, try something new, have some of mine if I have some of yours…...