Fitness & Wellness Tech Founders group: Power breakfast & coffee @Rawligio...
Description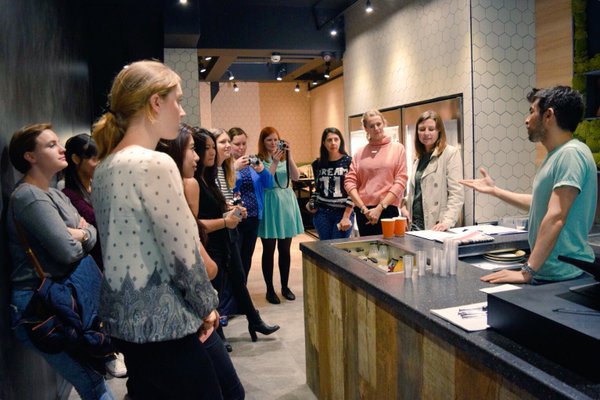 You will also need to register on Meetup for this event:
https://www.meetup.com/TechCityCoffee/events/236242964/
Join the top Fitness & Wellness Tech founders taking Food/Drinks to the next level!
Who is this event for?
Mainly Fitness & Wellness Tech founders and innovators, but also for anyone interested in this industry.
What is the Fitness & Wellness Tech Founders Mastermind Group?
Each month, we run a breakfast meetup themed around collaborative problem solving. Bring the challenge that your business is facing to the event and, as a group; we will brainstorm solutions and work together to help your business as well as the others in the room.
What is the benefit to my business?
There are no sales pitches, but there will be a variety of experiences and industries in the room, all there to help you overcome your business challenges. Whatever it is that is holding you back right now, you will leave a number of ideas to help you move forward.
Host
John Taba, Founder of Rawligion
Osmond Desilva, Tech city coffee meetup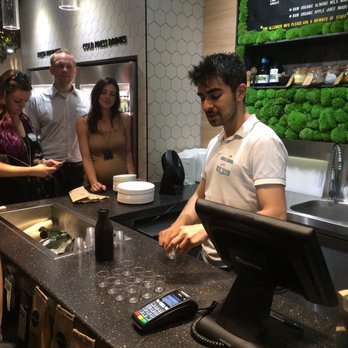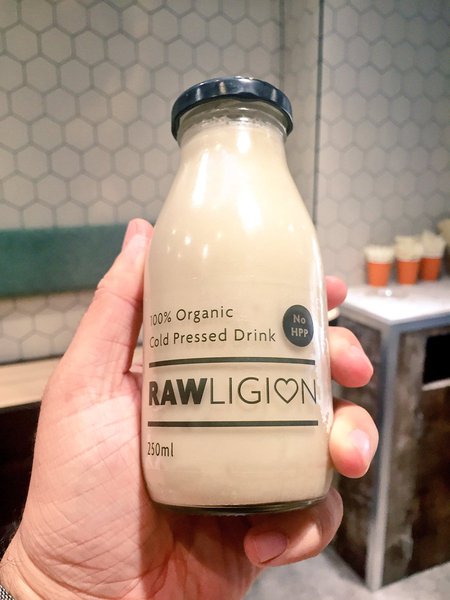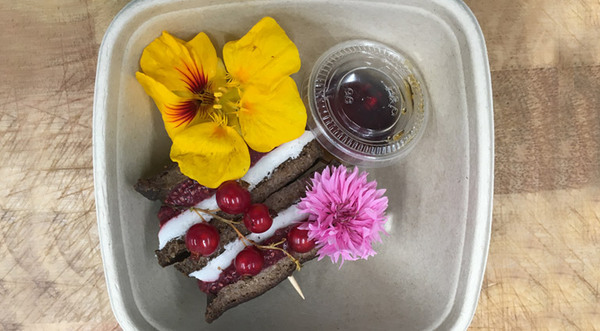 Cafe conduct
Kindly keep the noise to a minimum and
buy one item from the counter.
You will also need to register on Meetup for this event:
https://www.meetup.com/TechCityCoffee/events/236242964/