Five Talks about Bellringing.
About this event
Talk 2: War and COVID: 20th February 2021
A 'Long View' of Restrictions on Ringing
Speaker: Robert Wellen
There is a programme on BBC Radio 4 called 'The Long View'. In it, a contemporary event or phenomenon is taken and compared to historical events which appear to have some similarities. For this talk I apply this format to our recent situation in comparison to the last time the British State intervened to regulate the ringing of church bells, between 1940 and 1943.
Robert has been Master of the Salisbury Diocesan Guild of Ringers since 2015. He lives in Gillingham in north Dorset. He has rung since a teenager and has rung over 1500 quarter peals. He has a lifelong interest in history and a Masters degree in the subject from Lancaster University.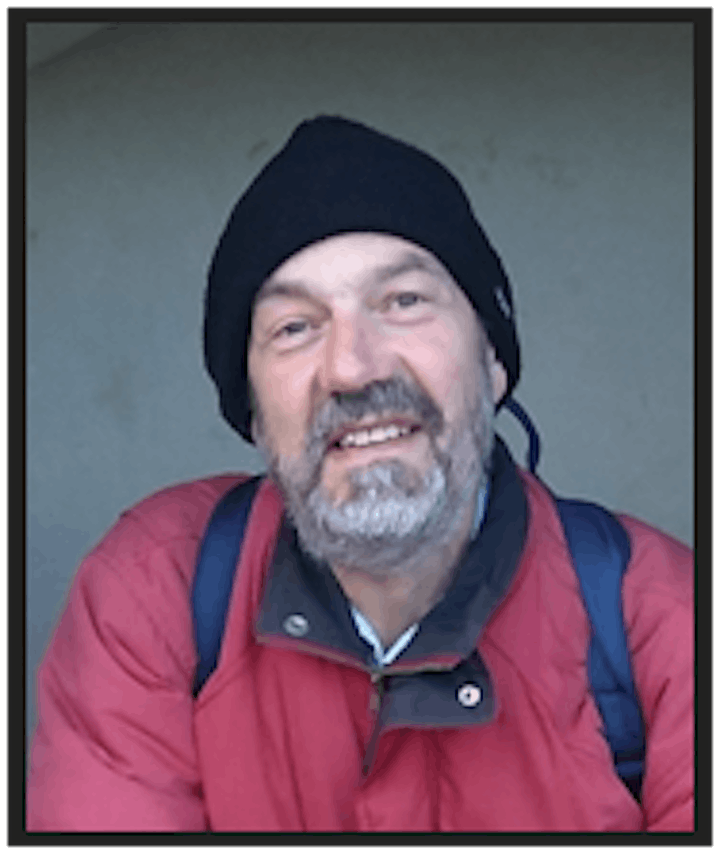 Talk 3: For Weddings and Some Funerals 20th March 2021 19.30.
Ringing for Life and Death events in the 18th and 19th centuries
Speaker: Gareth Davies
What was the difference between ringing for a wedding and a marriage? Did the death of Prince Albert start a trend to have bells rung for funerals? How much did the ringers get paid? Discover how the custom of ringing for such events developed and how practices differed from the way we do things today.
Having retired from a career in education, Gareth is currently completing a PhD on the history of bellringing in Cambridge. He is the tower captain at Swaffham Prior, a six-bell tower in the care of the Churches Conservation Trust. He is also a keen handbell ringer. He has tenuous local family links , as his great great grandfather died in the workhouse at Warminster.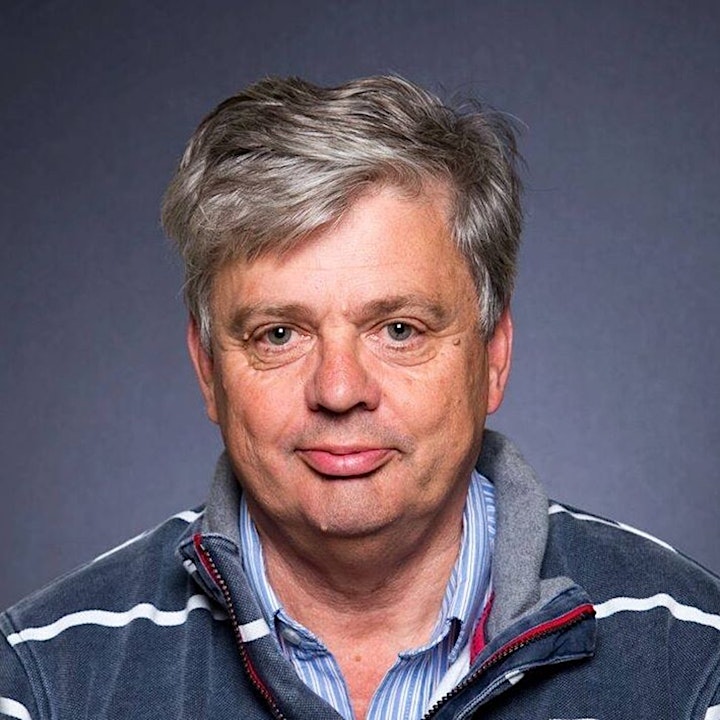 Talk 4: I Do Not Know Said The Great Bell of Bow. 27th March 2021 19.30
Speaker: Mark Regan
Ringing Master at Worcester Cathedral.
Between 1933 and 1961 there were three different rings of 12 in the tower. For 16 of these years the tower was bomb damaged and derelict. The second restoration in 1933, paid for Gordon Selfridge, became a public scandal.
Mark Regan is a member of the Worcester DAC. In the 1980s he led two restorations of the bells at Leighton Buzzard, the second one after a fire seriously damaged the church destroying the bells. Mark was a Churchwarden and the Steeplekeeper at St Mary le Bow, Cheaspide in the City of London. After a career in the media, the energy business and lecturing, Mark has just set up a home made preserves business.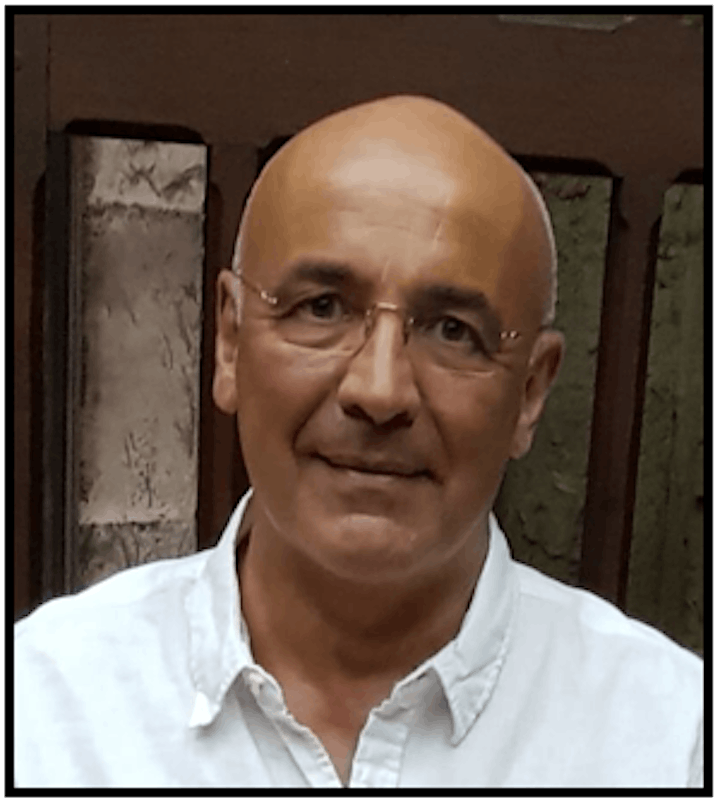 Talk 5: The History Of Ringing Simulators 17th April 2021 19.30
Speaker: David Bagley
Designer and manufacturer of ringing simulators.
David has been a ringer since 1977, having been taught at Malvern Link by his father Geoff. He has been interested in ringing related electronics and software since the early 1980s.
In this presentation, he will tell you the fascinating history of ringing machines and simulators from 1876 onwards.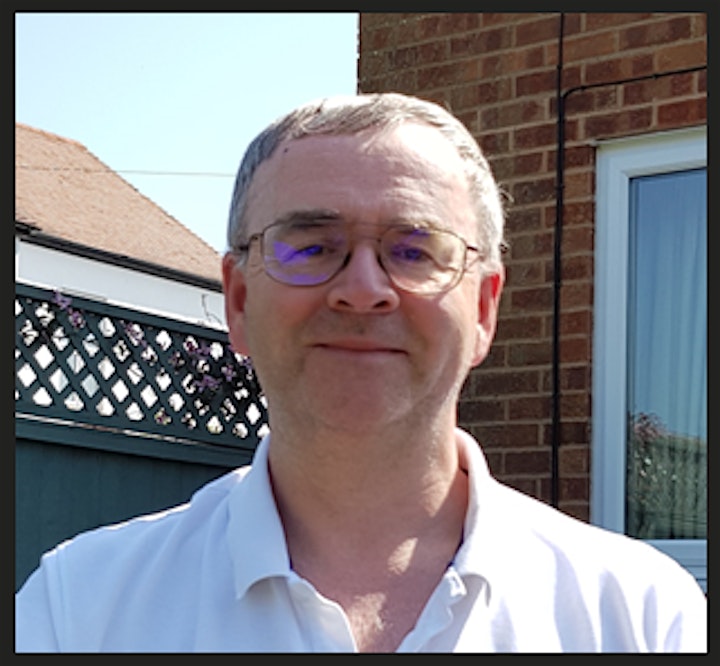 All talks are on 'Zoom' and all start at 7.30 p.m. (join from 7.15 p.m.) Each talk will be approximately 45 minutes with time afterward for questions. Enjoy these talks from the comfort and warmth of your own home.
No charge, but a voluntary donation to the Llewellyn Edwards Bell Restoration Fund (LEBRF) in lieu of a ticket price would be much appreciated.