Join Reiki Master and experienced jeweller Teresa Crickmar on this unique creative experience. Five Week Course, two hours per week.
About this Event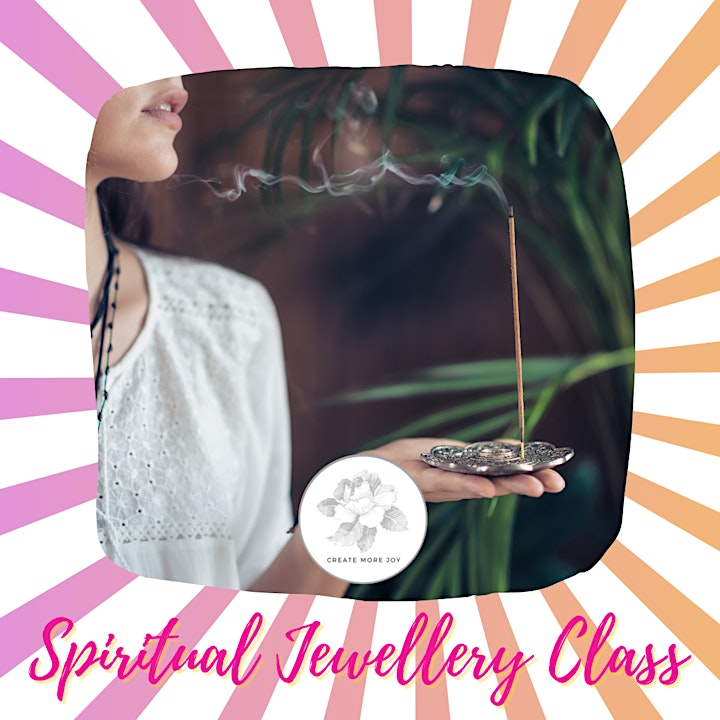 On this five week course you will learn how to create a peaceful working environment and make lots of beautiful healing jewellery to treasure. You will learn about the properties of crystals, how to wire wrap and make simple charms, necklaces and rings.
Creative Therapy Space is a centre for joy and creativity.
The fully-equipped jewellery workshop and studio is the ideal environment for up to three students. Lode is situated just outside Cambridge, within walking distance of Anglesey Abbey. Parking is available at the venue.
COVID19 guidelines will be adhered to at all times. A register is taken for track and trace, face masks, hand gel and distancing are all observed. Your safety and wellbeing is of paramount importance.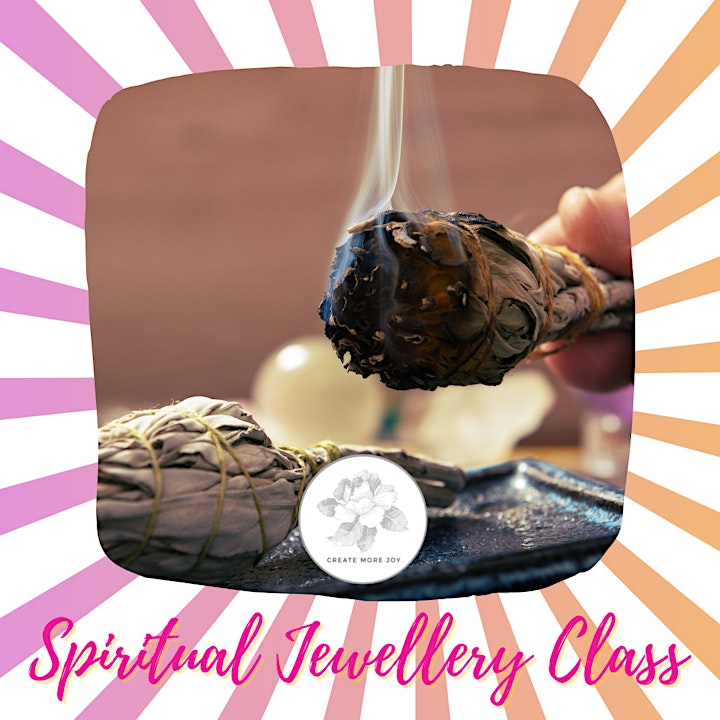 "I will be cleansing our auras with a Sage Smudge or Palo Santo stick"
Gentle relaxing music and incense will be used during each session. We will also spend time thinking about the design of the piece and how we can set intentions whilst making. At the end of each session we'll finish with a little gratitude practise and a grounding ritual.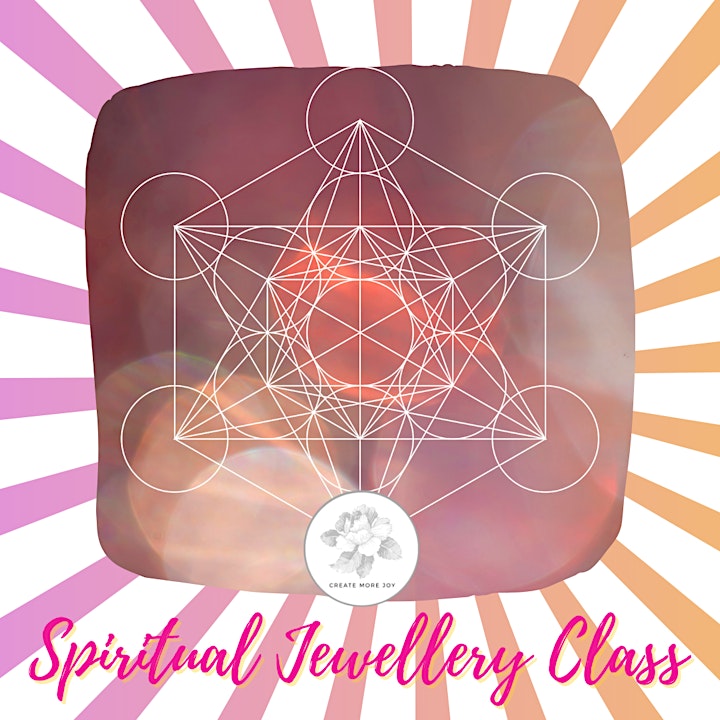 You will learn how to create a calm relaxing environment to work in which you can easily replicate at home.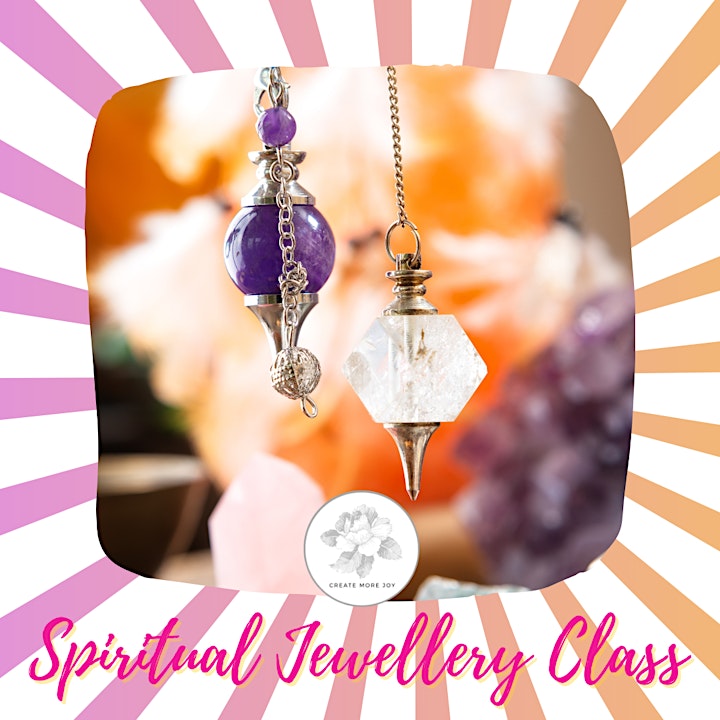 Among the items I will teach you how to make will be a pendulum. I will show you how to use these ancient divination tools to seek knowledge.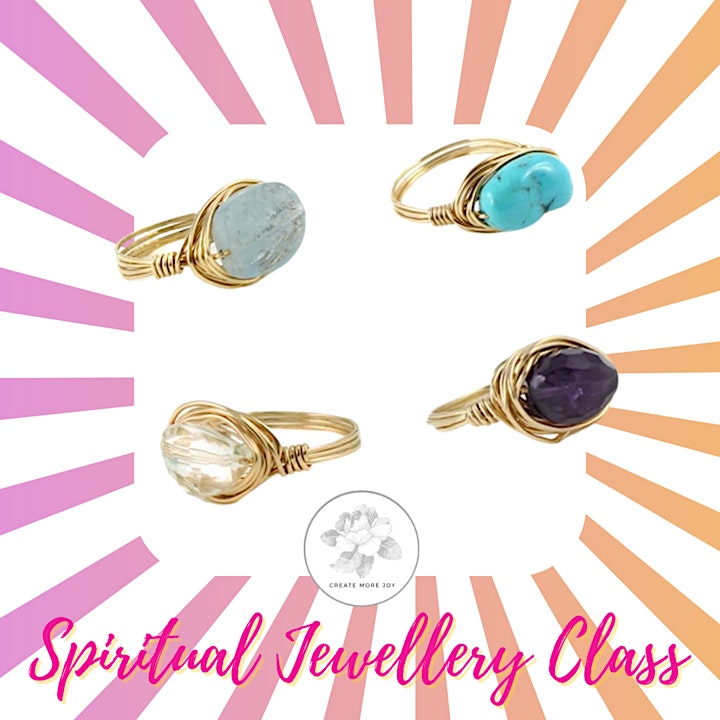 We will be learning how to make pretty wire wrapped rings in sterling silver; these can be made at home with minimal equipment.
I will explain all about the chakras and crystals to work with them.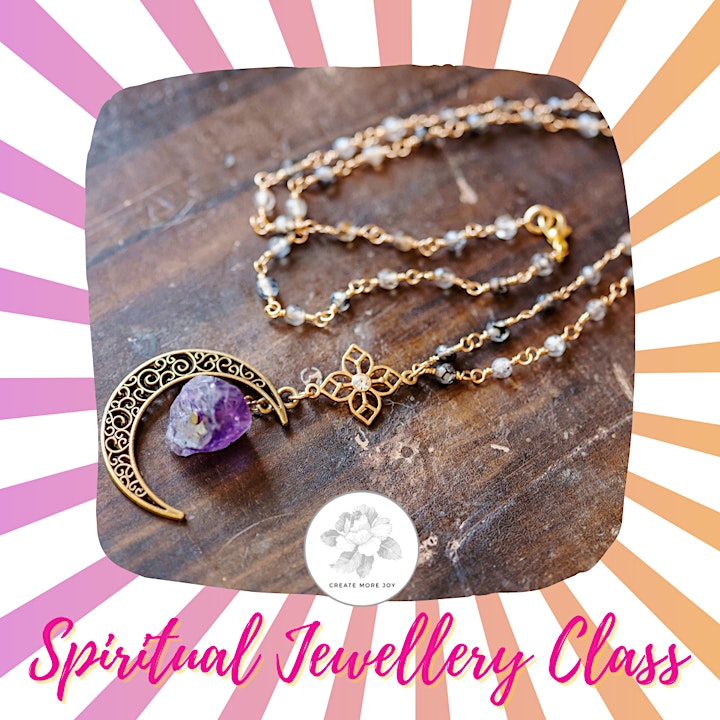 We will be making something new every week including crystal charm necklaces.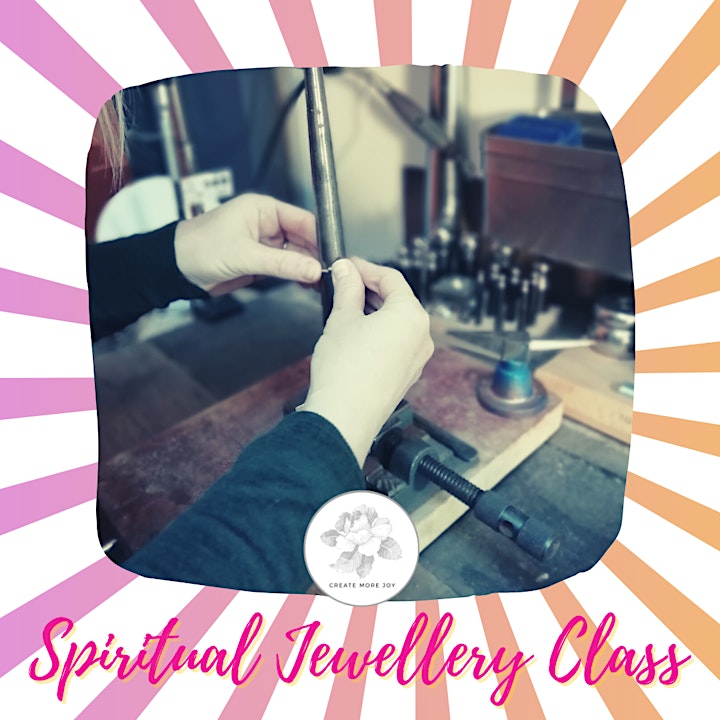 This course is designed to give you the skills to create beautiful jewellery with healing properties as well as ways to nurture your spiritual development.