Join us for a special event with Tom Castle, Strategy Principal at Futurice, as part of FLA: Innovation Masterclasses
About this Event
Tom will join us for a live event to discuss and answer your questions on his work and career across Service Design, AI, and Innovation.
Format
The event will be hosted online and facilitated by our Co-Founder Ekaterina Solomeina. Guests will have the opportunity to ask questions directly to Tom, live on the call.
Following the Q&A we will host a short community discussion where you can connect with designers and creatives on the programme from around the world.
Joining
The Q&A will be hosted on Zoom. Instructions on how to join will be sent to you closer to the date.
Questions
We will provide a form for you to ask questions ahead of the event. We will try to answer as many questions as possible within the time.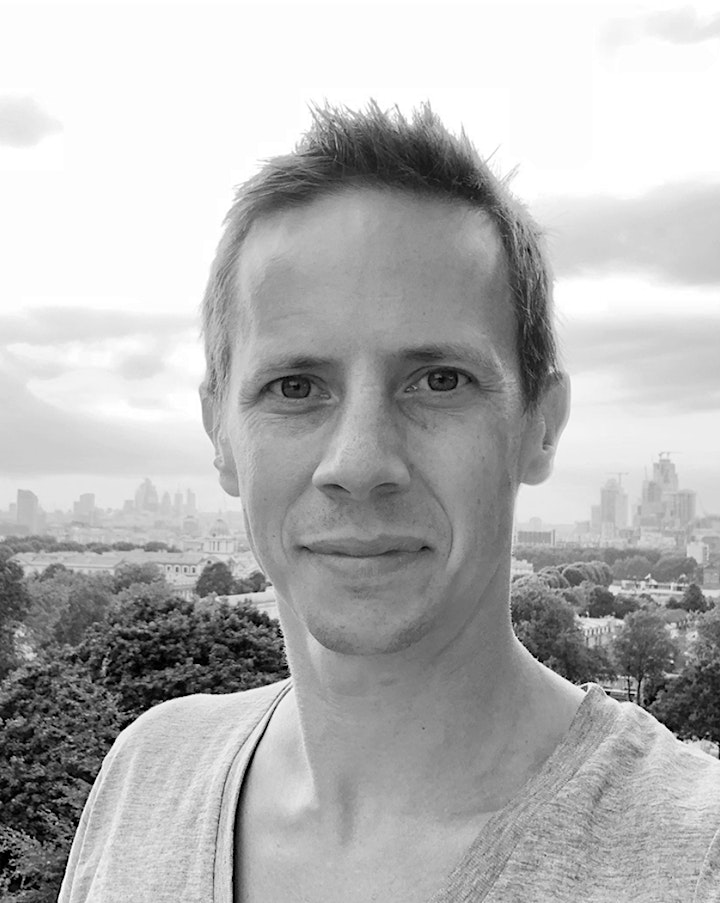 Tom is the Strategy Principal at Futurice. He has a background as a Senior Service Designer, a mentor at Design Club, and has a few Ultra-Marathons under his belt. He works to help organisations with human-centred innovation. Tom's current focus is on the strategic role that artificial intelligence can play in delivering better customer and staff experiences.
A regular public speaker on Service Design and Artificial Intelligence, Tom has given talks at AI Summit, Computing Magazines IT Leaders Summit, UX Live, UX Cambridge and many more.