Event Information
Location
London
London
United Kingdom
Description
Is your brand future-proof? How can brands express themselves using new channels and evolving technologies and create design that will last for generations?
Branding is UK's number one export. But what makes agencies in London so successful globally? Meet the legendary designers behind the greatest masterpieces and listen to their approach to brand strategy. Explore all the new possibilities from experiential and sound identity to branding in digital and motion design.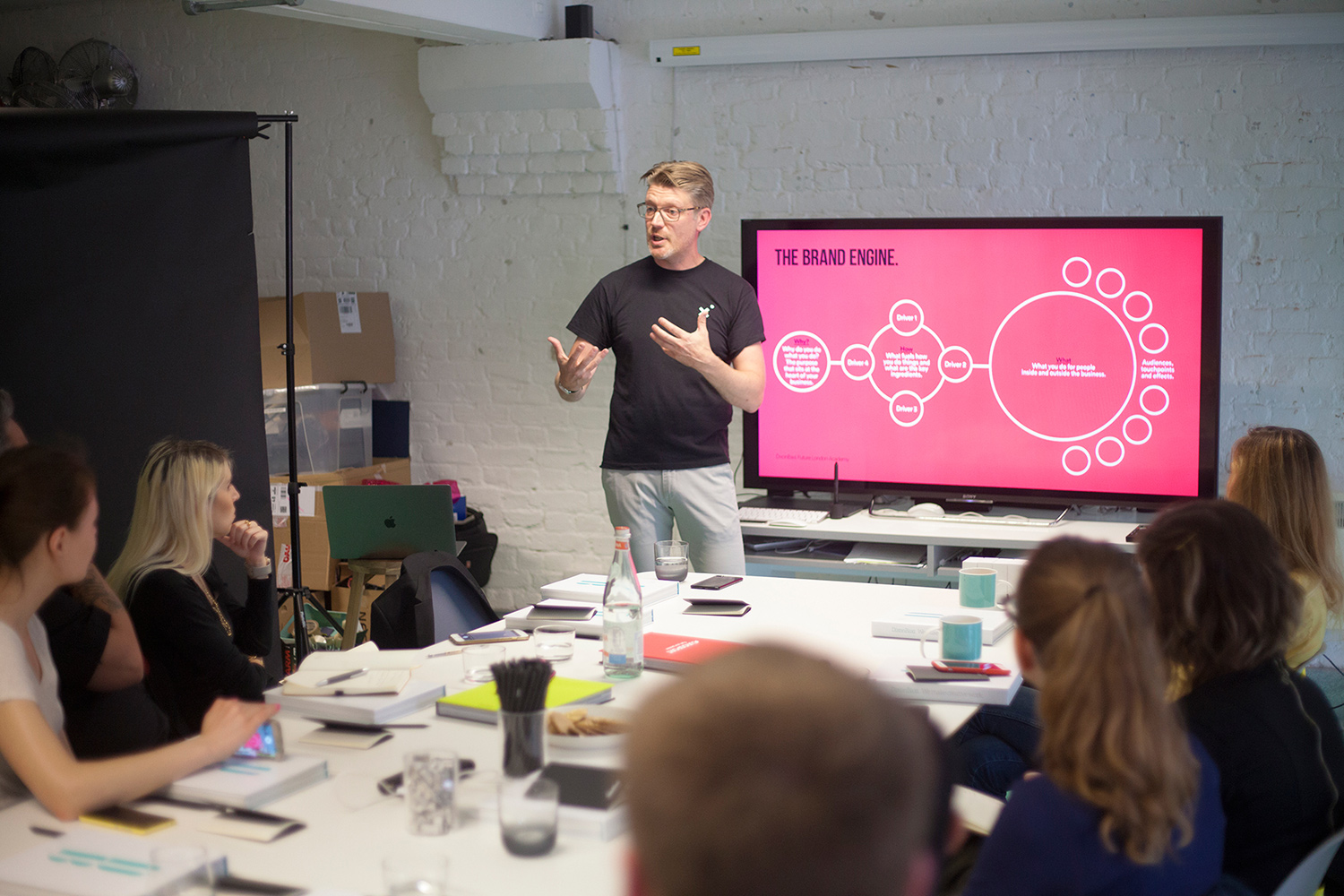 This one-week learning adventure is for people who want to understand what differentiates a good brand from a great one, how to create a legacy and what you need to know to succeed globally. This programme will help you to stay up-to-date with the newest trends in the industry, become better at what you do and find new ways to develop your career.
The programme includes talks, roundtables, mini-workshops, visits to exhibitions and professional discussions. You will also have a unique opportunity to get a behind the scenes look at the most influential agencies in London and meet fellow creatives from around the world.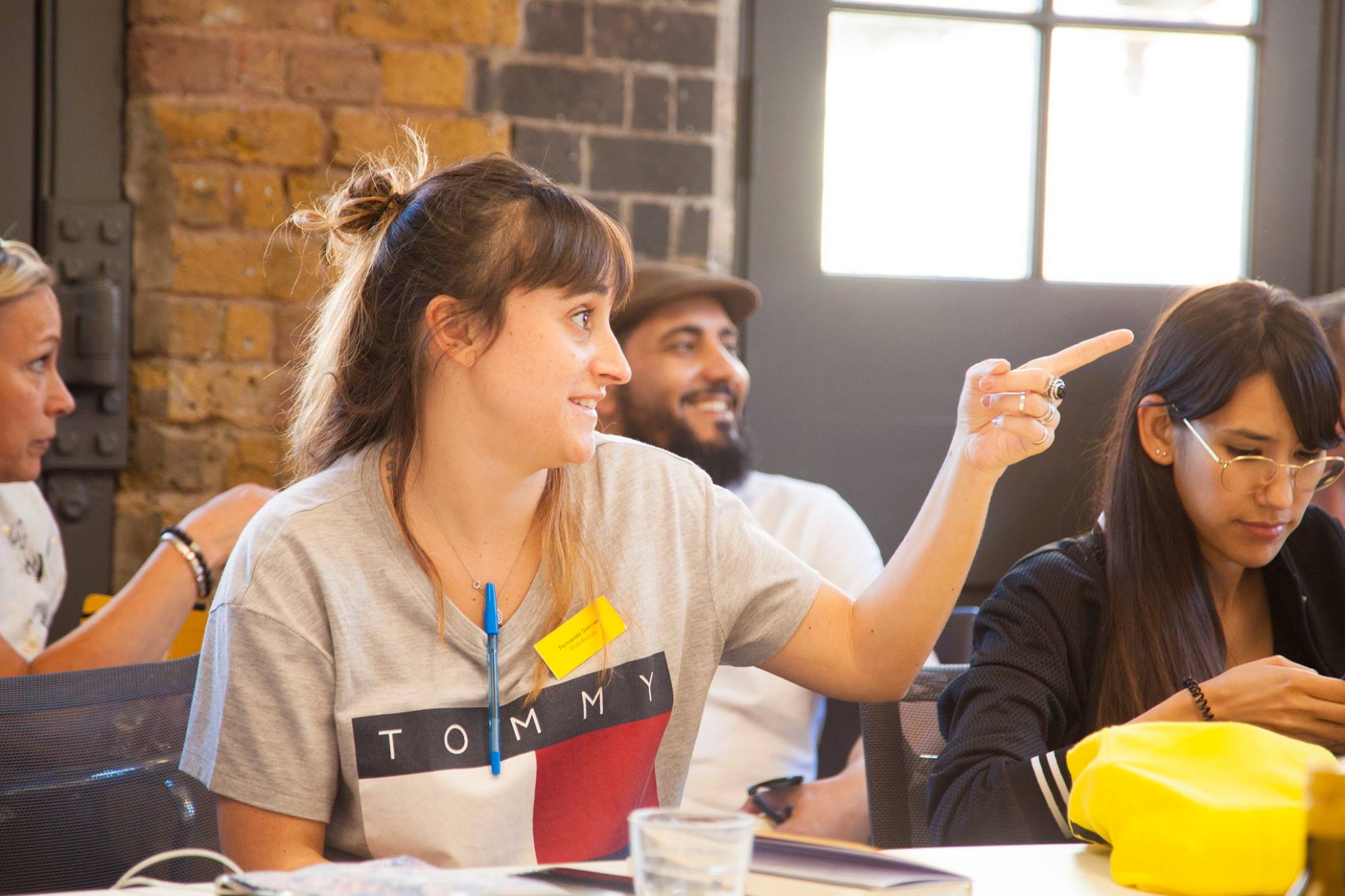 Programme structure
Every day will consist of various activities to maximise your learning experience.

Morning guest: the first activity of the day includes informal talk over breakfast to activate brain and body to receive the creative stimuli of the day. You will interact with other participants, share your ideas, experiences and expectation for the day and meet local professionals to get to know more about the backstage of the creative industry.
Morning session: it is the first session of the day, it will take the form of a lecture, roundtable or a workshop in one of London's top companies.
Lunch break: between the morning and afternoon sessions we will have a short break when you will have an opportunity to have lunch and enjoy the surroundings of the day programme locations.
Afternoon session: it is the second session of the day, where you will have a chance to visit another top London agency and listen to their team revealing secrets they use in everyday work.
Debrief and the city: after a long day of absorbing new ways of working, idea brainstorming and creative exercises we will debrief the content of the day to better organise them in our minds. This activity will be short and engaging and it will take place straight after the afternoon session in locations that we can then visit as cultural and social activities such as museums, galleries, event spaces or bars.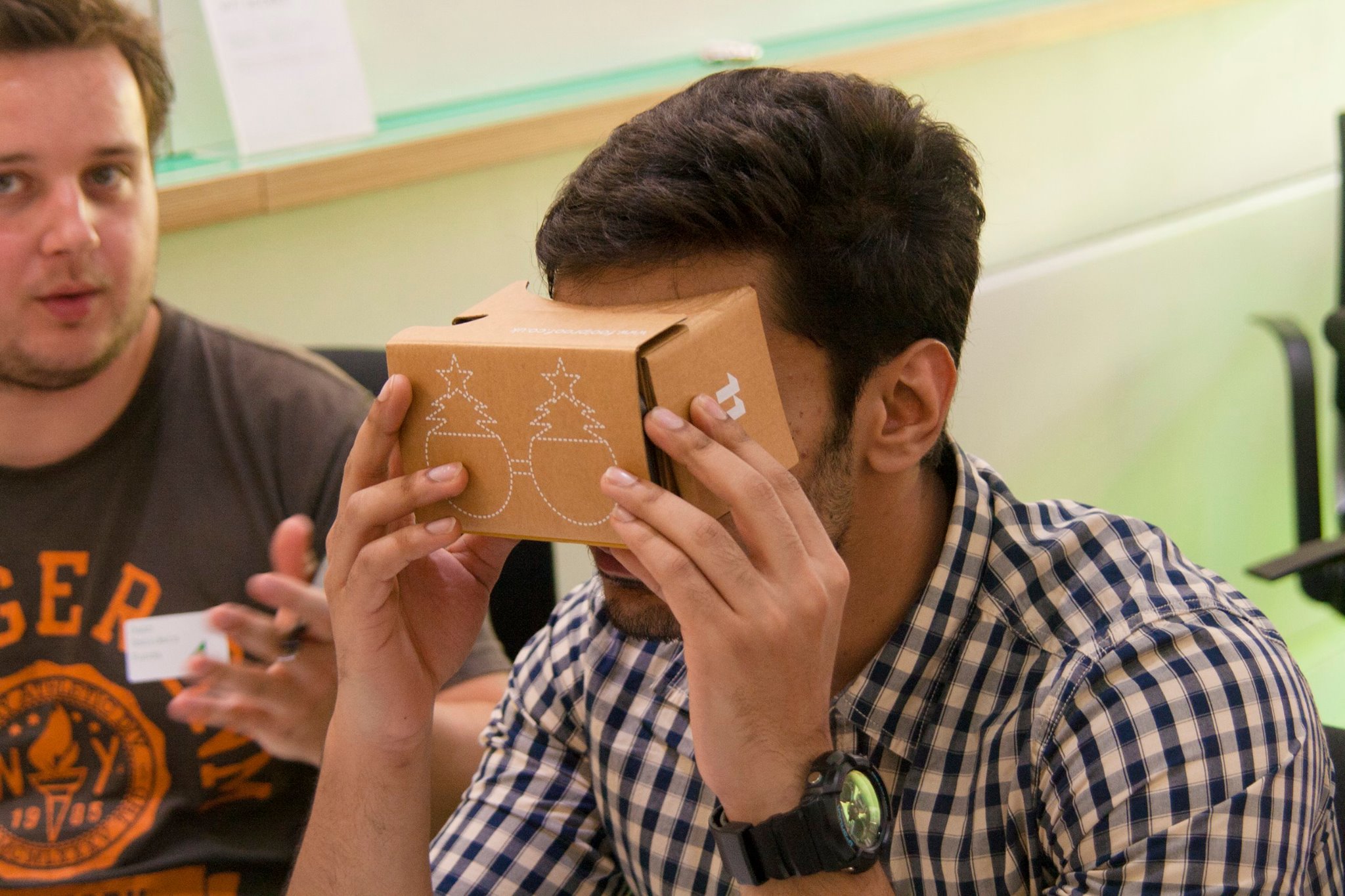 Who is this programme for?
— Creative and art directors
— Brand managers and strategists
— Heads of marketing
— Graphic, motion, digital and packaging designers
— Everyone who is passionate about branding
You will learn:
— What processes, tools and methodologies do leading creative agencies use
— How to create a future-proof brand
— Latest trends in branding – from motion design to scent and sound design
— How new technologies like Artificial intelligence and Virtual Reality will change what branding means
— How to approach redesign of a brand with heritage
— How to plan an office space to promote the culture of creativity and knowledge exchange
— How to share your ideas with clients more effectively
Course curators
Glenn Garriock, co-founder of FormFiftyFive and Made by Folk
Glenn Garriock is a freelance graphic designer from Scotland currently living and working Germany. Since 2009 he's worked in various fields such as branding, print, packaging, web & user interface design, as well as cultural & social communication. He co-founded the design-blog FormFiftyFive in 2007 which showcases the best creative work from around the globe that recently merged with Made by Folk.


Cost
£2,200
(Subject to 20% VAT; if you are paying as an individual living in Europe, UK or if you are a UK business)Price includes:
— all talks, office visits, roundtables and workshops
— exhibition entries and planned cultural activities during the programme
— party/networking event at the end of the week
— certificates

Price doesn't include banks transfer fees, food, travel, visa, accommodation or any other extra expenses.
Date and Time
Location
London
London
United Kingdom