A flamenco gala for Christmas with Flamenco Express and special guest dancer Titi Flores.
About this event
The Peña Flamenca de Londres is proud to announce its big Christmas show with guest performers brought over from Spain for this exciting flamenco show.
Titi Flores is a dancer not to be missed. A furiously effervescent dancer of unique power, imagination and grace. A gypsy from Arcos de la Frontera, he has shared the stage with artists such as Camarón de la Isla, Paco Toronjo, Aurora Vargas, Chiquetete, Turronero and Chano Lobato. After relocating to Madrid he worked with La Tati, Rafael Amargo, Cristóbal Reyes and Juan Andrés Maya and has recently founded his own dance company – Compañía Titi Flores.
The guest singer for this show is Antonio 'El Pola' from Cañada Rosal in the province of Sevilla. Antonio has toured with Concha Vargas, Antonio Moya, and Inés Bacan and sang in La Carbonería alongside Gaspar de Utrera and Juan del Gastor. He has also worked with Juana Amaya, Joselito Fernández, Miguel 'El Funi' and brothers Paco and Juan del Gastor.
Flamenco Express principal dancer is La Joaquina who has worked with Christina Hoyos, Paco Peña and others in Madrid, Tokyo, New York, Montreal, Toronto, Paris and throughout Europe. Flamenco Express guitarist Chris Clavo learned with flamenco maestros Carlos Heredia, Diego Amaya and Pepe Justicia. He has performed throughout Britain and Europe sometimes collaborating with jazz virtuoso Eduardo Niebla and Iraqi pop sensation Jassim.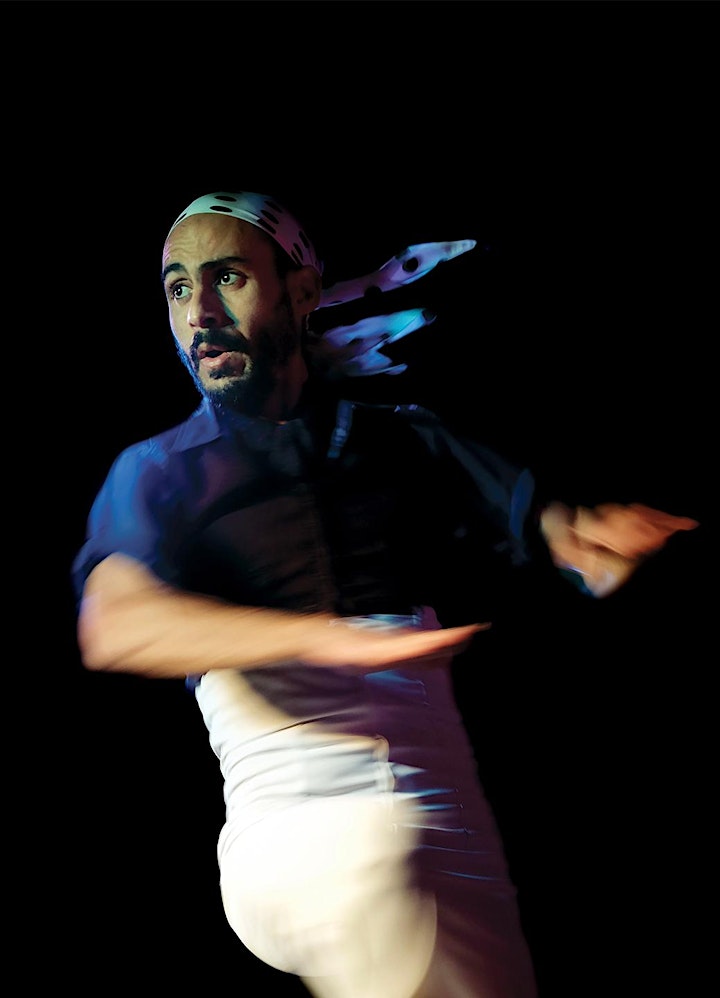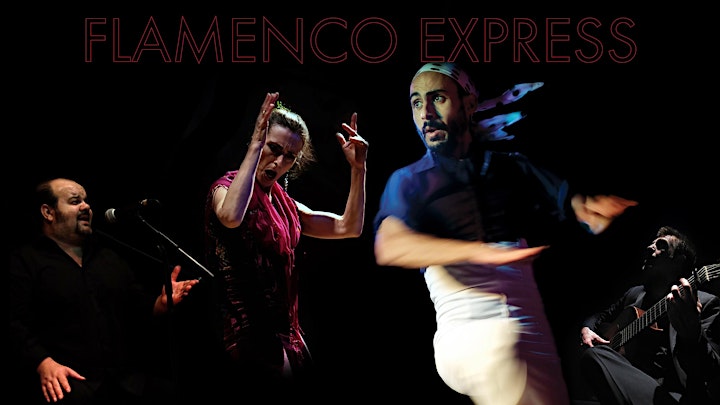 Organiser of Flamenco Express with Titi Flores
Peña Flamenca de Londres
The Peña Flamenca de Londres is the UK's largest flamenco club, founded in 1984.   We operate like a peña flamenca in Spain to promote flamenco in a friendly club atmosphere.  The peña puts on shows most months of the year at the Church Hall of the Holy Apostles on Cumberland Street in Pimlico.  Shows are open to members and non-members.  Our President is the world-famous flamenco guitarist Paco Peña.
We feature the best flamenco artists from Spain and the UK.  Most shows are professional but twice a year we have 'juergas', where anyone can apply to our events co-ordinator to perform.  We also host the Feria de Abril de Londres each year in partnership with Ilusión Flamenco which is like the Feria de Abril in Seville, with sevillanas dancing all afternoon!
We also launched the first flamenco dance prize in the UK, The Ron Hitchins Prize for Flamenco Dance, a bursary which we award to up-and-coming flamenco dancers.
The Peña Flamenca de Londres publishes Flamenco News three times a year.  Full of news, reviews and articles of interest to anyone enthusiastic about flamenco, it is free to members and is on sale at our monthly meetings and at El Mundo Flamenco shop on Duke Street just off Oxford St.
Join us today on www.flamenco-london.org.uk