About this Event
Award-winning author Claire Fuller (Bitter Orange, Swimming Lessons & Our Endless Numbered Days) leads a fast-action one day workshop in her home city of Winchester on how to create a compelling piece of flash fiction.
What is Flash Fiction?
Flash Fiction is a fictional work of extreme brevity that still offers plot and character development. There are many different versions but the essence is telling a story in just a few short paragraphs. The genre has become extremely popular in recent years with a proliferation of competitions and publications aimed specifically at it.
Is this event for me?
This event is suitable for both beginners and the more experienced writer. All you need is a decent level of written English, a desire to improve your creative writing, and a good dose of enthusiasm!
What to expect
This day-long course will look at inspiration; types of flash fiction; tense, point of view, and voice; setting; character; dialogue; beginnings and endings; and the all-important revising and editing. There will be stimulating group discussion, constructive feedback, as well as plenty of exercises, so that attendees will leave with at least one piece of polished flash fiction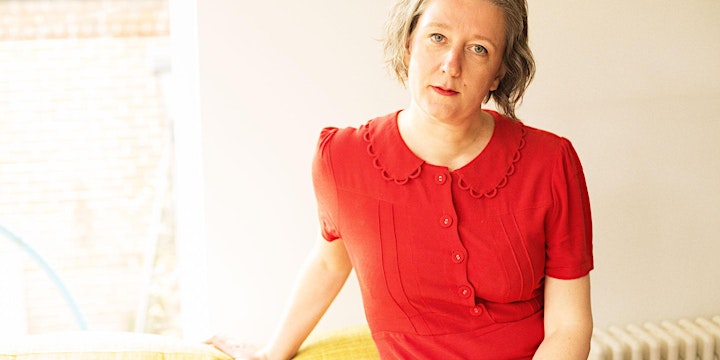 About Claire Fuller
Claire Fuller has written three novels and a lot of flash fiction. Her first novel Our Endless Numbered Days won the Desmond Elliott prize for debut fiction. Her second novel Swimming Lessons was was shortlisted for the Encore Prize for second novels and Bitter Orange (published in paperback this year) was named as a book of the year by Amazon, The Spectator, and Vulture. It has received excellent reviews being compared favourably to Daphne du Maurier's Rebecca, and Shirley Jackson's The Haunting of Hill House. Her short stories have been published in many literary journals and shortlisted in prizes. She is an experienced creative writing teacher. She has taught fiction at Arvon, short story writing at Winchester Writer's Festival, and at Jane Austen's House Museum, and flash fiction at The End of the Road Festival.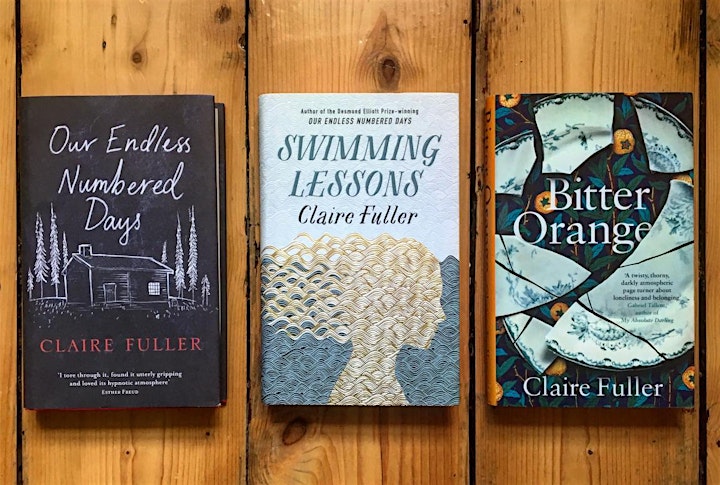 The Cabinet Rooms
This full-day workshop will take place in the super-stylish Cabinet Rooms in Claire's home city of Winchester. Located on Jewry Street, just opposite the Theatre Royal, and only a 5 minute walk from Winchester railway station and close to city centre car parks. Renowned for both its coffee and its cocktails, the Cabinet Rooms are sure to provide an atmospheric and inspirational setting for this exciting flash fiction event!

What's included
The cost of this event is £65 per person including refreshments and a light lunch. The menu in the café bar upstairs provides plenty of tempting optional extras if desired! This workshop is strictly limited to 12 places so please don't hang around!