Description
MK Dons Sport and Education Trust (SET) is an independent charity aligned to Milton Keynes Dons
MK Dons Sport and Education Trust (SET) is an independent charity aligned to Milton Keynes Dons using the brand of the club as one of its tools of engagement to improve the lives and experiences of its local community. The SET delivers life-changing programmes in Milton Keynes and the surrounding area and focuses on education, social inclusion, health and wellbeing, girls and women's football, football development and community delivery.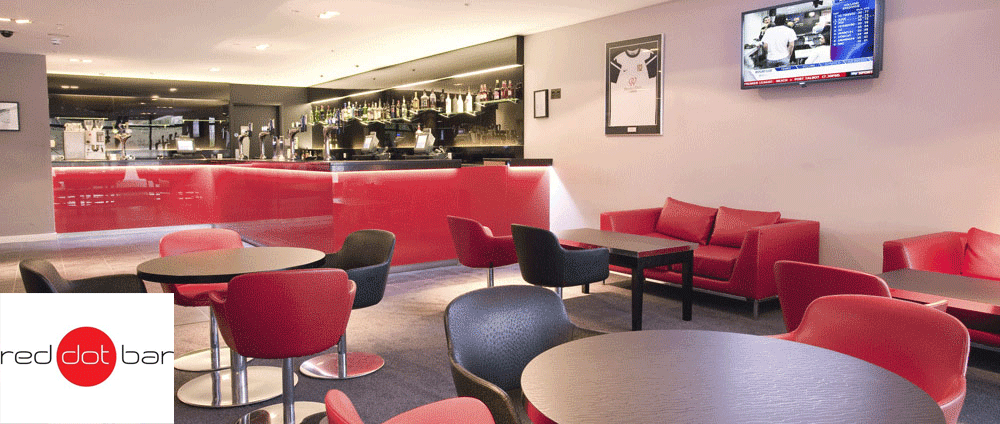 Location – Red Dot Bar, DoubleTree by Hilton Hotel , Stadium Way West, Bletchley, MK1 1ST
Event Agenda
07.30-08.00 Guest Arrive
08.00-08.15 John Cove (Chief Executive of the MK Dons SET & Director of MK Dons Football) talks football and gives an update on the work at the MK Dons Sports Education Trust.
08.15-08.30 Jan Flawn CBE M.Univ (Founder of PJ Care Ltd & Women Leaders) will be updating us on her particicipation in Celebrity Just Dance in support of the MK Dons SET.
08.30-09.00 Food, Drinks & Networking