Description
We are Flash Mates, a group of creatives, photographers. We are holding fun workshops where you will not only learn the lighting technics but you will have the opportunity to meet other industry professionals, building connections and hopefully get some new friends.
SORT YOUR LIFE, LIVE YOUR DREAM
Now you will have the opportunity to come for this One Day Workshop placed in a 4 star hotel in the beautiful Oxford.
Come and learn how to light a newborn photoshoot also how to pose the baby safely.
You will have the opportunity to shoot all the poses so you can build up your portfolio, this is the reason why number of the atendants are limited.
Refreshments, lunch will be provided for the day incuded in the price.
Your workshop leader is, Linda Balog member of the International Newborn Photography Association.
What you will learn:


-How to style and set up studio.

-Best use of your equipment, studio lights.
-Camera setup and white balance.
-Prepare parents for newborn shoots.
-Beanbag safety posing and soothing techniques, posing with parents and siblings.
-Quick editing in camera raw and photoshop.
- you'll also learn how to edit composite images in photoshop and I'll show you my editing workfow.
Scheldule:

9 am: meeting, introducing the equipment, and set-up for the sessions
10 am-1 pm: first two newborns photographed on beanbag

1-2 pm: lunch

2-4 pm: newborns with props and possibly family

4-5pm Workflow, editing.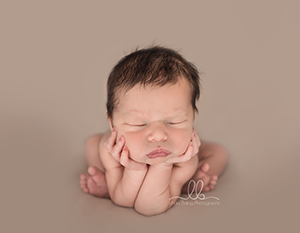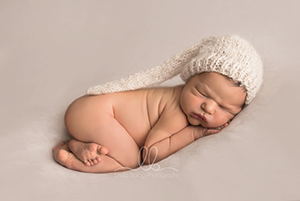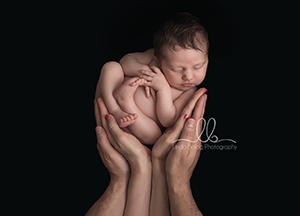 What do you need:
- dslr camera
-35mm or 50mm or 24-70mm lens.
-notebook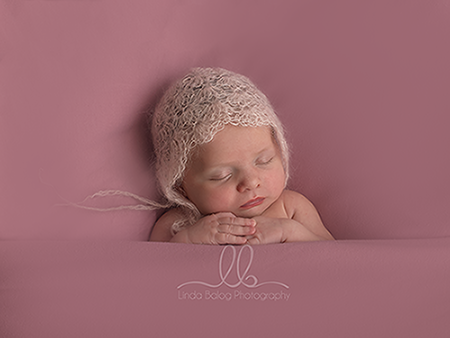 Get your Early Bird ticket now.
#photography #workshop #newborn_workshop #baby_photography