Flatworld play an eclectic mix of roots 'n grooves from Eastern Europe and beyond, presented in a lively and accessible form.
About this event
With rich compelling melodies and tight driving rhythm, five-piece Flatworld play colourful, groove laden and energetic world music from all points East. They take tunes and songs from folk traditions of Eastern Europe and elsewhere and present them in a lively and accessible form.
Festivals have included Glastonbury, Hay Literature Festival, Upton upon Severn Folk Festival, Ledbury Poetry Festival, Linton Acoustic Roots Festival, Birmingham Arts Fest and Malvern West Fest.
"Brilliant... like The Ukrainians meet klezmer" — Genevieve Tudor, BBC Radio Shropshire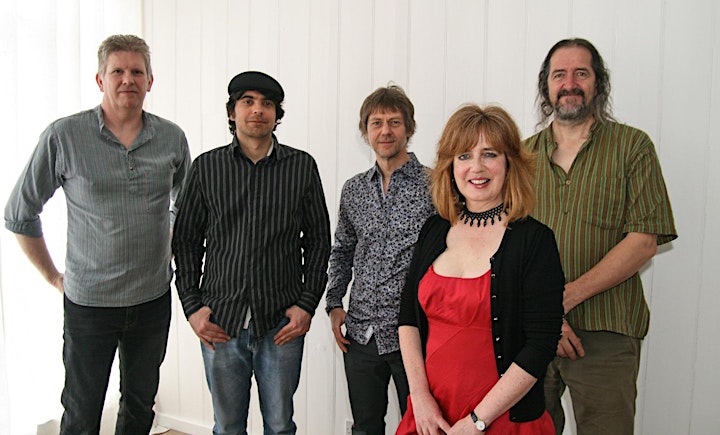 The Parish of Malvern Link with Cowleigh operates three centres of worship each with a distinct focus. St Peter's Arts Church (SPARC) on Cowleigh Bank, The Church of the Ascension on Somers Park Avenue, which provides contemplation and reconciliation workshops and St Matthias, which has a strong community slant.
Each space provides different events and activities as well as a growing worshipping community.
We are an inclusive church, offering multi-sensory worship to everybody, always.