About this Event
What's your Flex career strategy and plan? In uncertain times especially, you need to have a career plan A, B and C.
This 2-hour lunchtime event 'Flex your work and future proof your career' will share insights and practical tips to help you to focus on how to 'flex' your work and future proof your career.
How to ask for 'flex' work, looking for jobs and how to make flexible working work for you.
How to develop a flexible mind-set and skills to mastermind your career.
How to get work 'ready'.
Understand what a portfolio career is.
Hear inspiring stories of portfolio careerists.
Gain employment law tips about flex roles.
Learn how discrimination can happen.
Build your network.
Define next steps for yourself to make flex work happen.
You will have the opportunity to ask questions and share and gain practical tips and tools. Your ticket includes a sandwich lunch and a soft/cold drink.
"The best way to predict the future is to invent it." Alan Kay.
WHO IS THE EVENT FOR?
You are seeking work flexibility and unsure what that might look like.
You want a career with greater variety and fulfilment that appeals to you.
You are returning to work following a career break and are seeking flexible work.
You are employed and are thinking of becoming self-employed for a better work life 'blend'.
You are already self-employed and are interested in developing a portfolio career for greater variety and fulfilment.
You are worried about the legal implications of choosing a flexible work option, e.g. discrimination.
YOUR EVENT ORGANISERS
This is a joint event by Energise – The Talent Liberation Company and Attune Flexible Jobs. This event is sponsored by Slater and Gordon UK, specialists in employment law for individuals.
SPEAKERS AT THIS EVENT
Rachel Brushfield, founder of Energise – The Talent Liberation Company is 'The Talent Liberator' and specialises in helping professionals and executives, especially women, to 'blow their own trumpet' (market themselves), create a second career, portfolio career and find more career fulfilment. Rachel has over 30 years' experience and Energise has been established for over 22 years. (founded 1997). Energise have in depth knowledge of the legal profession, solicitors , women and returners. Other events include for The Law Society, ICAEW and CIPD and Rachel has supported the Law Society's Returners course for over 10 years, and was involved in its redesign in 2018. Rachel is a published author in career management, marketing yourself, talent management, professional development, work life balance and gender balance. Rachel is co-founder of PWHub, Professional Women's Hub, a network for senior employed women, all sectors, in Oxfordshire and the Thames Valley, UK.
Sarah Broad, founder of Attune Flexible Jobs, set up Attune Flexible Jobs in 2017. For candidates, they provide a one stop shop for professional roles on a flexible working basis, connecting candidates to employers, so the hard work is done and there is no need to worry about when to have the flexible working conversation! Attune also helps employers to advertise their business support roles and showcase their flexible / agile working with stories, case studies, via thought leadership, and Attune provides consultancy and bespoke flexible working solutions. Sarah is a qualified coach and MCIPD professional and has coached many individuals, managers and teams to ensure flexible working is beneficial for everyone. She also writes and provide guidance, advice and updates on flexible and agile working and comments on flexible working in the media.
EVENT SPONSORS: SLATER AND GORDON UK
Representing Slater and Gordon UK at this event: Deborah Casale, Head of Employment in London and Remziye Ozcan Senior Associate.
The employment team at Slater and Gordon is independently recognised as the UK's leading employment team for individuals, ranked Tier 1 in the Legal 500 and Band 1 in Chambers and Partners. As specialist Employment Lawyers acting for employees only, Deborah and Remziye regularly see the struggle working parents and lawyers in particular face with maintaining a work-life balance. They advise individuals on how to overcome the obstacles they often face in returning back to work after maternity leave or a career break and having flexible working arrangements agreed by employers.
Deborah and Remziye regularly appear in the media to comment on employment matters. They both act for senior executives from a wide range of sectors, including the legal sector. Both have represented many lawyers over the course of their careers.
Deborah previously worked at City law firms and has been at Slater and Gordon for over 6 years. She runs a large team of Employment Lawyers in London.
Remziye has been at Slater and Gordon for over 3 years, having specialised in employment law for many years.
TESTIMONIALS FOR OUR EVENTS
"The event was beautifully structured and crafted."
"A winning formula – relaxed but also time focused networking in a good location and at the right time."
"Great to discuss in a safe space. Nice interaction."
"The size of the group was good and I liked the informal discussion."
"Opened my mind and made me slow down and think."
"Time for personal reflection."
REFUND POLICY
This event has a no-refund policy. If you are unable to attend, you can send someone in your place if you notify the event organisers at least 24 hours in advance for security and administration purposes.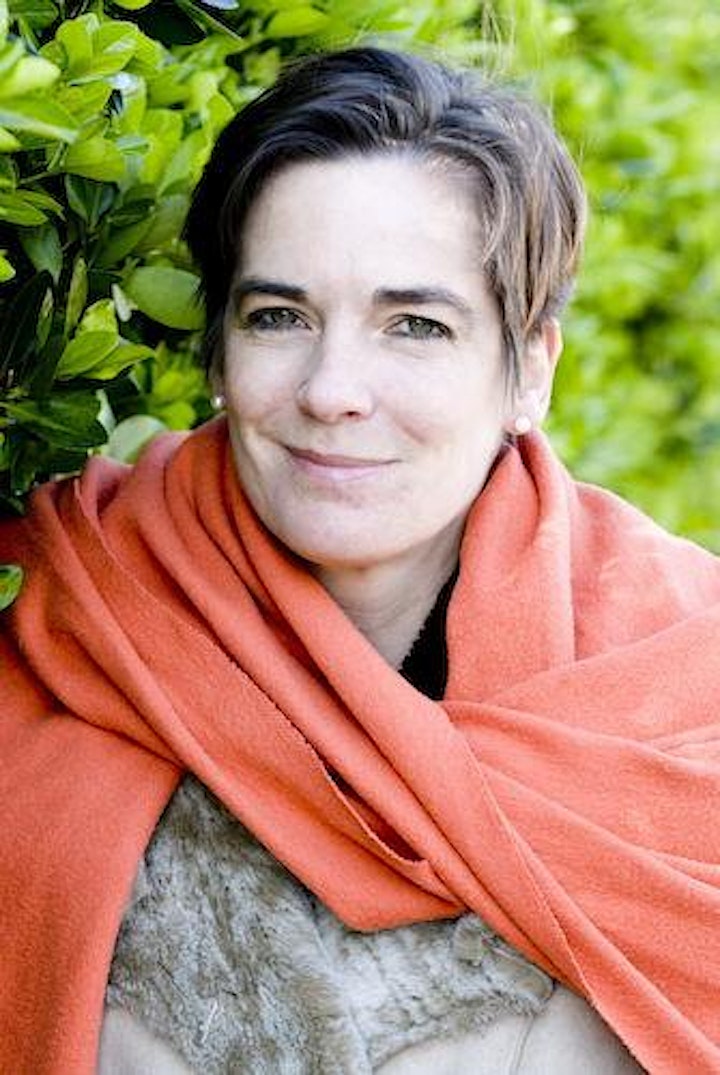 Rachel Brushfield, Founder, Energise - The Talent Liberation Company.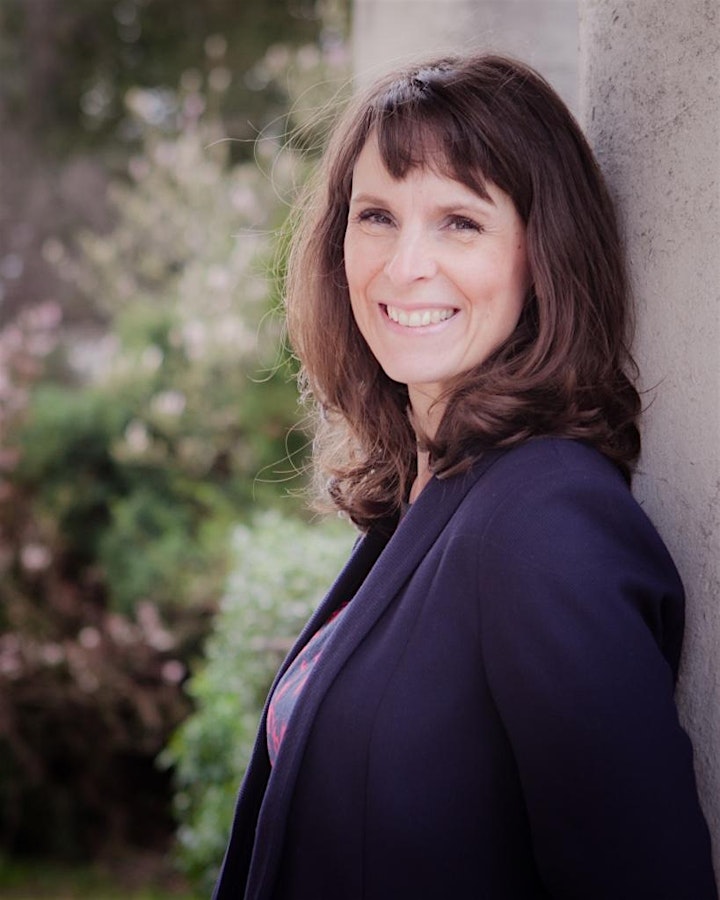 Sarah Broad, Founder, Attune Flexible Jobs.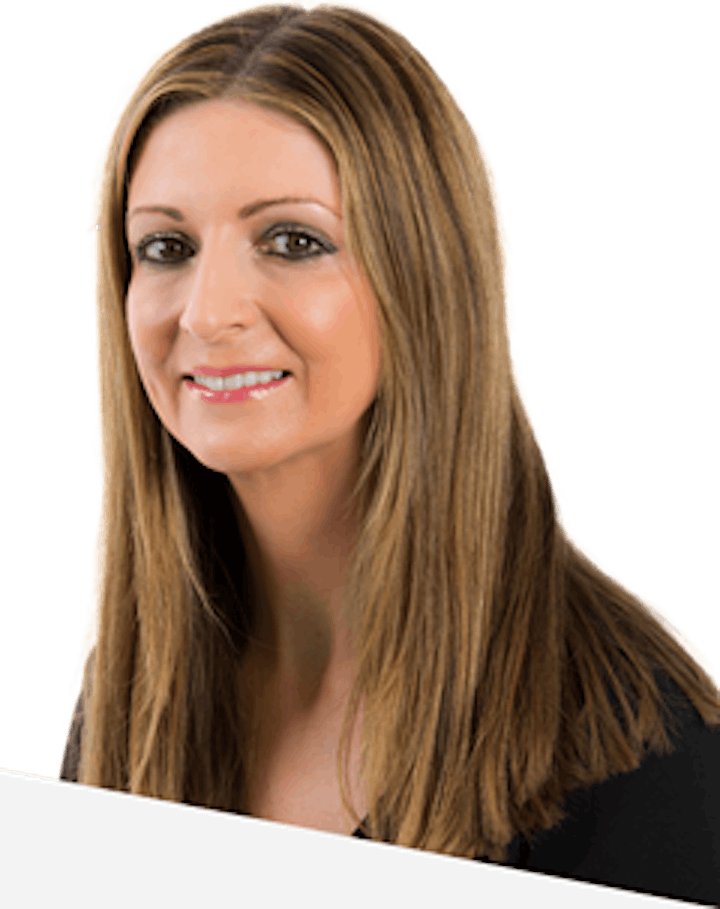 Deborah Casale, Head of Employment Team, Slater and Gordon UK.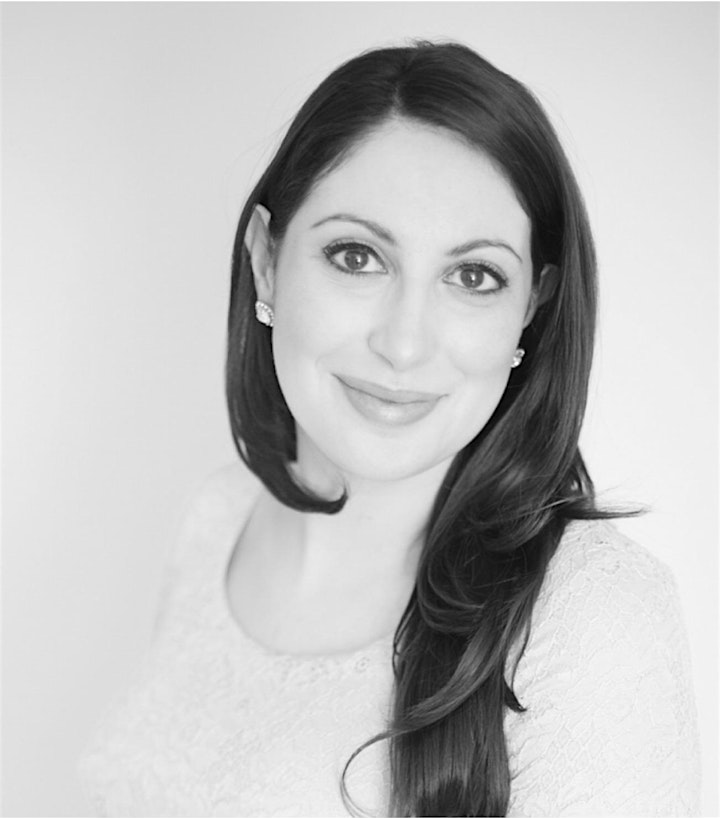 Remziye Ozcan, Senior Associate, Slater and Gordon UK.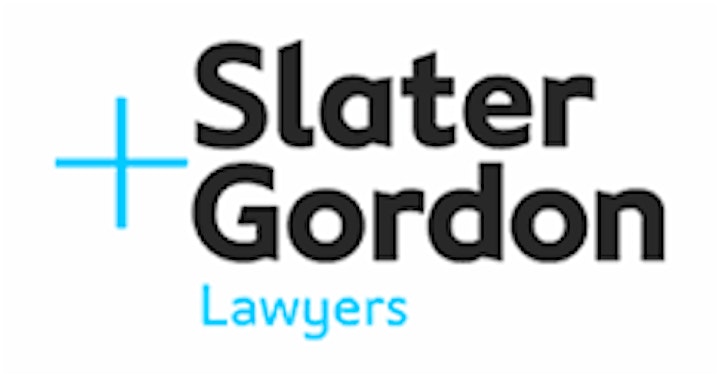 Event sponsors Slater + Gordon UK.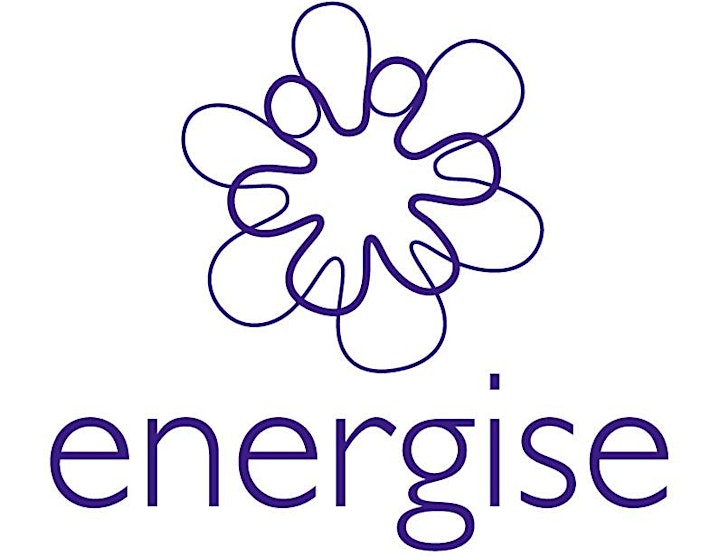 Co-host of this event: Energise - The Talent Liberation Company.
Co-host of this event: Attune Flexible Jobs.